One in five ovarian cancer patients is too ill to treat by the time she receives her diagnosis, according to new data.
The charity Target Ovarian Cancer warned that delays in diagnosis are common and leave too many women reaching cancer specialists when it's too late.
These delays, which include women not recognising symptoms, gaps in GP knowledge, and not getting the right diagnostic tests, can mean women are unable to withstand the invasive surgery and chemotherapy needed to treat ovarian cancer.
HuffPost UK previously spoke to three women in their 30s who all had to fight for an ovarian cancer diagnosis, after doctors initially dismissed their symptoms as "women's problems" or other conditions, such as IBS.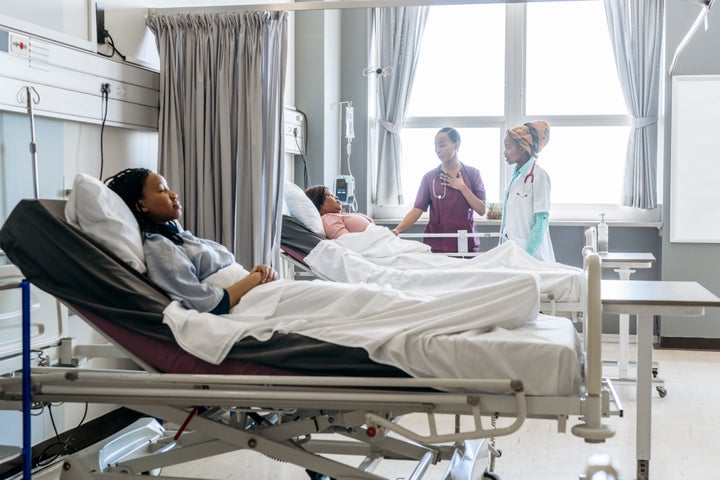 Claire Thompson, 38, from Conwy, Wales, had more than two years of GP and A&E visits about her increasingly heavy bleeding before she was eventually referred for tests in July 2015. However, due to delays between appointments, it took until 2016 for her to be diagnosed with ovarian cancer.
"No matter how many times I went back [to my GP] they kept saying 'you've just had a baby, your body has changed,'" she told HuffPost UK. "The amount of times I got told it was 'women's problems' or that I was 'depressed' was ridiculous."
Thankfully, Thompson's treatment has been successful. But for other women, the delays could be fatal.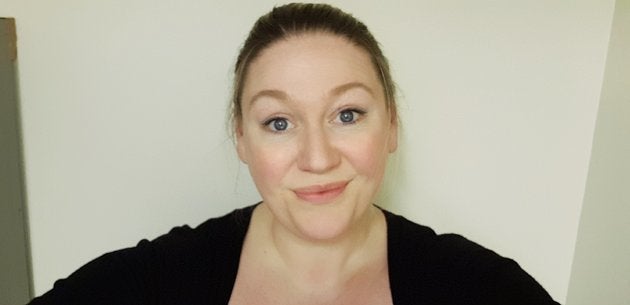 Emma Richman, 47, from Poole, Dorset, lost her mother Linda, 64, to ovarian cancer just six weeks after she was diagnosed – and before any significant treatment could be given.
"I remember vividly the hospital appointment where my mum was diagnosed," Richman said. "The consultant said it wasn't good news, and that my mum had stage 4 ovarian cancer, incurable.
"My mum was really brave and kept asking questions. I stayed positive around mum but at night I cried, worrying it was too late. Devastatingly, mum passed away six weeks after this appointment, with her family by her side. She had just celebrated her 64th birthday."
The new statistics are part of the Get Data Out project aimed at making more data on less common cancers, such as ovarian cancer, publicly available.
Every day, 11 women die in the UK from ovarian cancer, making it more deadly than all the other gynaecological cancers (including cervical, womb, vaginal and vulval) combined.
Chief executive of Target Ovarian Cancer, Annwen Jones, said we must improve our efforts to raise awareness and improve treatment for ovarian cancer.
"To finally meet a surgeon or consultant only to discover that it's too late for treatment is devastating, and a tragic and needless waste of a person's life," she said.
"The government's long-term plan for the NHS must include plans to eliminate delays and improve early diagnosis in ovarian cancer."
Symptoms of ovarian cancer are usually frequent and persistent, and include:

• Persistent bloating - not bloating that comes and goes

• Feeling full quickly and/or loss of appetite

• Pelvic or abdominal pain (that's your tummy and below)

• Urinary symptoms (needing to wee more urgently or more often than usual)

• Changes in bowel habit (eg diarrhoea or constipation)

• Extreme fatigue (feeling very tired)

• Unexplained weight loss

• Any bleeding after the menopause should always be investigated by a GP.