The star, having been open about her struggles with bipolar and substance dependency, overdosed in July, which led to her subsequent hospitalisation.
Demi pictured in a polling booth, captioned the snap: "I am so grateful to be home in time to vote! One vote can make a difference, so make sure your voice is heard!🗳 🇺🇸 now go out and #VOTE!!!!"
Demi's post is the first since her since-deleted statement addressing her relapse and overdose. Following this, she cancelled her autumn tour to focus on her recovery.
She also addressed her relapse in her song 'Sober' in June, singing: "Momma I'm so sorry I'm not sober anymore / And Daddy please forgive me for the drinks spilled on the floor."
Discussing her daughter's recovery, her mum, Dianna De La Garza told Newsmax TV in September: "She's happy. She's healthy...she's working on her sobriety, and she's getting the help she needs. And that, in itself, encourages me about her future and about the future of our family."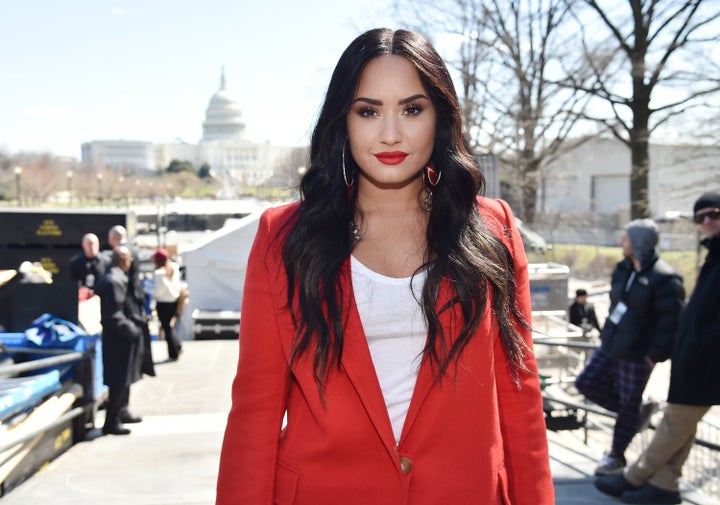 Queen Bey took to Instagram to discuss the importance of suffrage, backing Beto O'Rourke, the Democrat challenging Ted Cruz in Texas. "We can't voice our frustrations and complain about what's wrong without voting and exercising our power to make it right," she wrote. "We need you. We all need each other, because when we are truly united we are unstoppable."
Taylor said "I'm seeing a lot of underestimation of young voters and this new generation who now have the right to vote just in the last couple of years."
Meanwhile Rihanna shared a list of states that allowed same-day voter registration, telling fans in the caption: "If you're tired of complaining about the state of the country and government, get up and do something about it!!! #VOTE ... simple!!! You have no excuse."
Early voting data showed a surge in youth votes across states this year.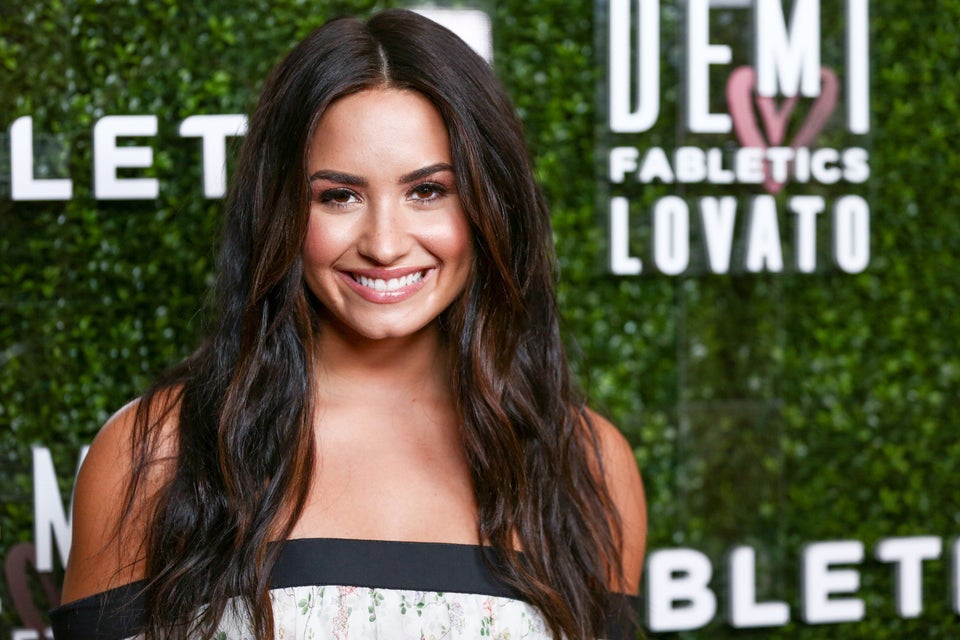 17 Celebrities Who Have Spoken About Mental Health