Dianna De La Garza broke her silence on her daughter's medical condition, as she told fans she was now "doing really well" and "working on her sobriety".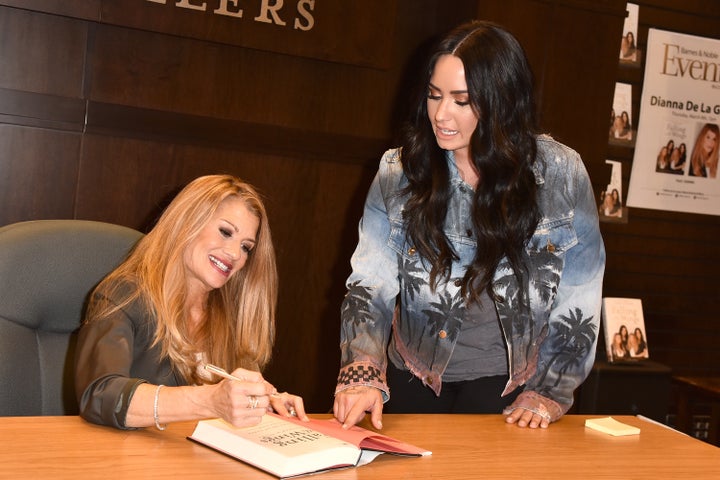 Speaking to Newsmax TV, she said: "We just didn't know for two days if she was going to make it or not.
"I was very concerned, and I was trying to be strong for her and for her sisters and for my family back home."
Recalling the day it happened, Dianna continued: "We ran into the emergency room to be by her side, and she just didn't look good, at all. She was in bad shape, but I said to her, 'Demi, I'm here. I love you'
"At that point, she said back to me, 'I love you too.' From that point on, I never allowed myself to ever think that things weren't going to be OK.
"I just feel like the reason she's alive today is because of the millions of prayers that went up that day. I couldn't have asked for a better team of people to save her life."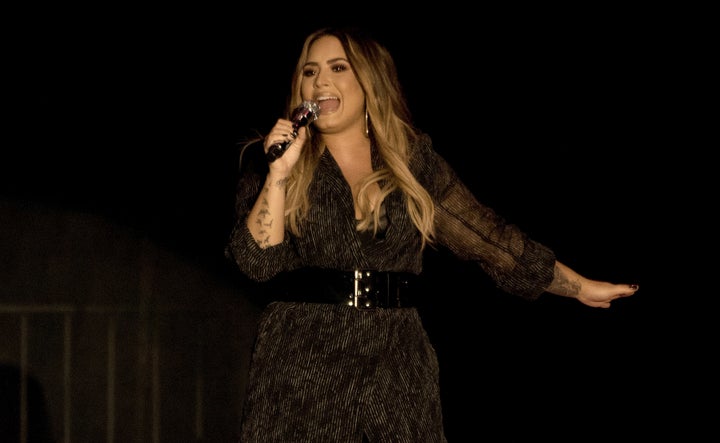 Of how Demi is doing now, she added: "I can honestly say today that she is doing really well. She's happy, she's healthy.
"She's working on her sobriety and she's getting the help she needs, and that in itself encourages me about her future and about the future of our family."
Stating that she's now focusing on her "sobriety and road to recovery", Demi added: "I have always been transparent about my journey with addiction. What I've learned is that this illness is not something that disappears or fades with time.
"It is something I must continue to overcome and have not done yet."
"Momma, I'm so sorry I'm not sober anymore / Daddy, please forgive me for the drinks spilled on the floor," she sings in the song's chorus. "To the ones who never left me, we've been down this road before."