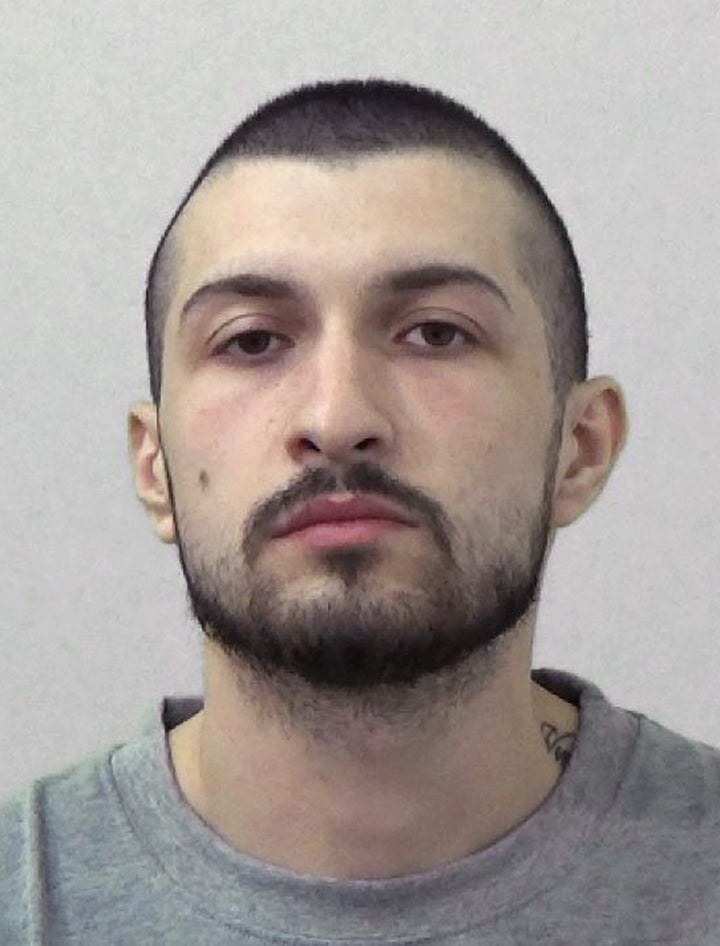 Three-week-old Andrei Stefan died in hospital following the incident in Portland Close in Wallsend, North Tyneside, which police were called to at around 2.15pm on October 2.
The baby's mother, Andreea Stefan, 21, was also taken to hospital and is now in a stable condition.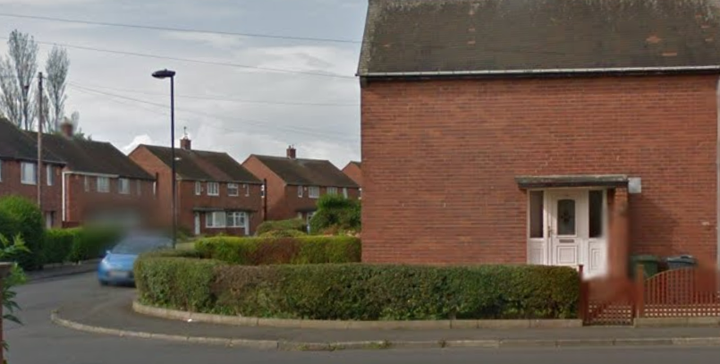 Denis Erdinch Beytula, 27, pleaded guilty to murder and attempting to kill the boy's mother, at Newcastle Crown Court on Thursday.
Beytula, who wore a white t-shirt, showed no emotion as he entered his pleas. He will be sentenced on December 19 at the same court.
Judge Penny Moreland told him: "You will be sentenced for the offences which you have admitted on the 19th of December.
"You remain in custody until that date. That concludes this hearing and you may go down."