The pair were the best of friends when they presented Channel 4's hit weekday morning show The Big Breakfast back in the 90s.
However, things soured when Denise discovered Johnny was renegotiating his contract without telling her.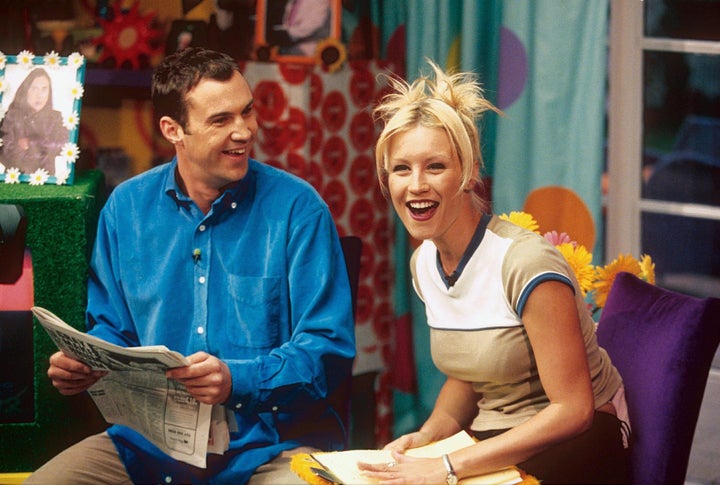 They were briefly reunited on Capital FM's breakfast show in 2008, but Denise left after only six months.
Denise has now revealed that she is back in contact with Johnny, adding that their previous disagreements were "not worth it".
Speaking to The Mirror, she said: "Johnny and I have had a bit of a rocky relationship over the years for various reasons and, funnily enough, we've messaged a lot in lockdown.
"These situations make you reflect and realise some of the silly niggles and arguments you have are just not worth it."
Denise even added that it "would be nice to do something" together to mark The Big Breakfast's 30th anniversary next year.
"It was mainly to do with pay. The view was that I did other things outside of presenting... that I already had another side to my career," she said.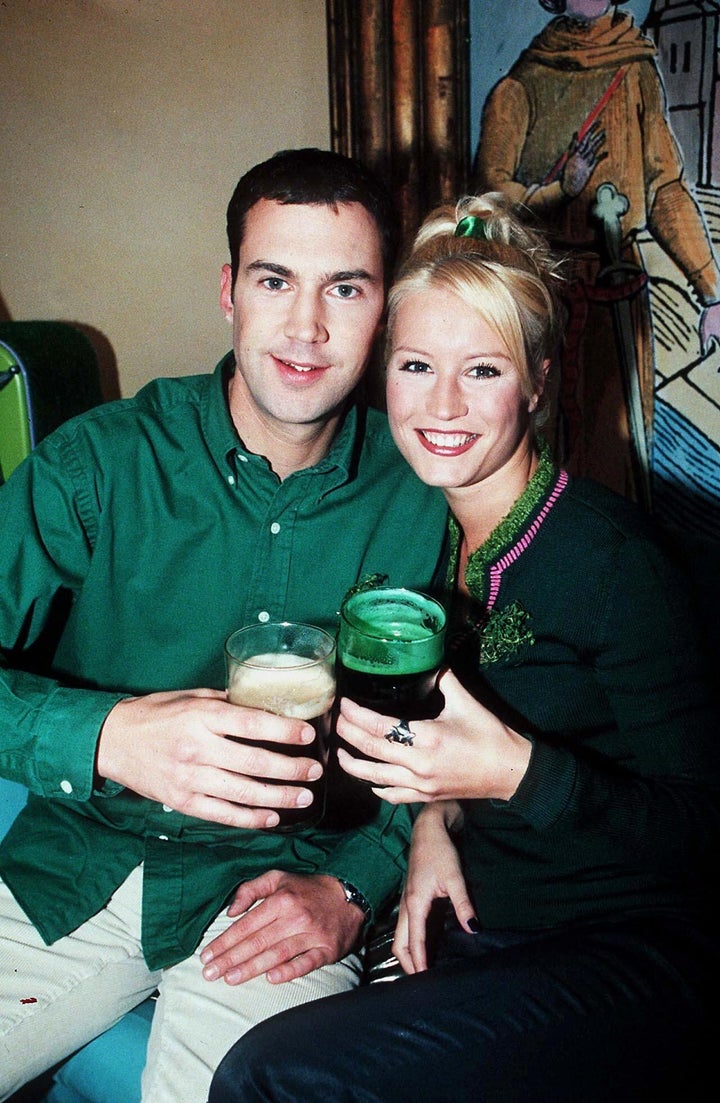 "At that particular time, we were literally like brother and sister, we were best friends, unbreakable.
"The whole relationship fell apart when we started to renegotiate our contracts because I always felt that we worked together as a team and that is how it should be.
"I know there were other influences involved and agents and everything, but he was negotiating his contract separately from me, which I found out,.
"I knew at that point it would never be the same in that working environment."
Denise eventually ended up quitting The Big Breakfast in 1999, with Johnny going on to present with Lisa Snowdon.