Though the child's father frantically tried to save his son from the jaws of the 4-7 ft long reptile, the little boy has not been seen since he was taken on Tuesday night.
The child and his family, from Nebraska, were holidaying at Walt Disney World in Florida. They were wading in the Seven Seas Lagoon in an area where "no swimming" signs were posted when he was taken.
Nick Wiley of the Florida Fish and Wildlife Conservation, said four alligators were taken from the water overnight but officials found no immediate indication they were involved in the boy's disappearance.
He said the alligators were euthanised and they will be cut open and their remains examined further.
The search for the child is still being considered a "search and rescue" operation, said Jeff Williamson, a spokesman for the Orange County Sheriff's Department.
"We are very hopeful," he said at a morning news conference. "Sometimes you get the worst, but we are hoping for the best."
Williamson said the boy was at the edge of the water, probably about a foot or two into the water, when the alligator attacked.
More than a million alligators live throughout Florida, though the species remains listed as an endangered species because it closely resembles the endangered American crocodile (and hunters are likely to confuse them).
Though Florida has grown to the third-most populous state, fatal alligator attacks remain rare.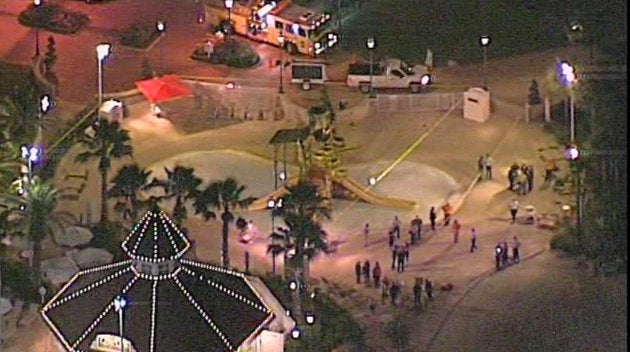 There have been 23 fatalities caused by wild alligators in Florida since 1973, according to data compiled by the Florida Fish and Wildlife Conservation Commission.
Those fatalities were among 383 unprovoked bites not caused by someone handling or intentionally harassing an alligator.
Alligators are opportunistic feeders that will eat what is readily available and easily overpowered. It's illegal to feed wild alligators because that causes them to lose their fear of humans. According to wildlife commission biologists, alligators seldom bite people for reasons other than food.
Wildlife commission statistics show Florida averages about seven serious unprovoked bites a year, and the frequency of these bites is rising. However, the likelihood of someone being seriously injured by an unprovoked alligator in Florida is roughly one in 2.4 million.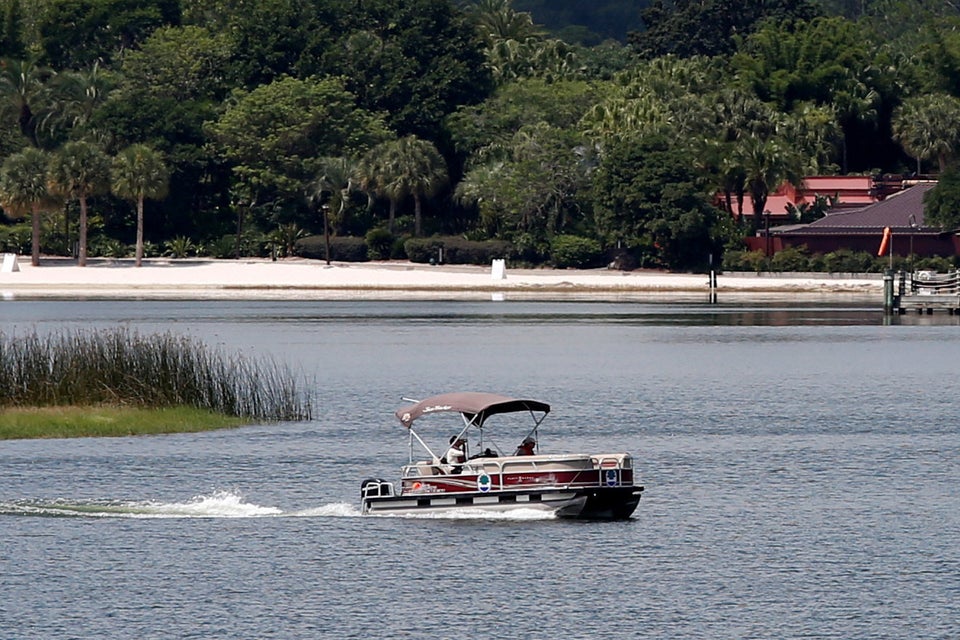 Child dragged into water by alligator