While the performance won widespread praise at the time, it's since been reported that media regulator Ofcom has received more than 1000 complaints.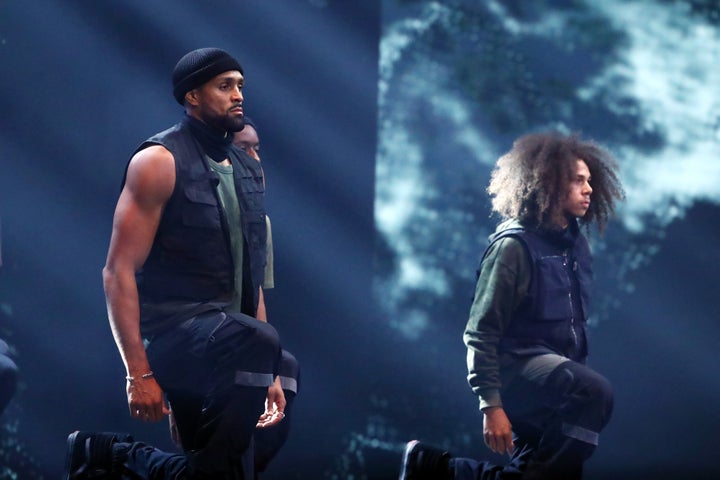 By way of response, Ashley shared screenshots of several headlines about the performance on his Instagram page.
This included one describing a "row over politicisation of Britain's Got Talent" from the Mail Online, and another from Metro referring to the "poignant" routine "leaving Britain's Got Talent viewers in tears".
Alongside the images, Ashley shared a dictionary definition of "art", which read: "The expression or application of human creative skill and imagination, typically in a visual form, producing works to be appreciated primarily for their beauty or emotional power."
He then wrote: "My truth, my platform, my art. I've always tried to create not only to entertain but also to inspire... That will never change."
Ashley then shared a quote from Martin Luther King Jr, which said: "Our lives begin to end the day we become silent about things that matter."
"I'm so grateful and overwhelmed by all of the love and support but also by the amount of conversation this performance has thrown up," Ashley added.
"2020 has been such a historical year. One day we will look back and realise it was the start of real change... Sending out nothing but love and positivity to everyone reading this post."
The post was then reshared by fellow Diversity star Perri Kiely on his Instagram story.