The family of a missing Bristol DJ say they "expect the worst" after human remains were found near the city's major shopping centre.
The remains were in woodland near Cribbs Causeway, seven months after the much-loved 74-year-old known as DJ Derek went missing in July.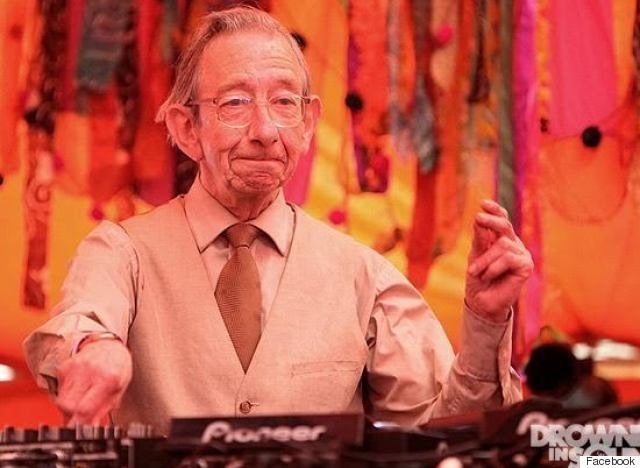 Police say it's too early to tell whether the remain are those of the popular DJ, who was known as 'Britain's oldest DJ' and whose real name is Derek Serpell-Morris.
His great niece, Jennifer Griffiths, told the Bristol Post: "As soon as I heard the news last night I was convinced it was him. I have spoken to the rest of the family and we all feel the same way.
"In a way it would be closure for us if this was Derek but at the same time it would be awful, it would be the worst case scenario.
"He used to get the bus to Cribbs Causeway all the time and we always felt that he could have ended up around that area.
"It just feels that we wasted all that time looking in the wrong places when he was there all the time.
"We are waiting to hear from the police, we are just waiting for that phone call. It is just feels awful we are all sitting here expecting the worst."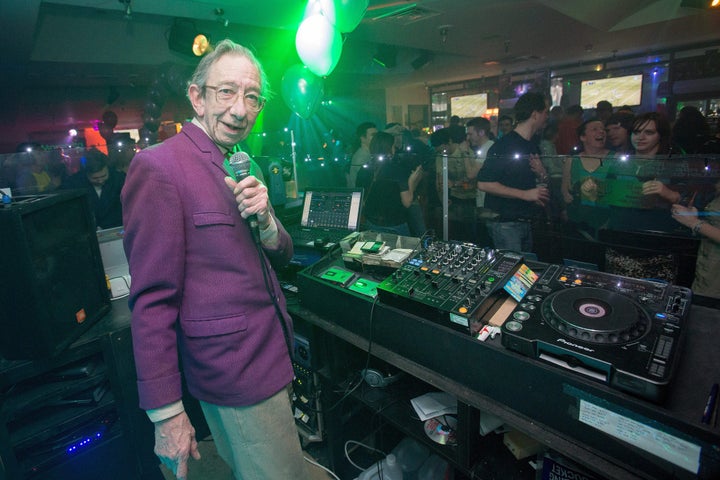 In December, DJ Derek's family said they believed a photo of a man with an "uncanny" resemblance to Derek taken in London could be him.
Police later confirmed they had tracked down the man and that it was not the DJ.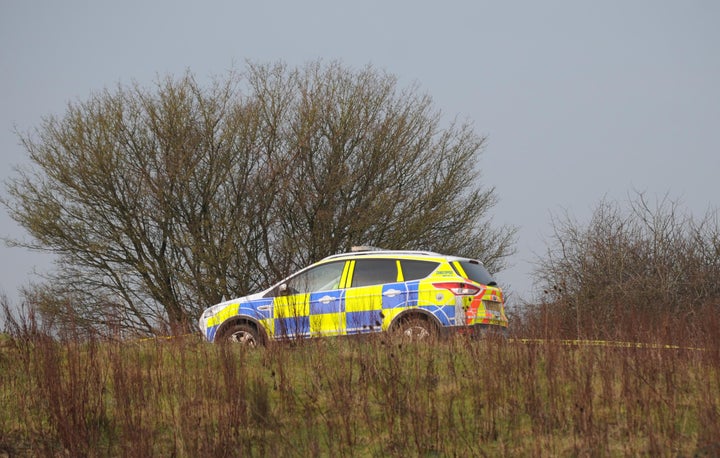 Popular in the Community