A video has resurfaced of a doctor performing an External Cephalic Version (ECV) on a woman whose baby was breech.
An ECV is a procedure used to turn a foetus from a breech position into a head-down (vertex) position before labour begins.
The video shows the doctor using the palms of both hands to move the baby around in under two minutes.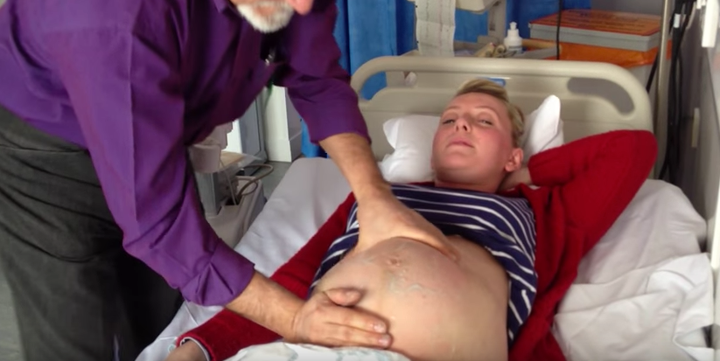 The video was initially uploaded to YouTube in 2013, but has since resurfaced and been shared on social media. It has more than two million views.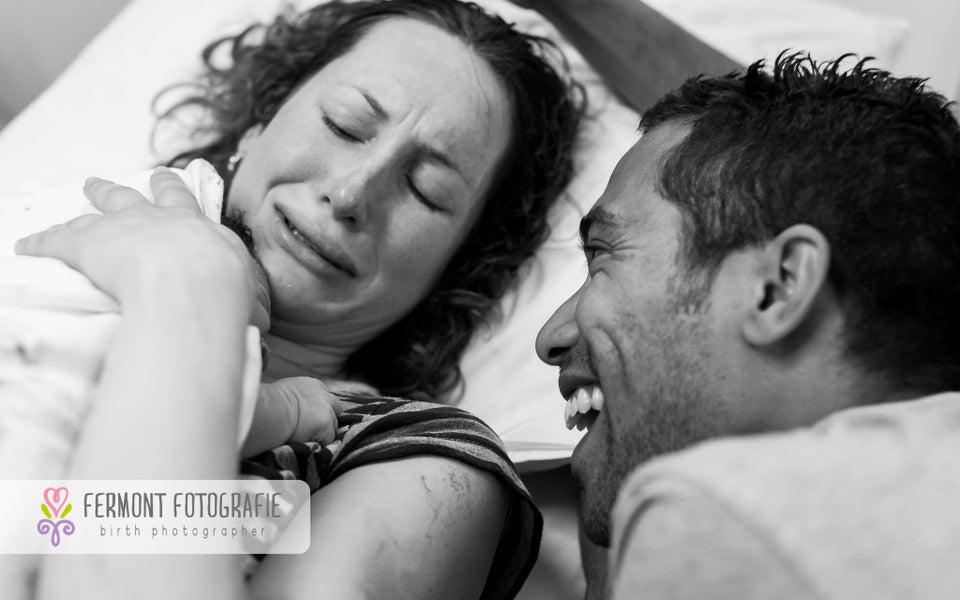 'First Moments' Birth Photography