Steven who has helmed the show since 2010, has admitted in an interview with the i, that he finds the budget limitations for the sci-fi show to be frustrating, calling it "one of the least well-funded giants" of British TV.
He told the paper: "We have a pretty good budget, but we have a small er budget than other shows that look cheaper.
"I don't think it's as good as it can be. I want more than three monsters on screen at a time."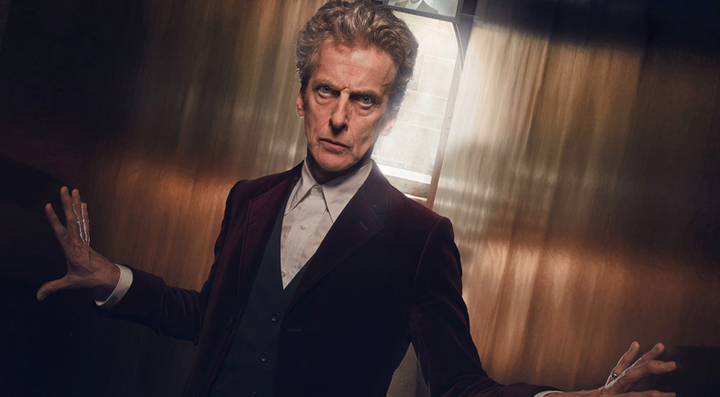 During Steven's time at the tiller, it has definitely been the performances rather than the effects that have become the show's talking points. He inherited the Tenth Doctor, David Tennant, from his predecessor Russell Davies, and then presided over two tenures - those of Matt Smith and Peter Capaldi. His departure at the end of this year coincides with that of Peter.
While we know already that 'Broadchurch' creator Chis Chibnall will be taking his seat in the production room, no news yet on who will be driving the Tardis into 2018.
Helen Mirren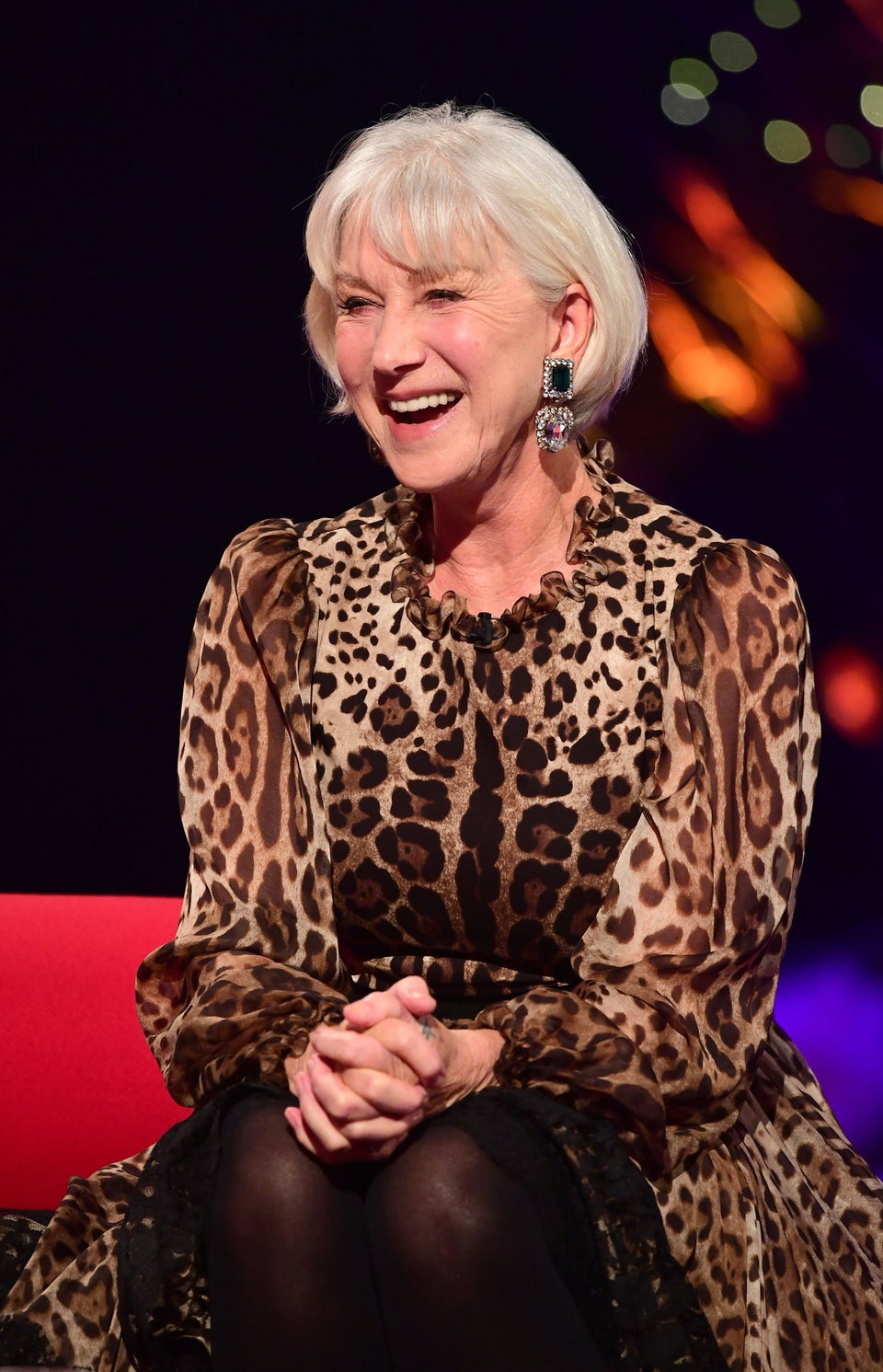 Janelle Monae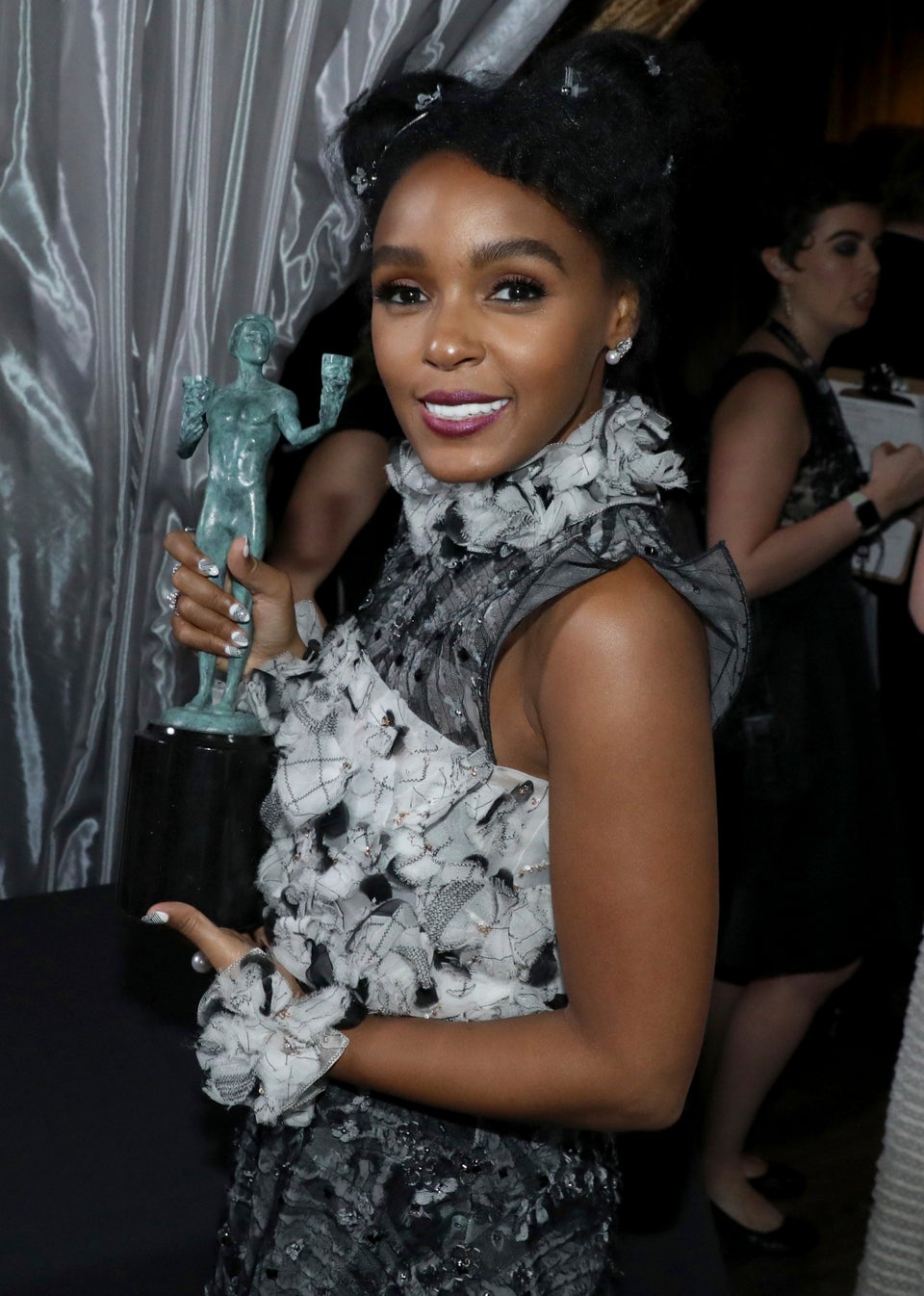 Rebecca Root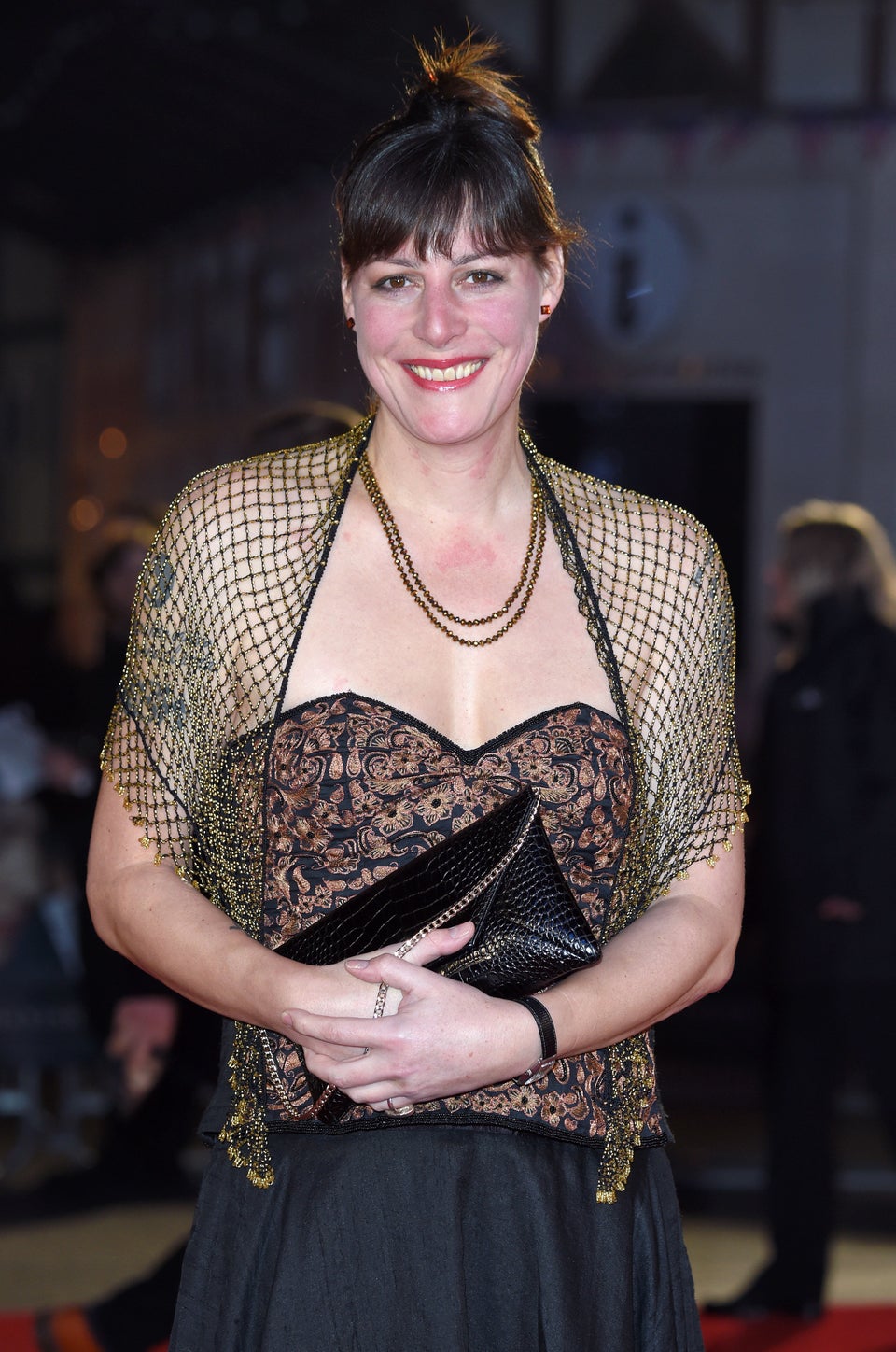 Karwai Tang via Getty Images
Vicky McClure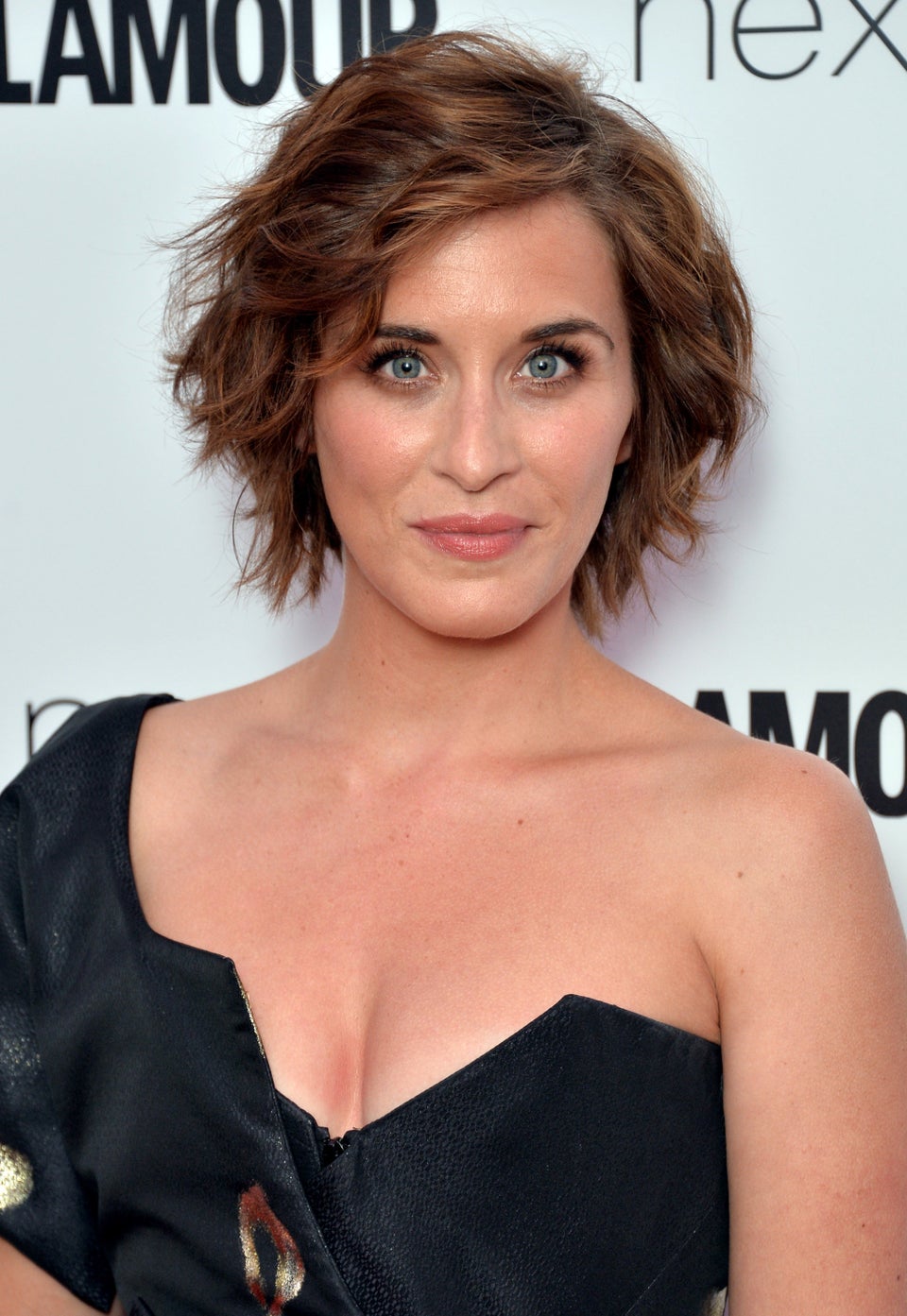 Anthony Harvey via Getty Images
Jenna Coleman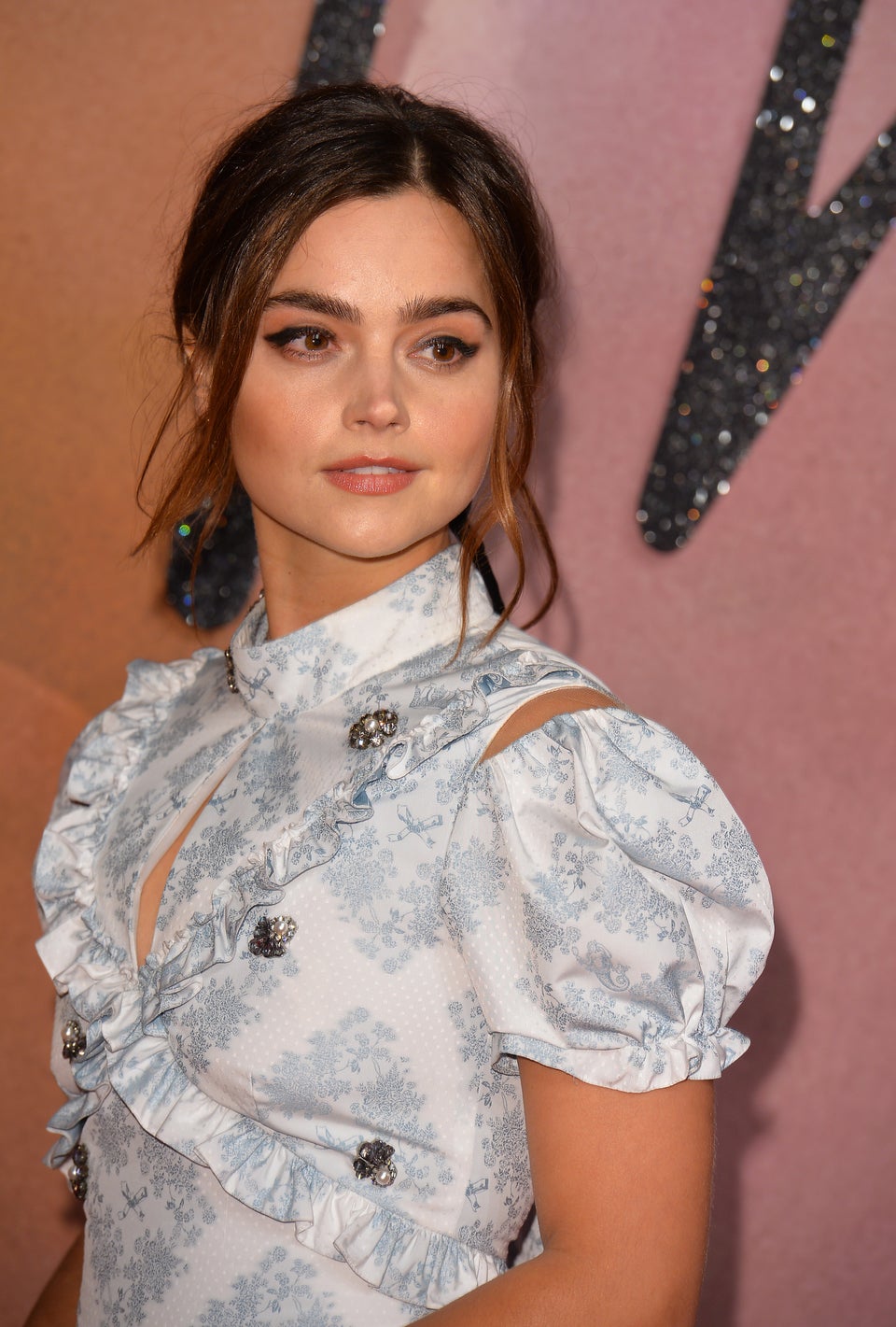 Samira Wiley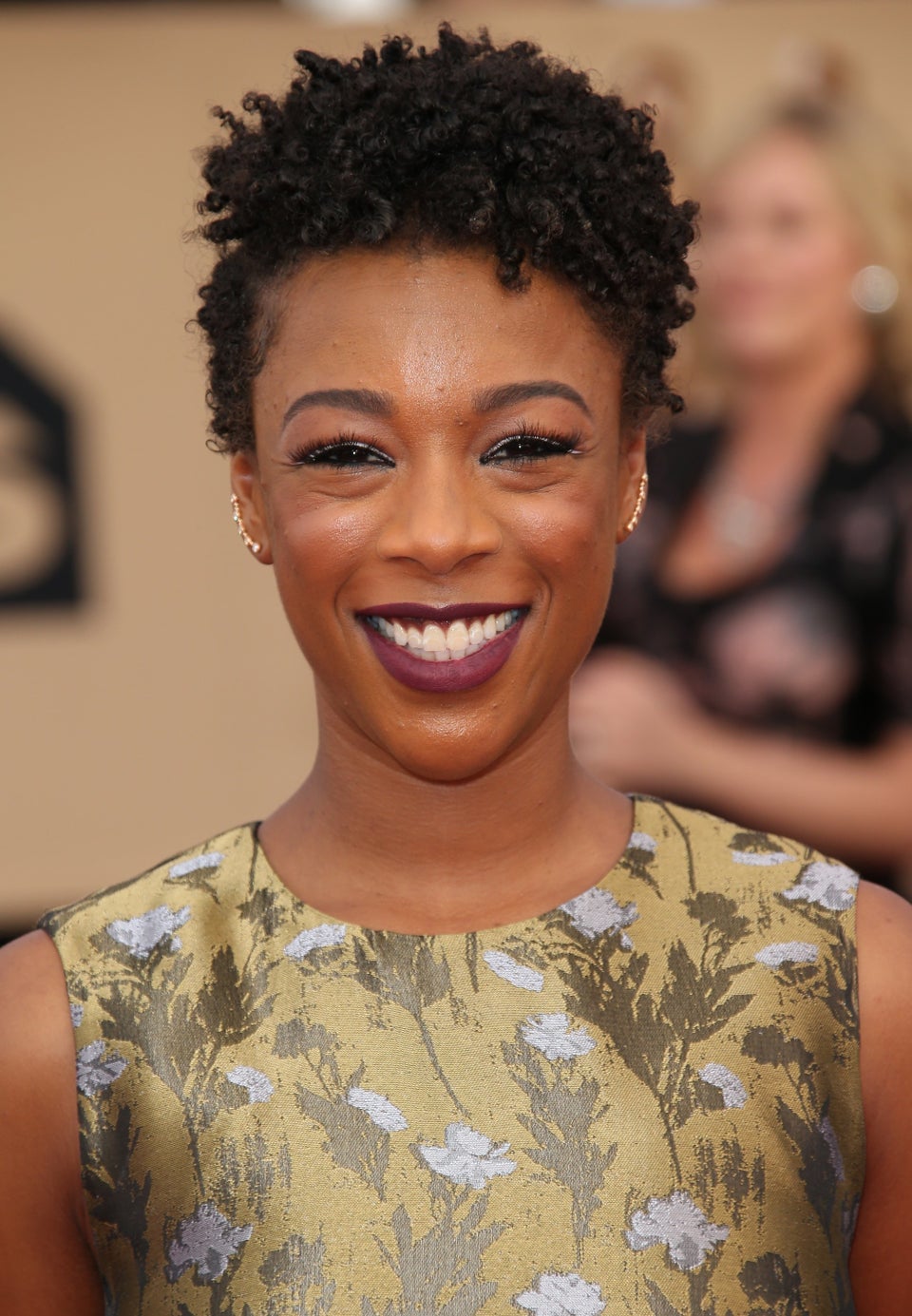 Dan MacMedan via Getty Images
Joanne Froggatt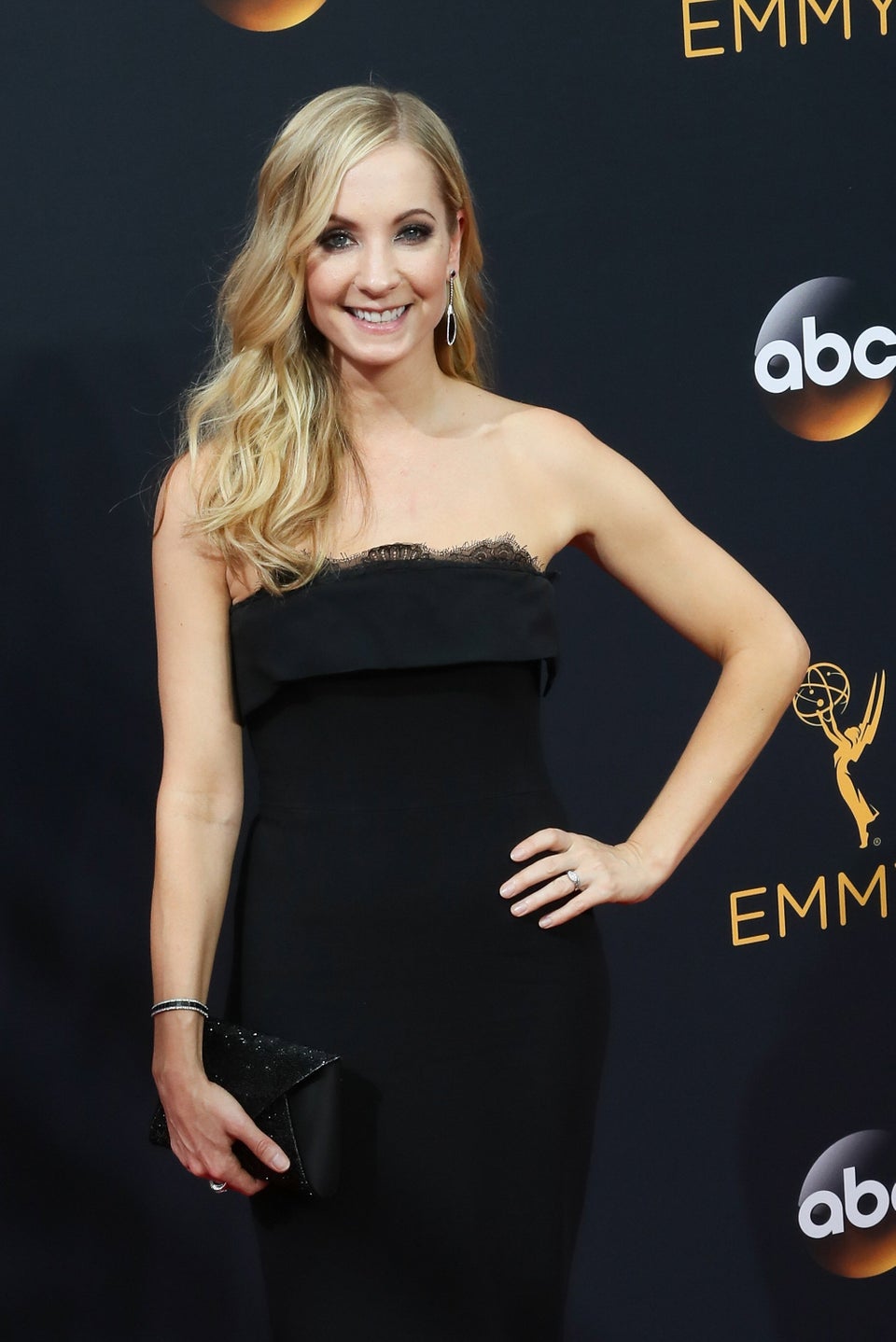 David Livingston via Getty Images
Susan Wokoma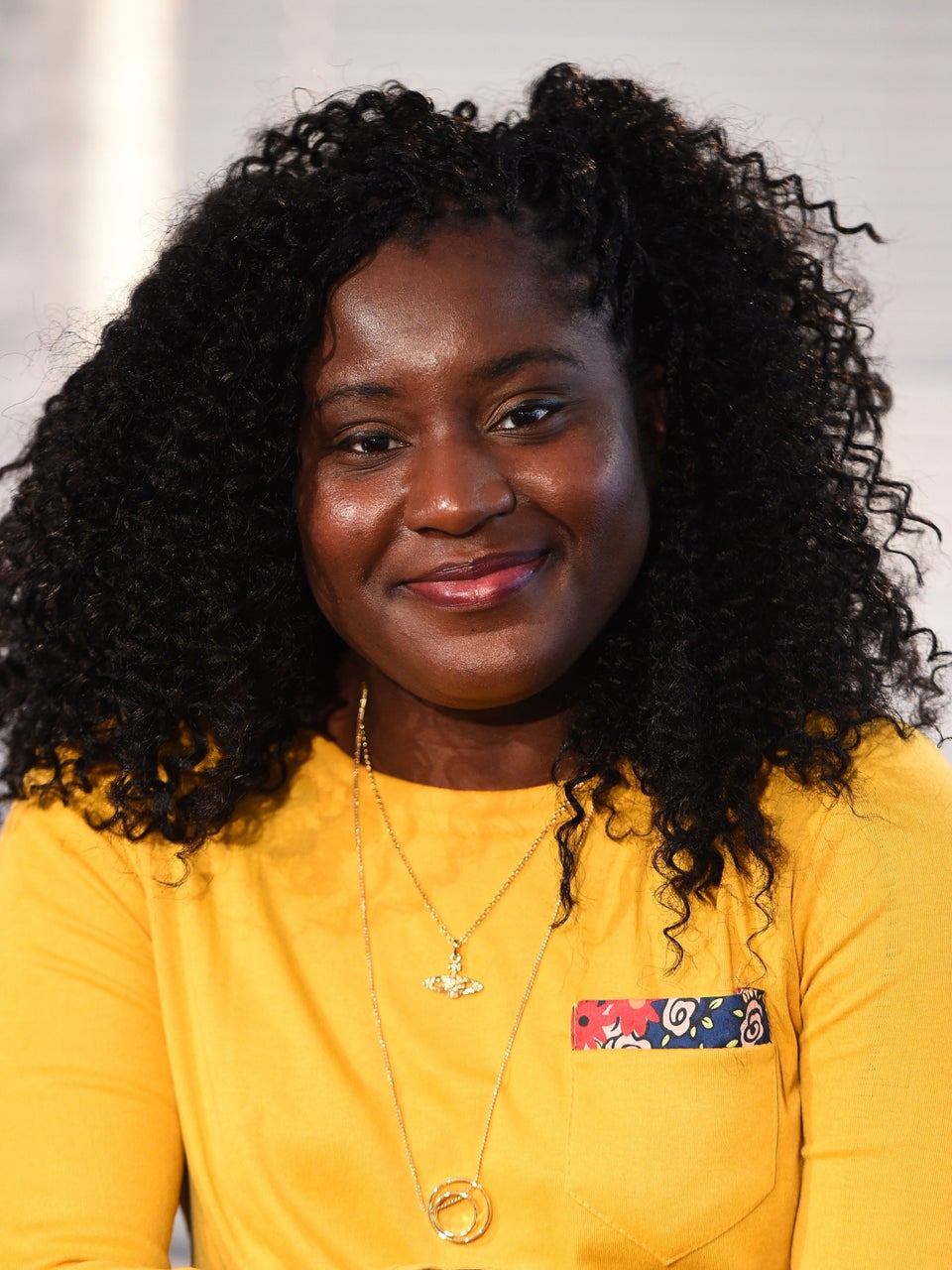 Eamonn M. McCormack via Getty Images
Sian Brooke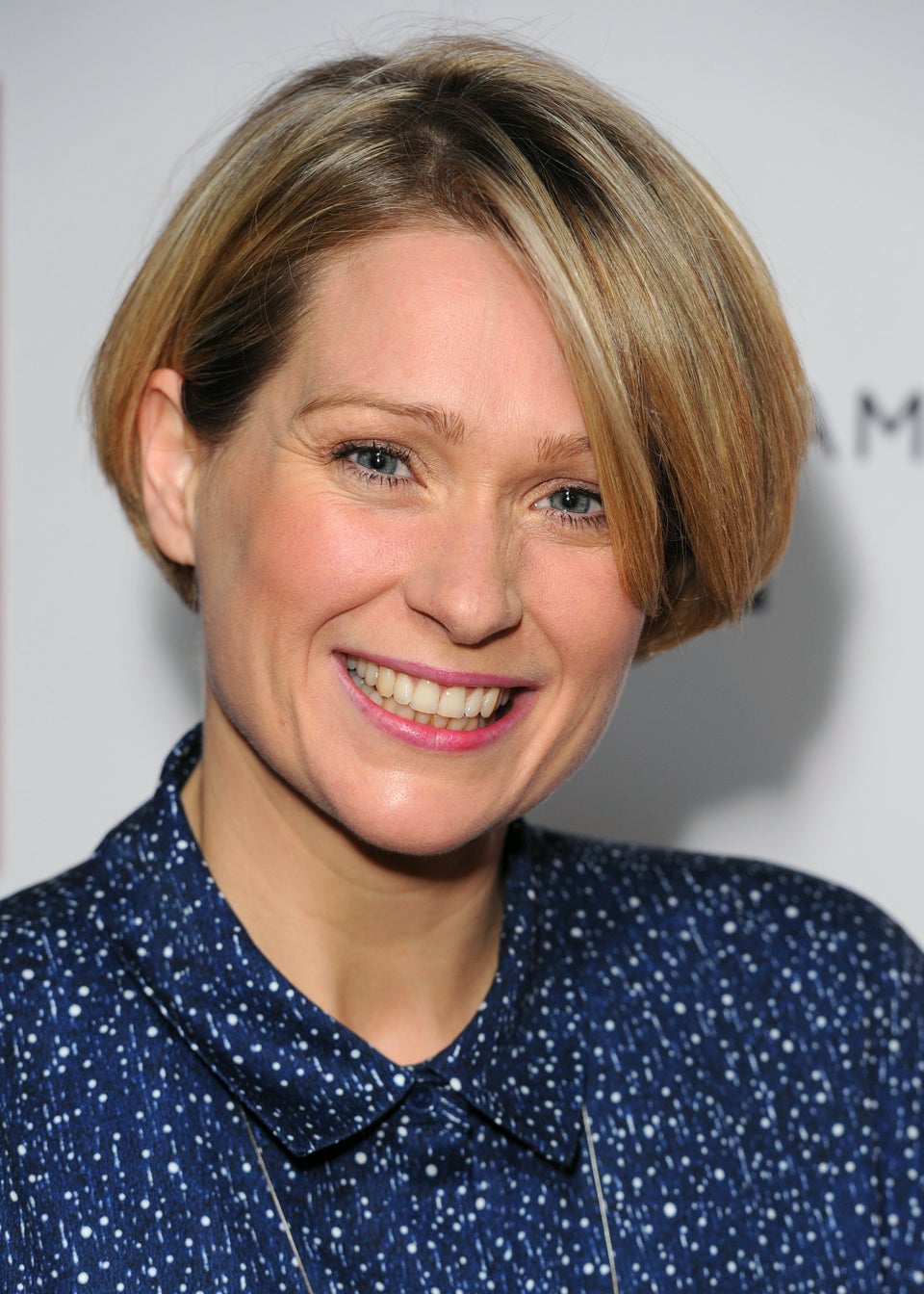 Eamonn M. McCormack via Getty Images
Antonia Thomas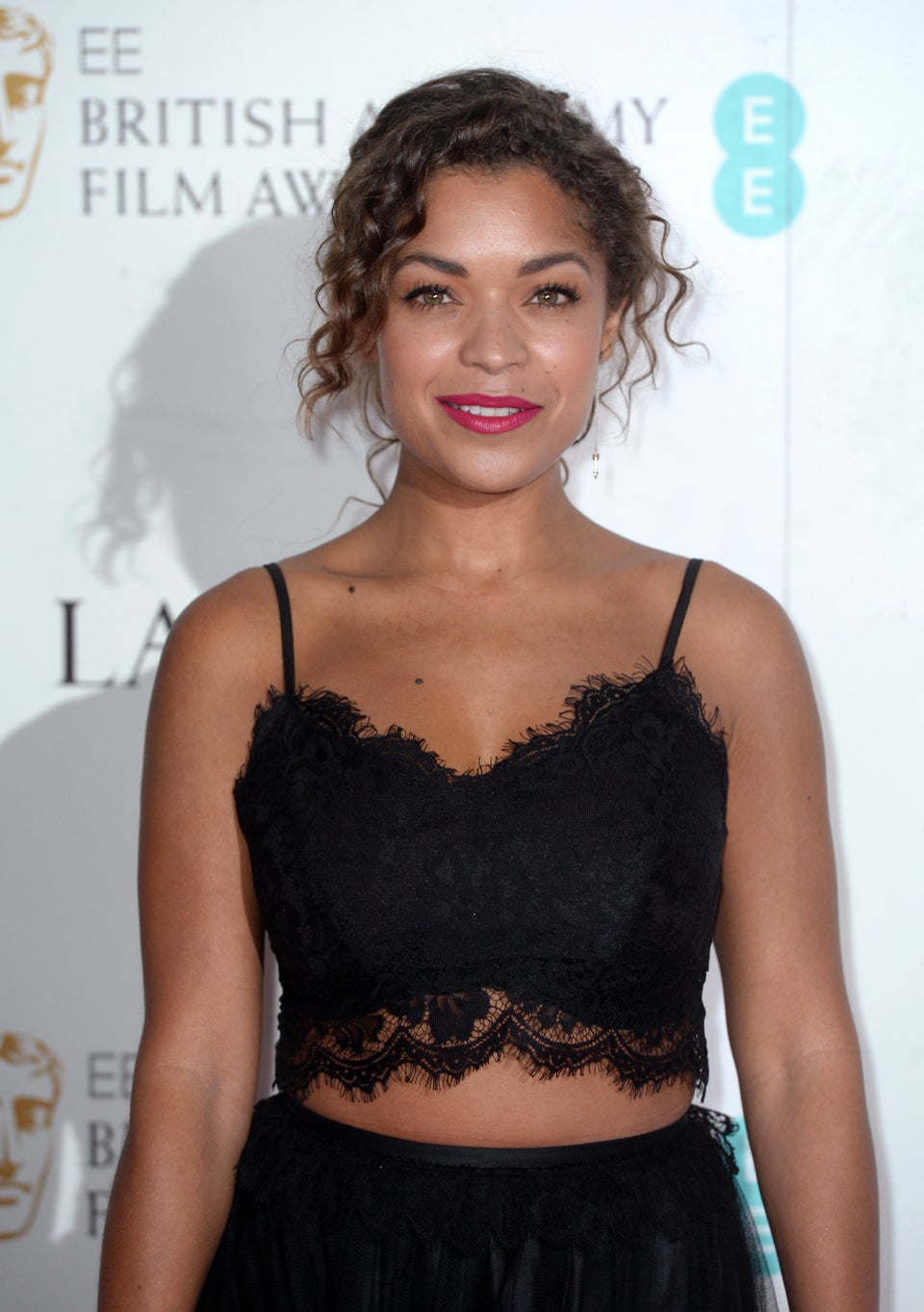 Olivia Colman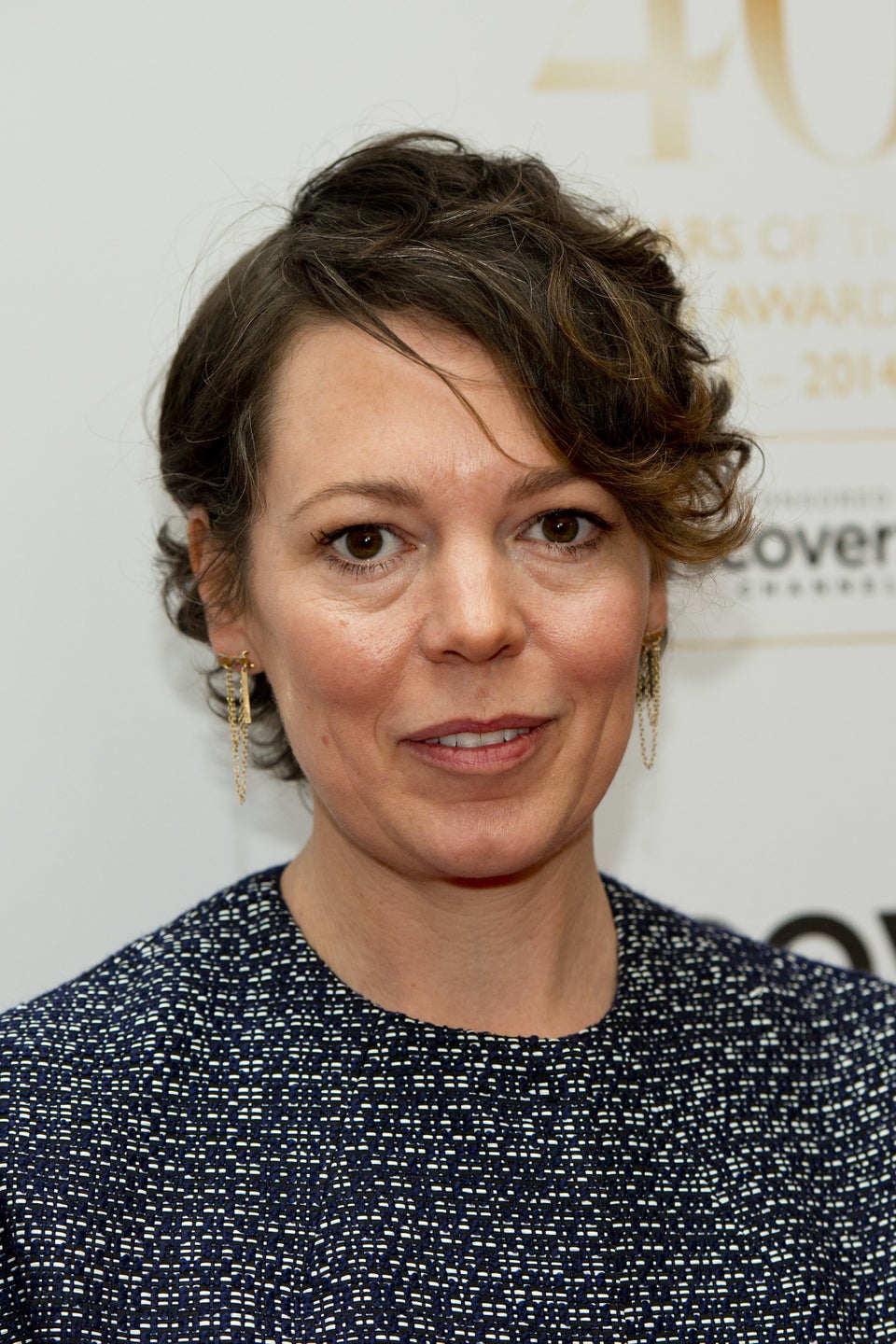 Matt Crossick/Matt Crossick
Hayley Atwell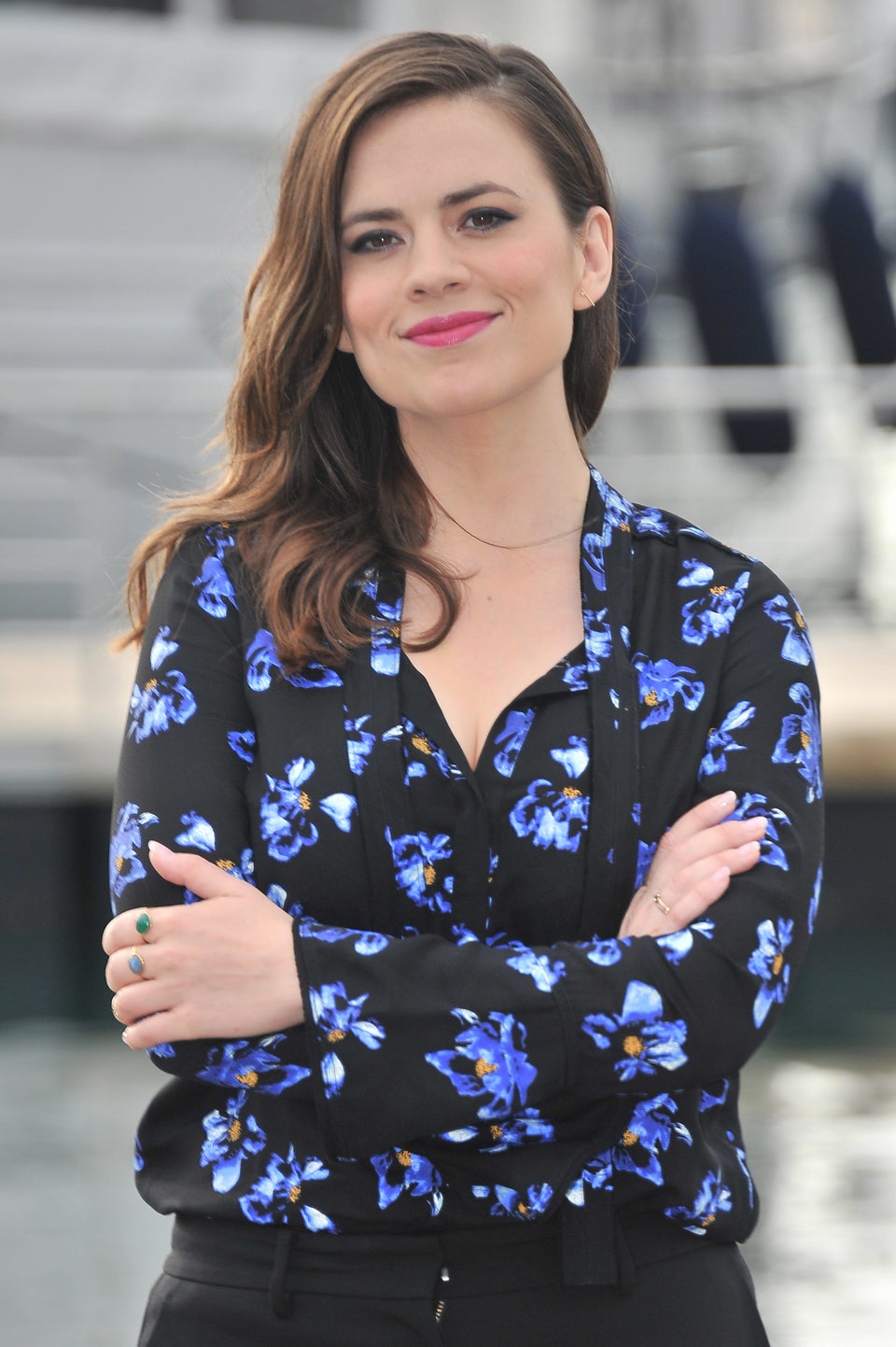 Eric Catarina via Getty Images
Lara Pulver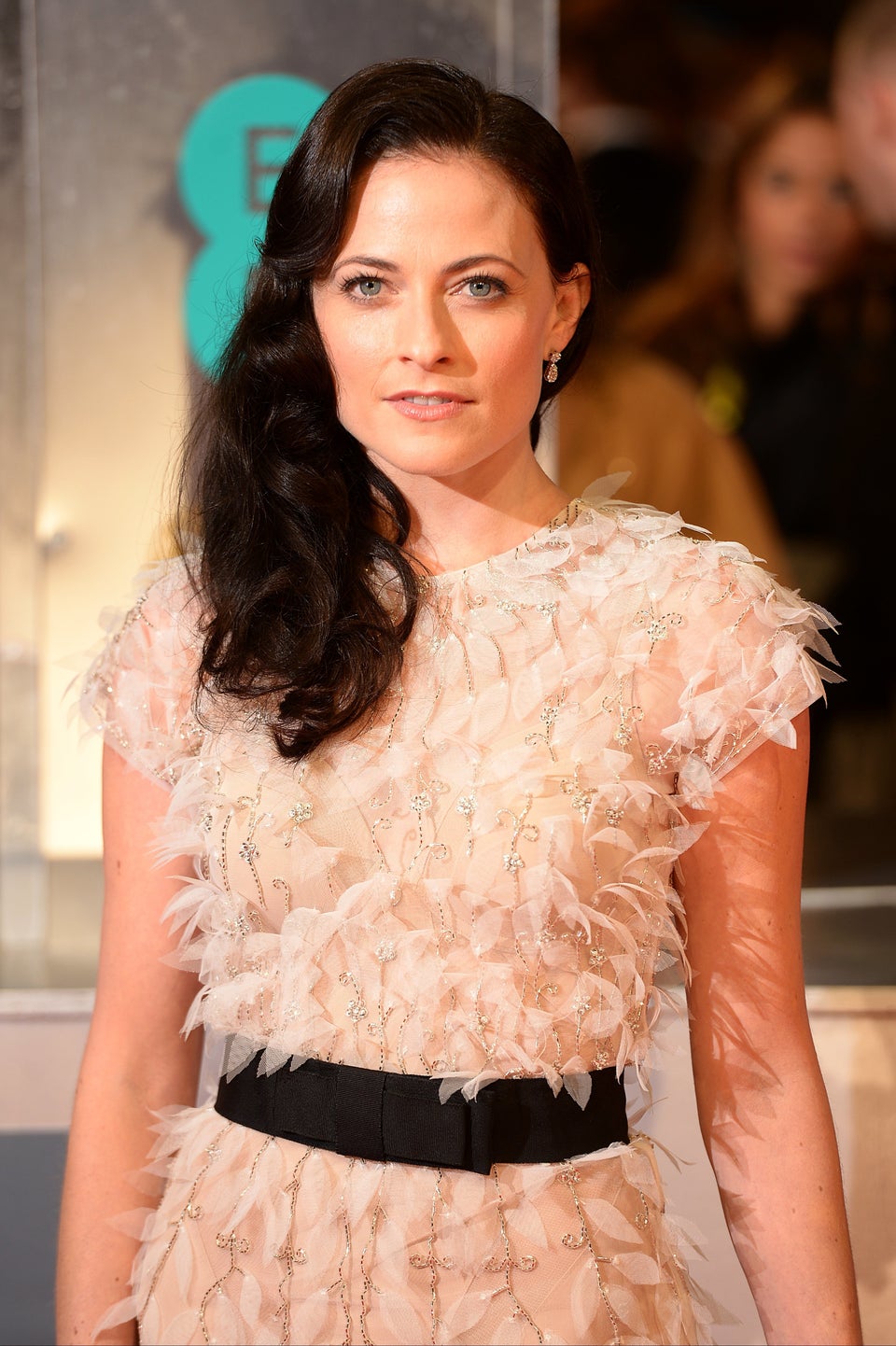 Dominic Lipinski/PA Archive