The BBC has issued an official response to viewers' complaints about the recent 'Doctor Who' casting news.
But the decision to cast a female Doctor hasn't sat well with certain fans of the franchise (*cough* man babies *cough*), to the point the BBC has now issued a statement in response to all their complaints.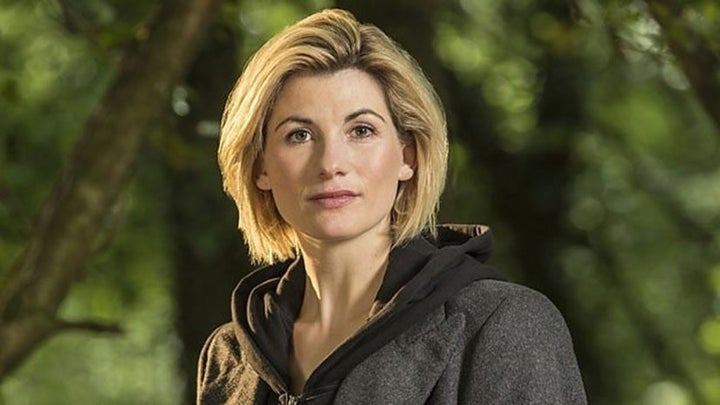 Her first scenes as the Doctor will air in this year's Christmas special, which will also serve as Peter Capaldi's final episode.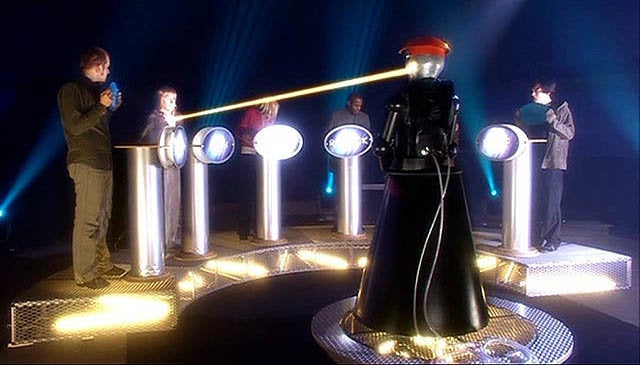 'Doctor Who' Celebrity Appearances