The new series of 'Doctor Who' will feature the Time Lord's first ever openly gay companion, it has been revealed.
The character, Bill Potts, is being played by Pearl Mackie, and will arrive on the show during April's season 10 premiere.
Speaking to the BBC, Pearl has shared her joy at the move, while also reminding TV fans why it "shouldn't be a big deal in the 21st Century".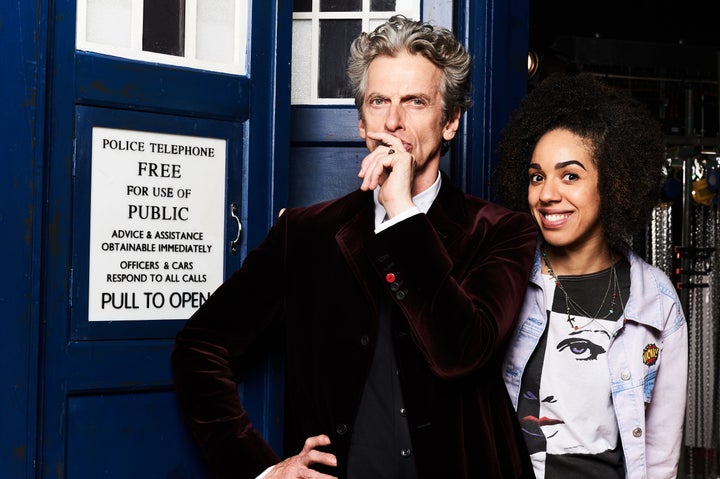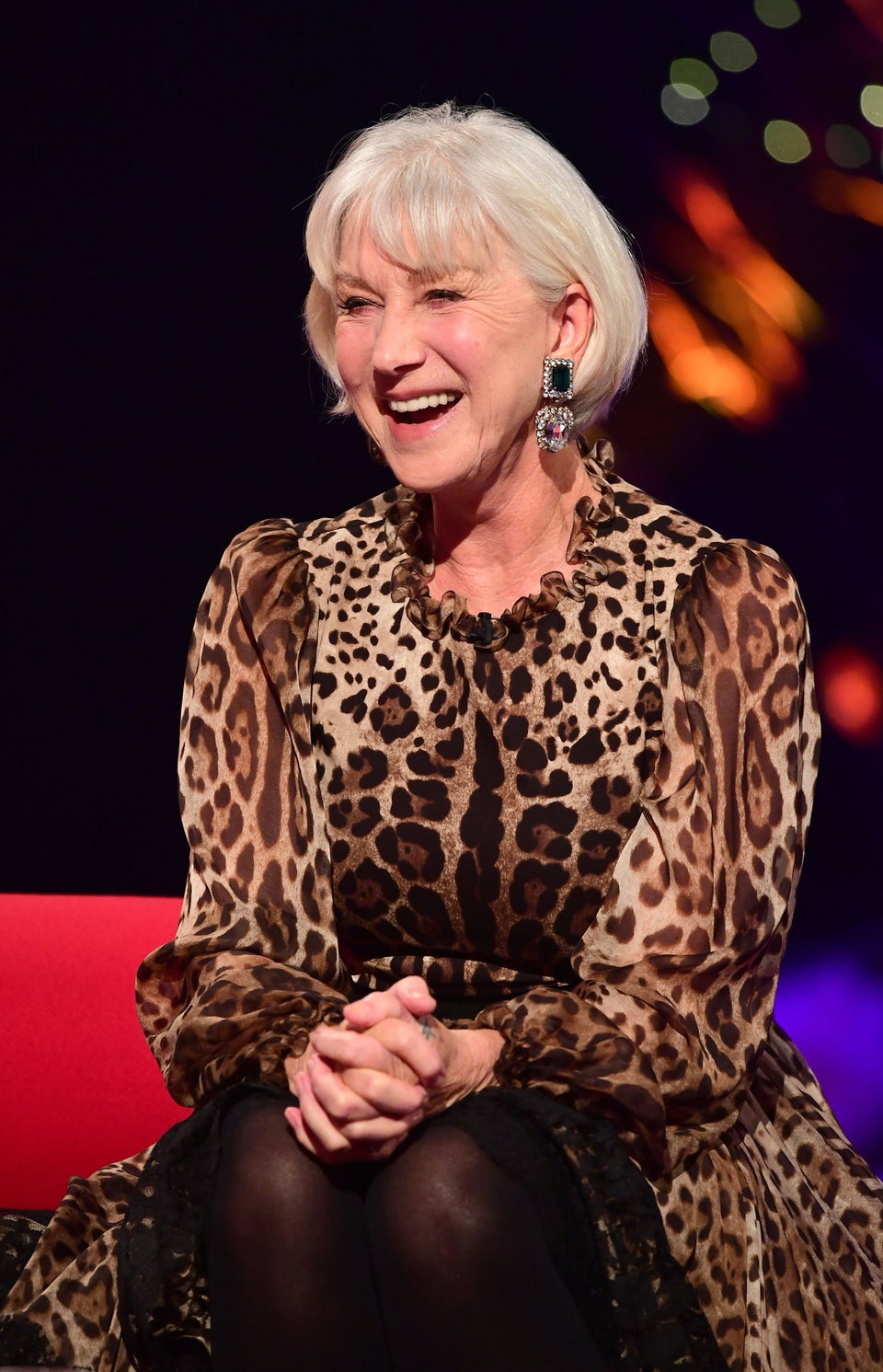 13 Female Stars Who Could Play The Lead In 'Doctor Who'