The actress, who plays the current assistant on the BBC sci-fi series, will make her last appearance as Bill Potts during this year's Christmas special after just one series.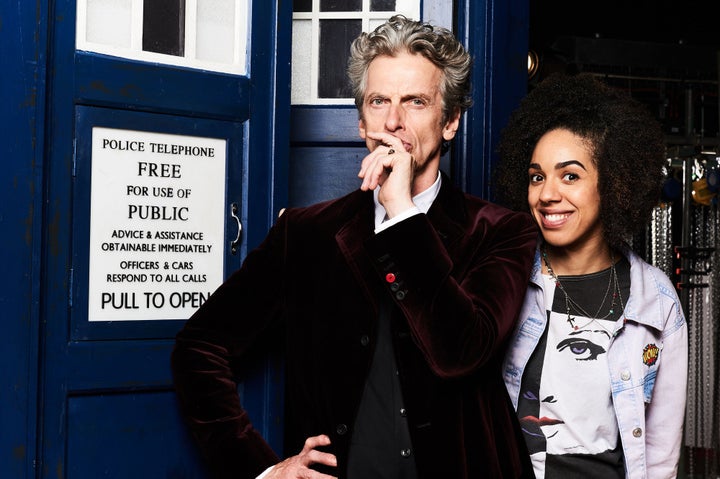 Revealing she will not be back for series 11 when Jodie Whittaker takes over from Peter Capaldi as the Doctor, Peal said at San Diego Comic-Con: "No, that's it – Christmas special, last chance to see Bill. But, I mean, hey, it's 'Doctor Who', so never say never!"
Pearl only joined the series last year, and paying tribute to her character, she added (via Digital Spy): "What was really special to me about Bill was that she's so real. There's so many different elements to her.
"She's very quick-witted and she's very inquisitive – there's a childlike curiosity to her as well, which I think is great, because who wants to grow up?"
This year's Christmas special will be called 'Twice Upon A Time', and will see the current incarnation of the Doctor team up with the First Doctor, who is portrayed by David Bradley.
A new trailer was revealed on Sunday (23 July), which also showed Mark Gatiss as a character known as The Captain.
The special also serves as executive producer Steven Moffat's swansong, as he is being succeeded in the role by 'Broadchurch' creator Chris Chibnall.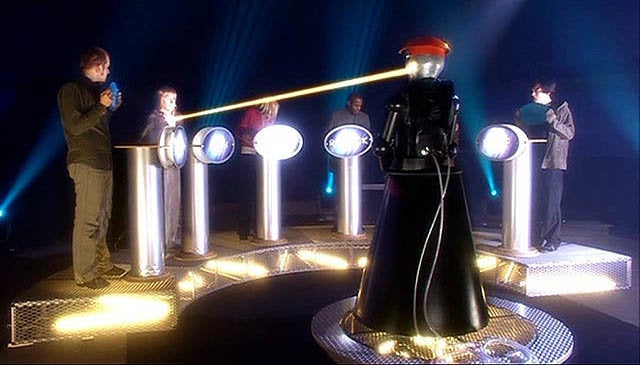 'Doctor Who' Celebrity Appearances