Pearl Mackie hasn't even made her 'Doctor Who' debut yet, but that hasn't stopped her from revealing what role she would love to land next.
The actress will arrive on our screens as new assistant Bill Potts later this month, but when her time accompanying the Doctor comes to an end, she'd like to land a very famous role.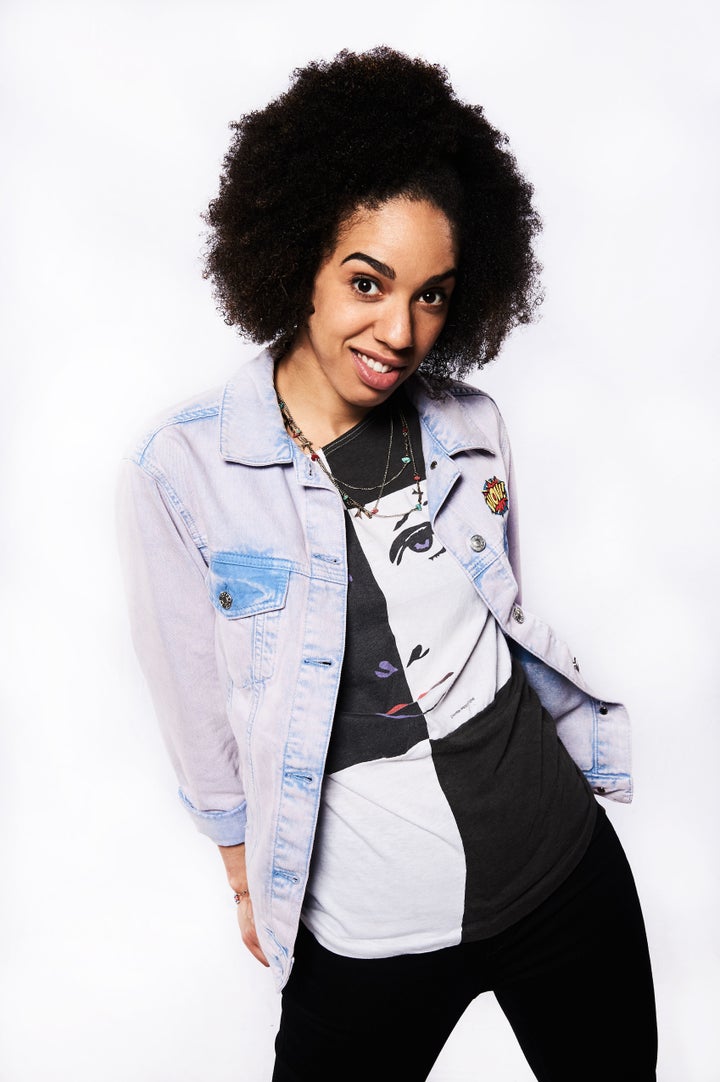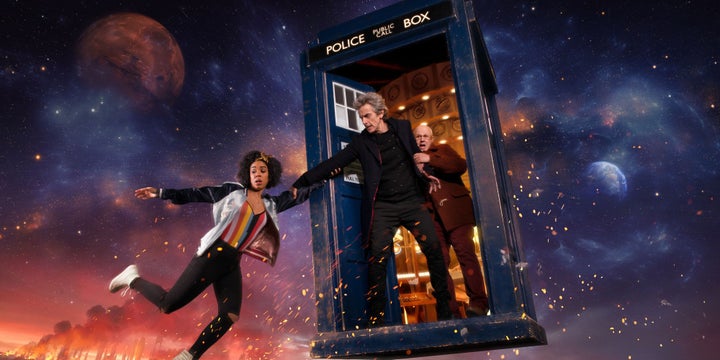 Pearl's revelation hit headlines for the right reasons, as fans celebrated the news, but showrunner Steven Moffat dismissed "all the fuss", and stated that "in a way there shouldn't be any".
"Just to be clear, we are not expecting any kind of round of applause or pat in the back for that," he said (via the Guardian). "That is the minimal level of representation we should have on television and the correct response would be: 'What took you so long?' not 'We're so great.'"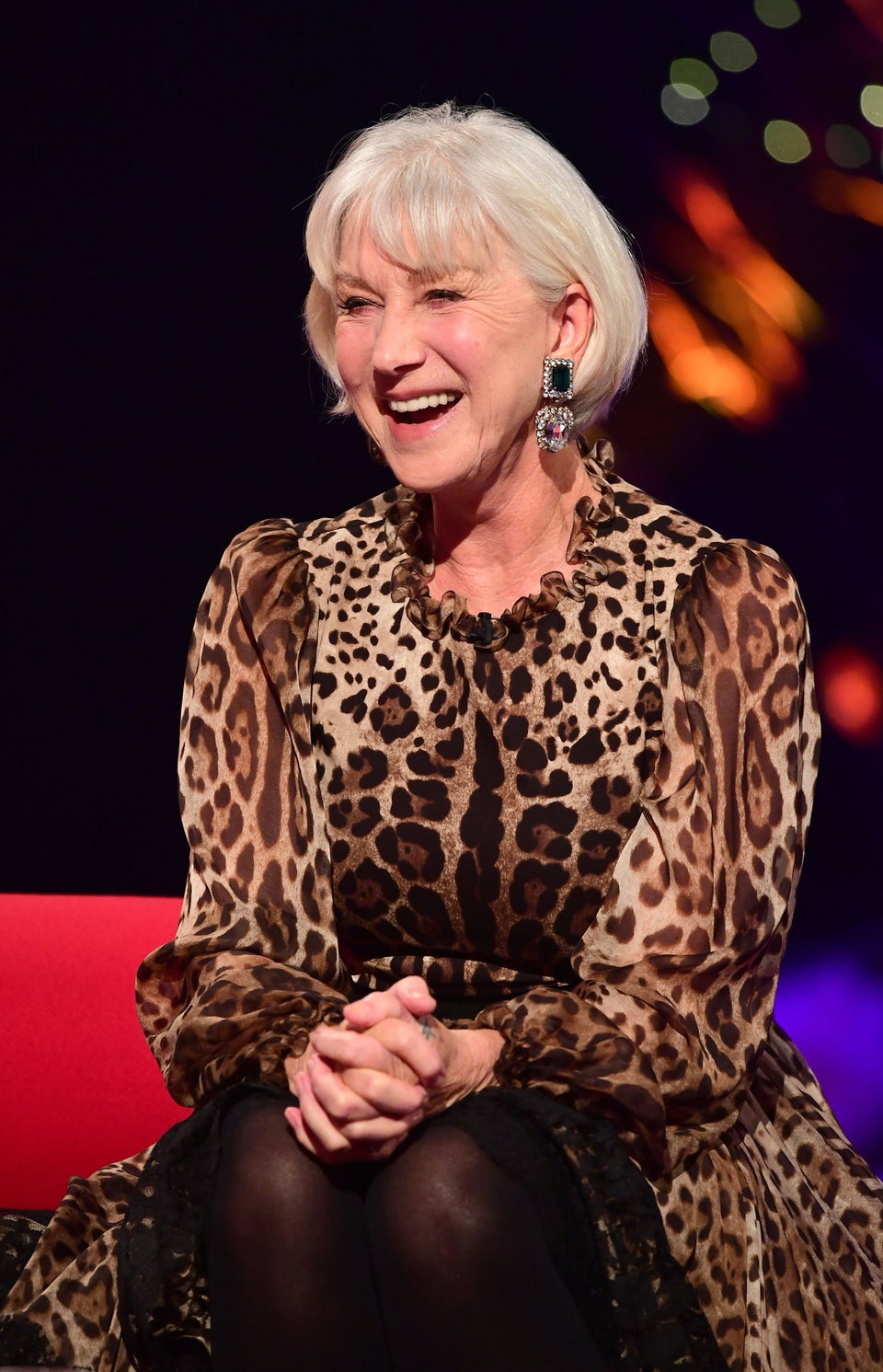 13 Female Stars Who Could Play The Lead In 'Doctor Who'