Former 'Doctor Who' star Trevor Baxter has died at the age of 84.
The British actor was best known for playing supporting character Professor Litefoot in the original run of the BBC sci-fi series.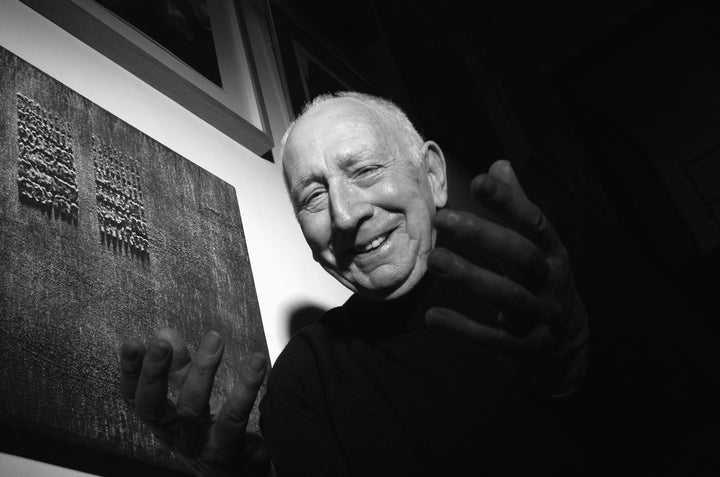 He appeared in 'Doctor Who' in 1977, alongside Tom Baker's fourth Doctor, forming an on-screen partnership with Christopher Benjamin, who played Henry Gordon Jago.
The pair subsequently went on to star in a series of spin-off audio plays as the duo.
Trevor also appeared in film and TV shows including 'Adam Adamant Lives!', 'Z-Cars', 'Maelstrom', 'The New Avengers' and 2004′s 'Sky Captain And The World of Tomorrow'.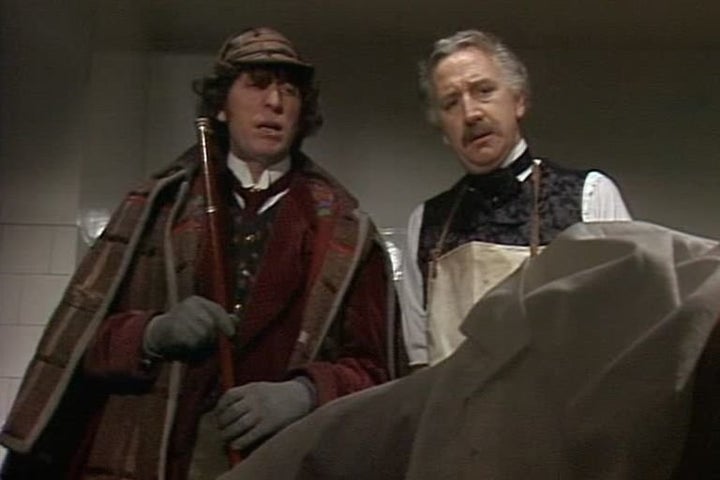 His work extended to the stage, where he was part of the Royal Shakespeare Company.
He also worked as a playwright, penning original plays 'Lies, Office Games' and 'Undertaking', as well as adapting the works of Oscar Wilde, including 'Dorian Gray' in 2003 and 'Lord Arthur Savile's Crime' in 2005.
BigFinish producer David Richardson paid tribute to Trevor, saying: "Such a sad day. Doctor Who has lost one of its legends, and we've lost a dear friend."
Former Doctor Colin Baker also shared his shock at the news, adding on Twitter: "Trevor was lovely. Talented funny and a very good actor. Very sad."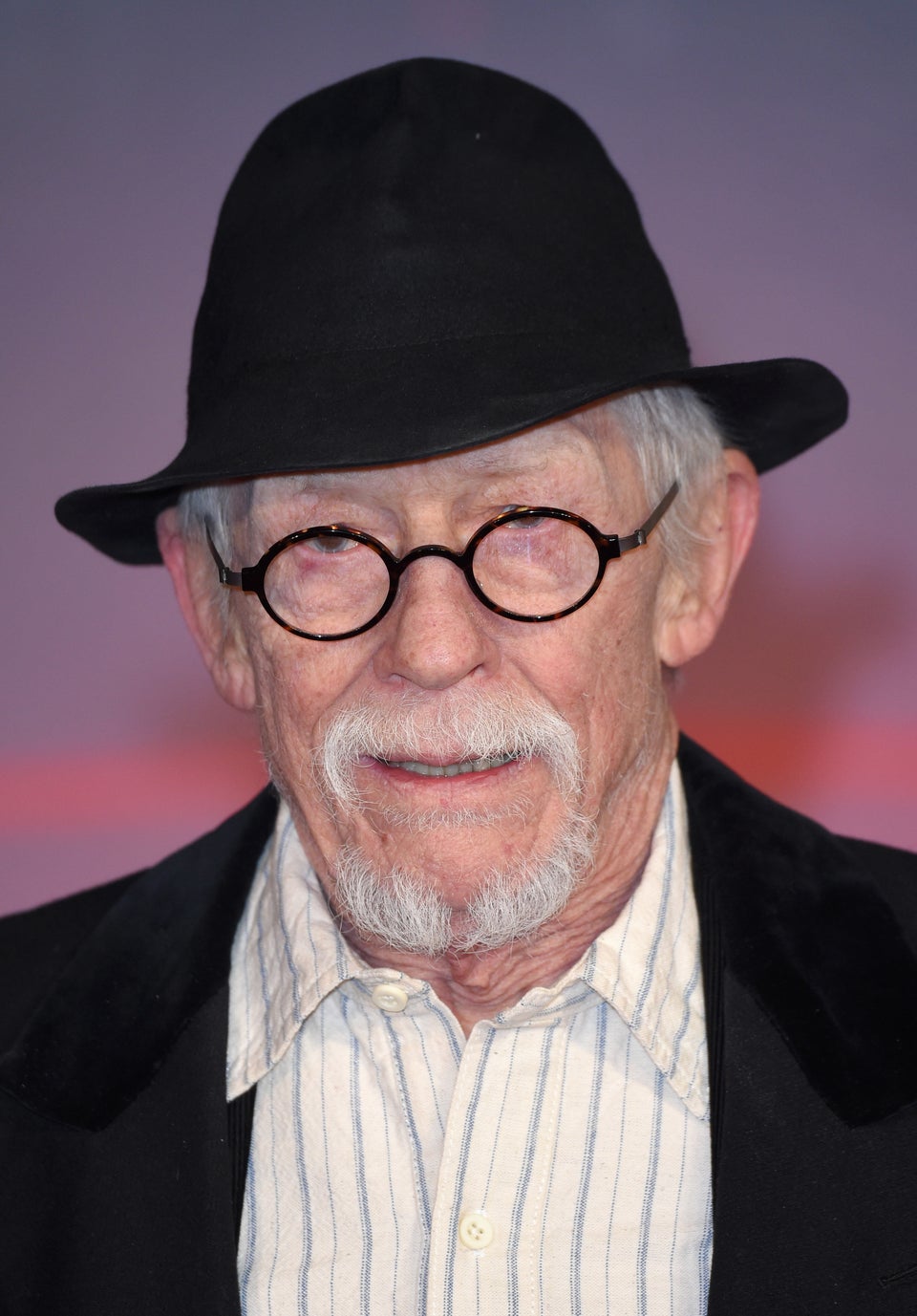 RIP: Stars We Lost In 2017