The Local Government Association (LGA) said GPs across England and Wales should give patients physical activity goals - whether that's walking, attending fitness classes or participating in activities in parks - to encourage them to be more active.
"Not every visit to a GP is necessarily a medical one," said the LGA's community and wellbeing spokesperson, Izzi Seccombe.
"By writing formal prescriptions for exercise, it would encourage people to do more physical activity."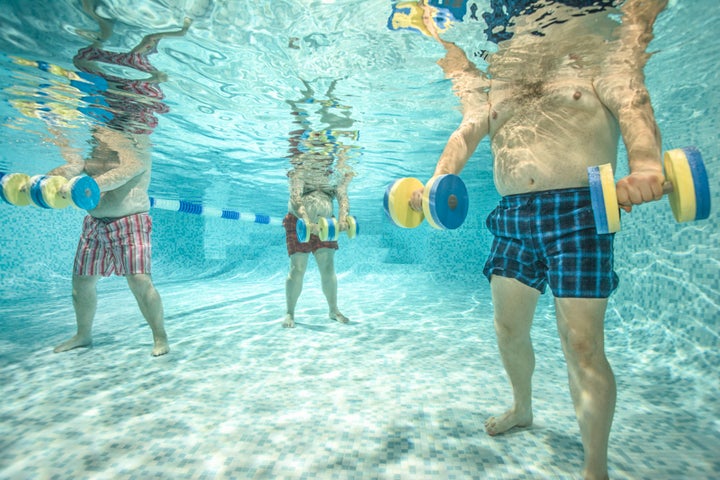 The latest guidelines for health professionals say that one in four patients would exercise more if advised to do so by a GP or nurse.
Additionally, research published in the British Medical Journal found that a "green prescription" - where people are encouraged to spend more time outdoors - can improve a patient's quality of life over 12 months and help people live longer, healthier lives.
"Physical activity has been hailed as a miracle cure which can help to treat and prevent more than 20 lifestyle-related diseases and if GPs were to prescribe this it would bring huge benefits to people's physical and mental health.
"Empowering at-risk patients to take part in regular physical activity transforms lives and offers a potent antidote to our growing health crisis."
SEE ALSO:

XL School Uniforms Are Becoming The Norm, Warns Cancer Charity

Jamie Oliver Is In Shock Over Theresa May's 'Underwhelming' Childhood Obesity Plan
There are already some local initiatives where GPs encourage patients to do more exercise, however the LGA would like to see this rolled out across the country.
In Weymouth, Dorset, GPs can refer their patients to take part in activities including walking, conservation work, gardening and sailing.
Meanwhile East Riding of Yorkshire Council has developed an IT system which connects GPs with leisure centres, so they can book patients directly on to an exercise-on-referral scheme.
Speaking to The Huffington Post UK, Dr Helen Webberley, the dedicated GP for Oxford Online Pharmacy, said that exercise on its own won't necessarily help combat obesity.
"Although there is no doubt that moderate exercise is good for us and essential to keep us healthy, it is the balance of food intake and how many of the calories consumed are burned off, that ultimately leads to weight shifts," she said.
"Very simply put: if you consume more energy than you use in a day, you will gain weight."
She said the key to losing weight is to shift eating and exercise patterns, so that "you eat just less than you burn off".
"Ask yourself, do you really need to take the bus, use the lift, have a grab bag or a multi-pack?" she added.
"Eat a little less and move a little more and the weight will shift. Obese people often think that the task ahead is too great - but even small changes make a big difference in the long run.
"Don't forget the weight took a long time to gain, so for successful, long-term weight loss, gently and slowly is best."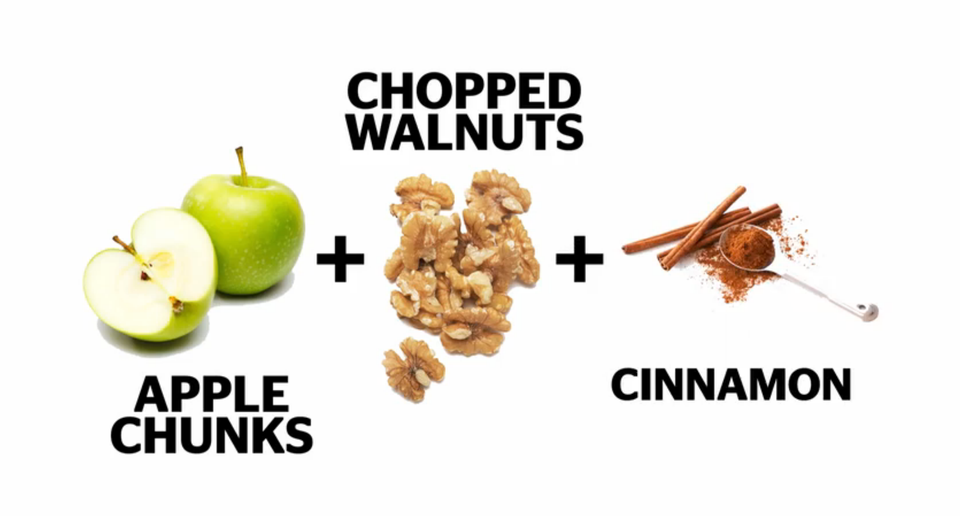 12 Foods For Weight Loss
Related