When a dog owner returned home from hospital after five weeks it seemed like his beloved pup failed to recognise him.
But thankfully, the canine's reliable nose helped to clear up any confusion.
Shane Godfrey, from North Carolina, was hospitalised due to complications from flu and lost around 50 pounds (3.5 stone) as a result of his illness.
At first his dog, Willie, seemed unsure about approaching Godfrey when the pair were reunited.
But thankfully, Willie seemed to return to his usual friendly self once he'd sniffed and identified his owner.
"It still makes me tear up when I see the video. He won't leave my side now that I've gotten back home."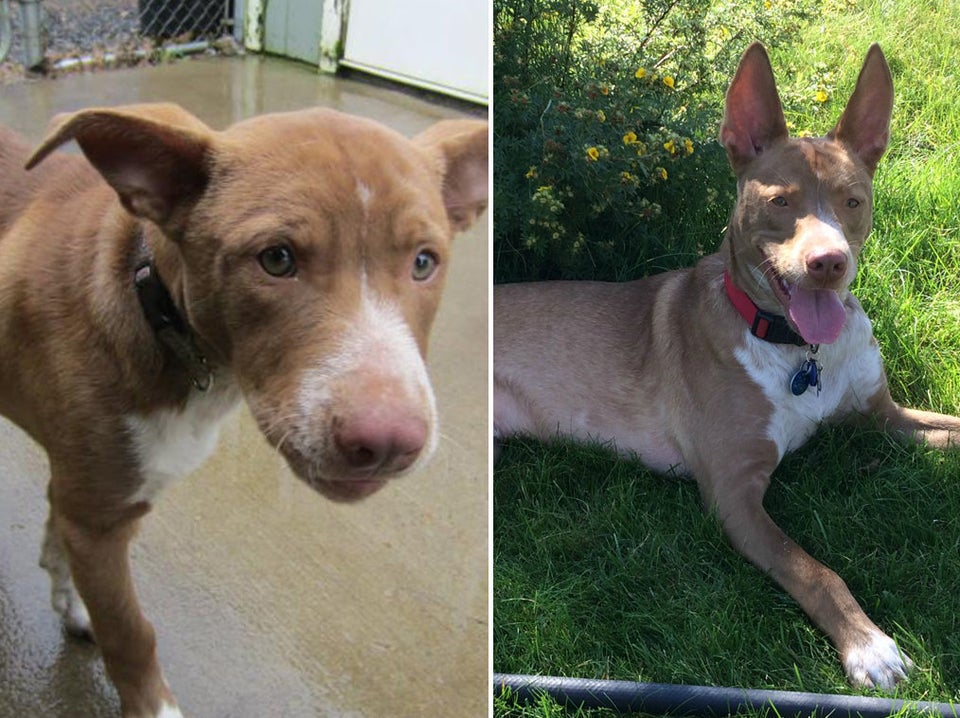 Dogs Before And After Adoption