Owning a dog is good for your social life, according to a new study, and dog owners across the country can seriously relate.
The poll of 2,000 dog owners by TV Channel Boomerang to launch its new show Mighty Mike, found 54% believe owning a pup has boosted their confidence talking to strangers.
Around six in 10 (60%) of dog owners say their pooch has a puppy pal and a quarter of dog owners have gained a "walking buddy" after meeting another owner.
HuffPost UK asked people on Twitter for their tales of furry friendship and they did not disappoint.
Cartoonist Graeme Bandeira only got his puppy a month ago, but says he's already met hundreds of people.
"It's the best medicine for social interaction and I find that pubs that allow dogs in are the most friendly and welcoming places on earth," he tells HuffPost UK. "I live in Harrogate where dogs are very popular and are embraced by society."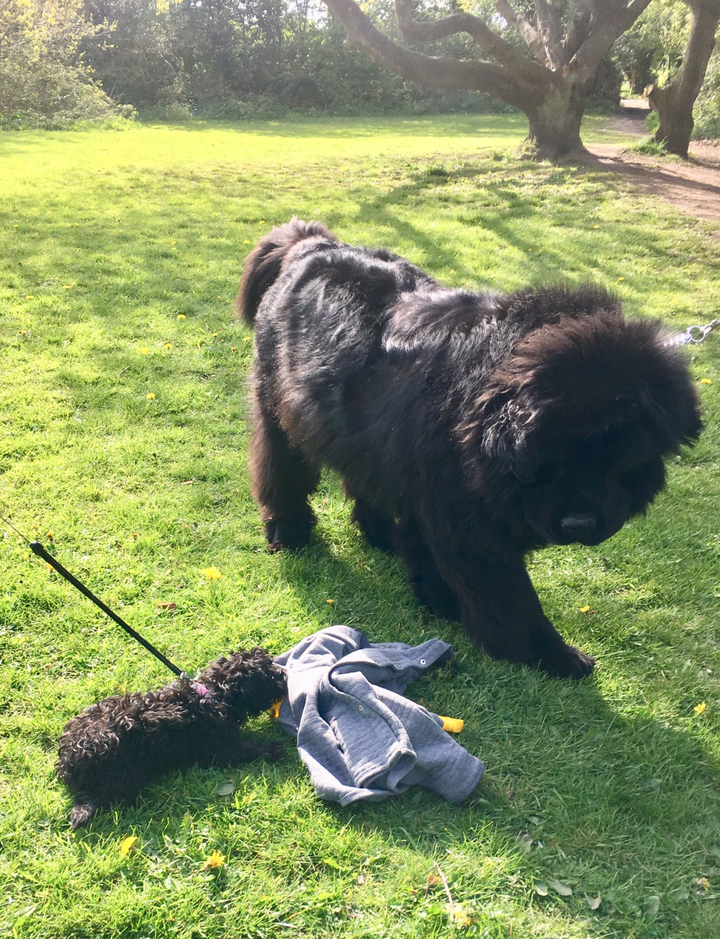 Affi Parvizi-Wayne, who is the founder and CEO of Freda Health, got her cockapoo, Honey, two weeks after she was diagnosed with cancer.
"It was planned and we decided to go ahead," she explains. "I took her out every day during my treatment and met the most amazing people. Like Ali, who helped me train her and walked her when I was receiving chemo. Basically, a whole tribe of dog walkers helped me get through."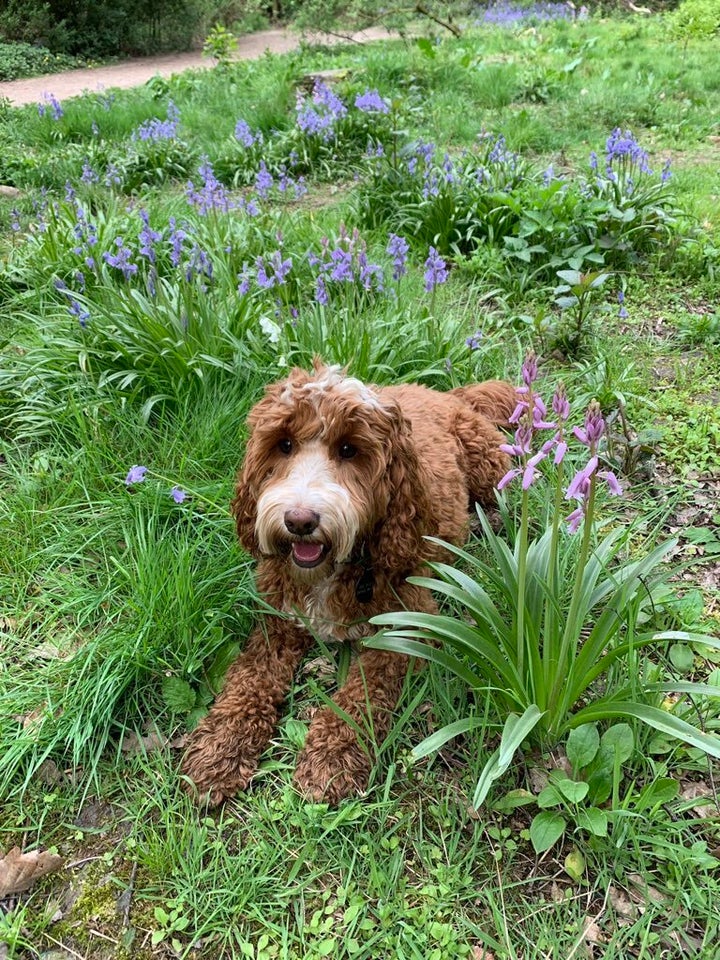 Freelance journalist Ellen Manning has also made a firm friend through dog walking. "Our dogs are unlikely pals and since meeting we've both expanded our packs," she says, adding that they're now heading on a weekend away together.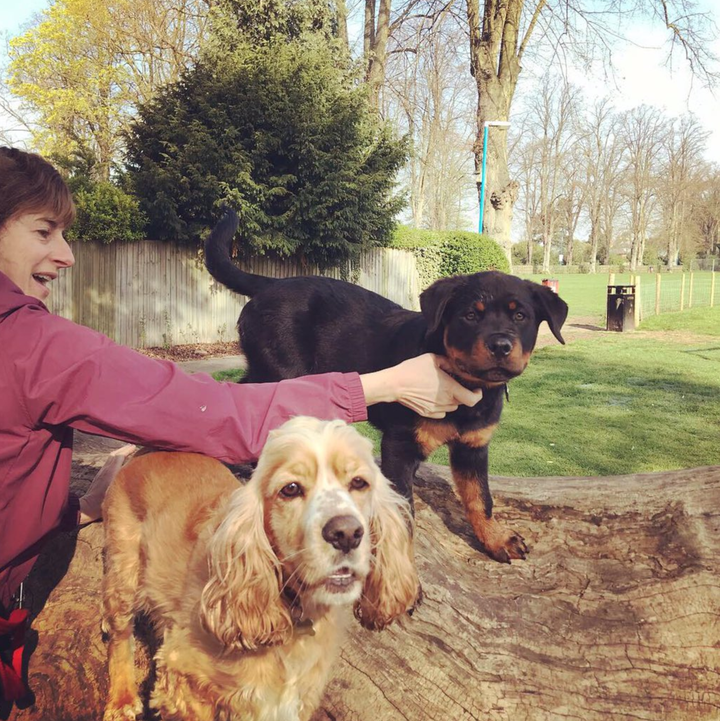 And good news is, you don't even need to be a dog owner to benefit from dog walking, thanks to schemes such as Borrow My Doggy, which connects dog owners with people to walk or sit their pooch.
Colin Greaves said he's made great friends with dog owners since joining the site. He now goes to dinner with his new friends and they help each other out in the garden. "We're thinking of going on a weekend break together – with the dog, obvs," he jokes.
Others shared these glorious stories of canine-inspired friendship.
Consider your day brightened.