A photo of the dog and its owner dressed as characters from the popular nineties film has been doing the rounds on Reddit - and we have to admit, we're mighty impressed by the dog's likeness to Garth Algar.
In case you were wondering, here's Garth (played by Dana Carvey) in all his glory.
And here's Garth's canine doppelgänger. Woah.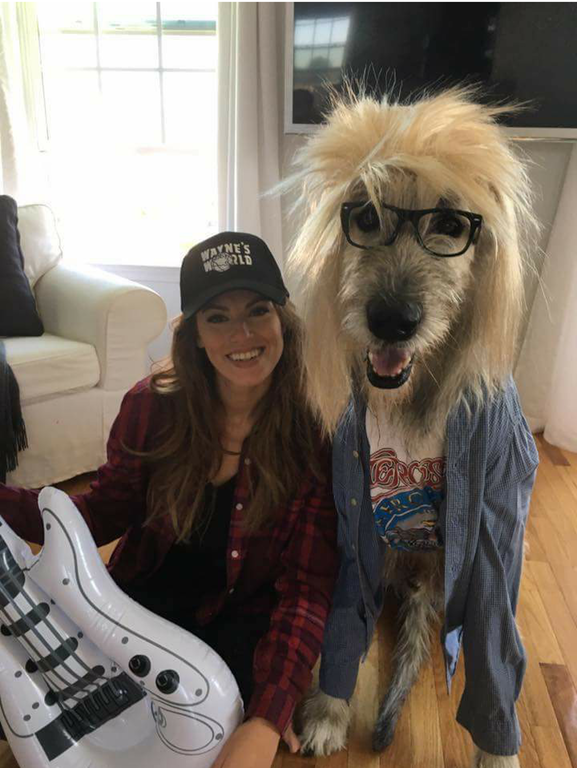 As one Reddit user put it: "Still not 100% sure this isn't actually Dana Carvey."
Best costume idea ever? We think so.
Related