Craig Savage had been rejected by his estranged wife Michelle, 32, a month before he entered her home, where she was eating a Chinese takeaway, and killed her, her mother, and her dog.
Enraged by her refusal to reconcile and have sex with him, Savage stole a semi-automatic rifle from a nearby firing range and shot Michelle seven times in St Leonards, East Sussex, on March 16. Michelle's pregnant sister Raven Whitbread, and their 89-year-old grandmother Patricia Groves hid and managed to escape.
After he was sentenced, it emerged Michelle had told police she feared for her life and twice reported her "dangerous" ex-husband before he murdered her.
In February, about a month before she died, Michelle, 32, filed an online report to Sussex Police telling them of the threats from her ex. She even compiled a handwritten record of all the incidents.
A week before she died, she also reported him for vandalism, telling friends she had met with police. "They have logged everything and they have put a flag on the address so they know what's going on," she told them.
Savage had tried to blackmail Michelle into having sex with him "one last time" and had threatened to "destroy her life" with revenge porn if she did not agree. When she refused, he uploaded around 1,000 pictures of her naked and in underwear to porn websites, naming her and inviting others to download them.
The Independent Office of Police Conduct (IOPC) is now investigating how the force handled reports from Michelle before her death.
Katie Ghose, Chief Executive of Women's Aid, said this is not the first time that police missed important complaints. "Time and time again, we hear in the tragic aftermath of another woman being killed by her controlling and abusive ex-partner that the police missed the warning signs.
"We know from our work with survivors that all too often the police focus on incidents of physical violence, which means that they can overlook the danger posed by repeated and intensifying controlling behaviour and stalking," Ghose said.
It's not the first time Sussex police has been criticised for its handling of complaints by women in danger. The force apologised in 2016 for "not doing the very best we could" for Shana Grice, a teenager who made stalking complaint about her ex-boyfriend, Michael Lane.
The 19-year-old was fined for wasting police time after not disclosing she had been in a relationship with him. Grice was later found with her throat slashed in a smoke-logged bedroom at the bungalow she shared with two housemates in Brighton, East Sussex.
Some 12 police staff and officers remain under investigation by the IOPC and the force has since said it has overhauled officer training on stalking and improved how in investigates the crime.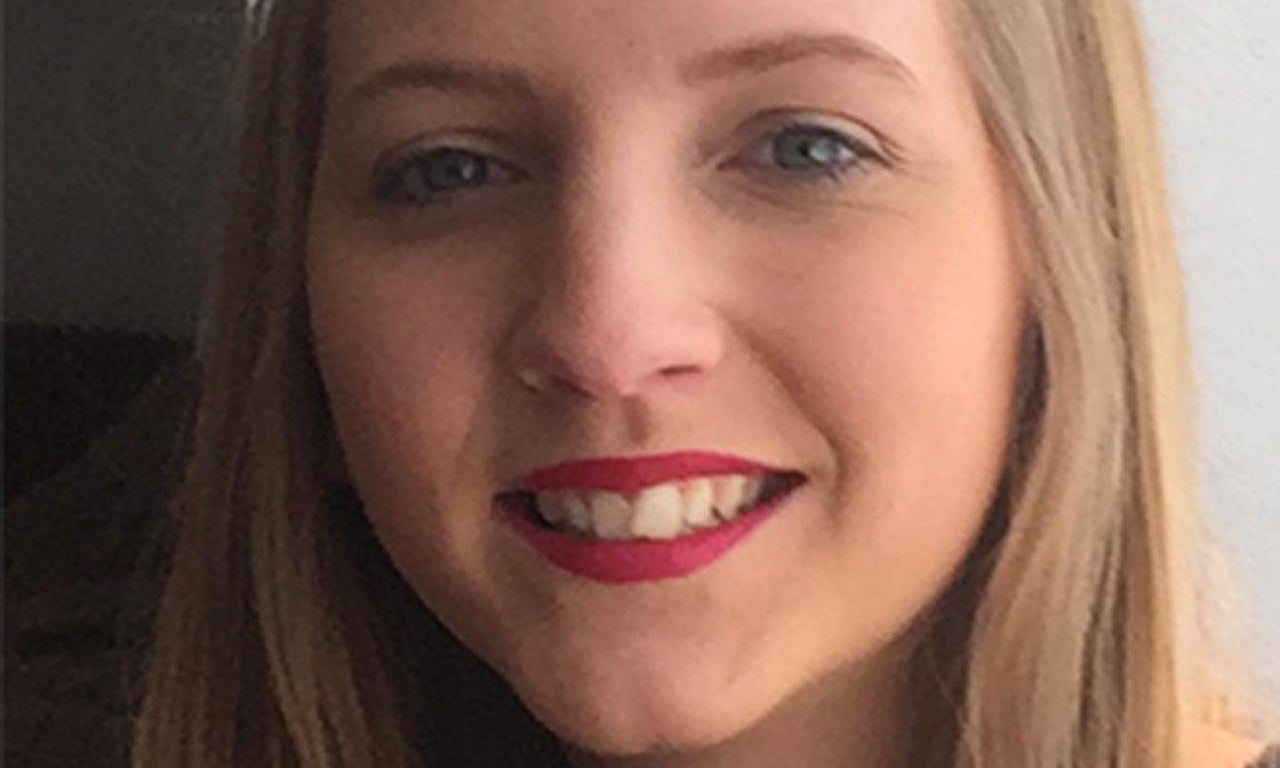 Her jilted ex-boyfriend Lane, 27, had waited until she was home alone before murdering her, after she decided to rekindle a relationship with her ex-boyfriend Ashley Cooke. A two-week trial at Lewes Crown Court last year heard that Lane refused to accept their breakup and decided no-one else could be with her, telling a friend: "She'll pay for what she's done." Lane had claimed he had innocently found her body and left her home without raising the alarm as he was in shock.
Mr Justice Green said: "Shana was issued with a fixed penalty notice and a fine for wasting police time. In other words, she was treated as the wrongdoer and having committed a criminal offence, and Michael Lane was treated as the victim.
"There was seemingly no appreciation on the part of those investigating that a young woman in a sexual relationship with a man could at one and the same time be vulnerable and at risk of serious harm. The police jumped to conclusions and Shana was stereotyped."
The judge said the incident meant police treated all further complaints by Grice with "scepticism". When further stalking incidents took place, she felt her complaints would not be taken seriously by police, he said. Justice Green added that another consequence was Lane felt the police would not act if he continued his "obsessive stalking".
Grice's mother, Sharon, hit out at Sussex Police after her daughter's death, saying she believed her daughter's murder could have been prevented if they had listened to her fears about him.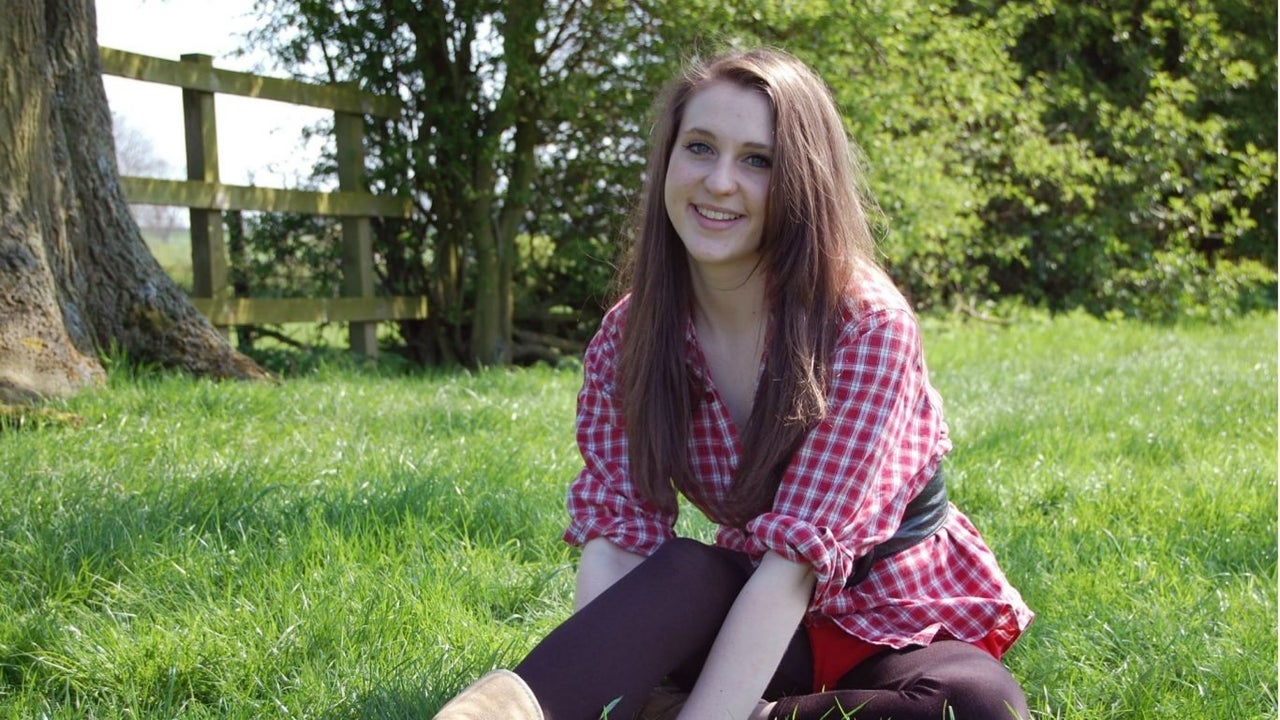 A similar tragedy took place a year later, in Northumbria. In October 2017, Alice Ruggles was attacked by her ex-boyfriend, who broke into her flat in Gateshead and cut her throat. The 24-year-old had told Northumbria Police about unwanted contact from Trimaan "Harry" Dhillon, a Scotland-based soldier who made unwelcome visits to her home after they split up and she began to date someone else.
Dhillon, who had been serially unfaithful, was jailed for life in April 2017 after being convicted of stalking Ruggles, breaking into her home and murdering her. Previously, he had tried to hack her social media accounts and messaged her new partner, suggesting Ruggles was two-timing him.
Ruggles had called police and asked for advice from a call handler at 12.40am on 1 October 2016, when she reported seeing Dhillon outside her home and was told she could report this as harassment the next day.
The IOPC found details Ruggles gave about her stalker knocking at her door and a text message confirming he had been outside her home were not recorded by the call-handler, who has since left the force.
A PC visited her on 2 October for two hours and took a statement in which Ruggles said Dhillon left her chocolates and flowers on her bedroom window ledge in the middle of the night and had left a voicemail saying he did not want to kill her.
Dhillon was issued with a notice for harassment, to warn him that he could be arrested if he contacted her again. But Ruggles contacted police again on 7 October after he sent her a letter and photos, and it was recorded as a non-emergency breach of the notice he was served. Asked if she wanted him arrested, Ruggles told police she did not. This did not follow IOPC guidelines, which states that the decision to arrest a suspect lies with the office – and that victims should not be asked this question.
Ruggles was murdered five days later and her body was found by her flatmate.
The latest Femcide Census report, collated in partnership between Women's Aid and Ingala Smith, revealed that of the 113 women killed by men in England, Wales and Northern Ireland between January and December 2016, over two thirds (69%) were killed by a current or former partner. Of those women who were killed by a former partner, over three quarters (77%) were killed within the first year of separating from them.
Ingala Smith said: "Even if we had a perfect police force, unless the rest of society changed dramatically, men would still be killing women because the problem of dealing effectively with men's fatal violence against women goes way beyond the police.
"One of the most basic things we can do is name men as the perpetrators of the vast majority of intimate partner and family violence, of sexual violence – of violence against men even," she said.
"If we can't even do that, we've no chance of asking the question of why that happens and if we don't ask the right questions, we'll never find the right answers."