A Domino's pizza employee has been struck off after apparently calling a customer a "bell end" on the store's computer system.
54-year-old cab driver Alan Bell had popped into the Bushey branch of the pizza chain to pick up a large pepperoni pie when he noticed the pun on his name on the store's order collection screen.
"I was disgusted and annoyed," Bell told The Sun. "It's an insult to my family name."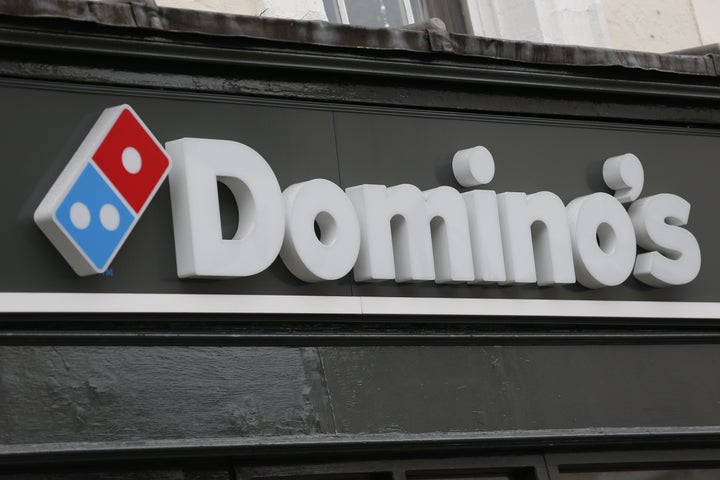 "I asked the cashier, who was only about 18, whether he knew what a 'bell end' is," Bell added. "I said 'it's a prick isn't it? So you're putting me up there as a prick'. He just shrugged his shoulders. He said he thought it was funny and didn't seem apologetic."
A spokesperson for the chain said the cashier behind the "human error" has been sacked.
"The team member in question acted in a wholly unacceptable manner and is no longer working for us."
Disappointed at the response and "insulted" by their offer of a £25 voucher, Alan says he plans to switch to Pizza Hut for his cheesy fix.
Popular in the Community