The appointment of Donald Trump's Cabinet is gripping America, with every pick a mini-soap opera.
Decisions to appoint bankers and veteran politicians defy the President-Elect's promise to "drain the swamp", but there appears to be a less conventional method at work than recruiting from the Old Boys Network.
According to the Washington Post, Trump believes his lieutenants should "look the part". More specifically, no facial hair.
Trump "associates" told the newspaper John Bolton, the ex-United Nations ambassador in the running for Secretary of State, lost out in part because of what was lurking on his upper lip. One said:
"Donald was not going to like that moustache. I can't think of anyone that's really close to Donald that has a beard that he likes."
Ideology aside, Trump's aversion to moustachioed politicos would mean many prominent figures from history and modern times fail make the grade, and may explain why one of his new friends ditched the fuzz.
Nigel Farage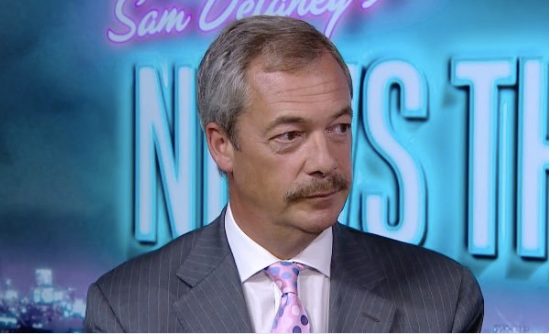 Paul Ryan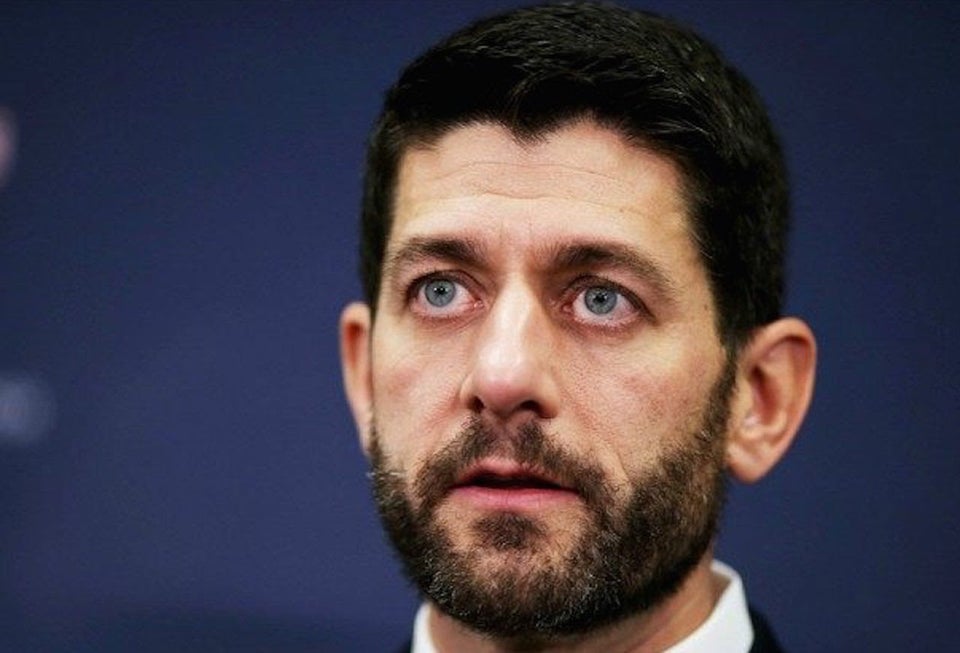 Peter Mandelson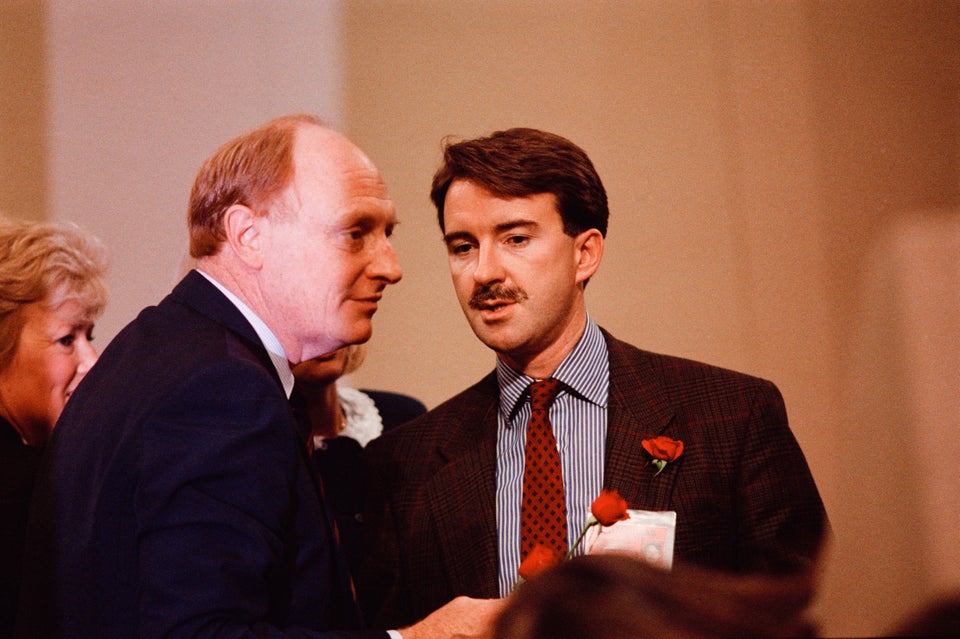 Colin Davey via Getty Images
Abraham Lincoln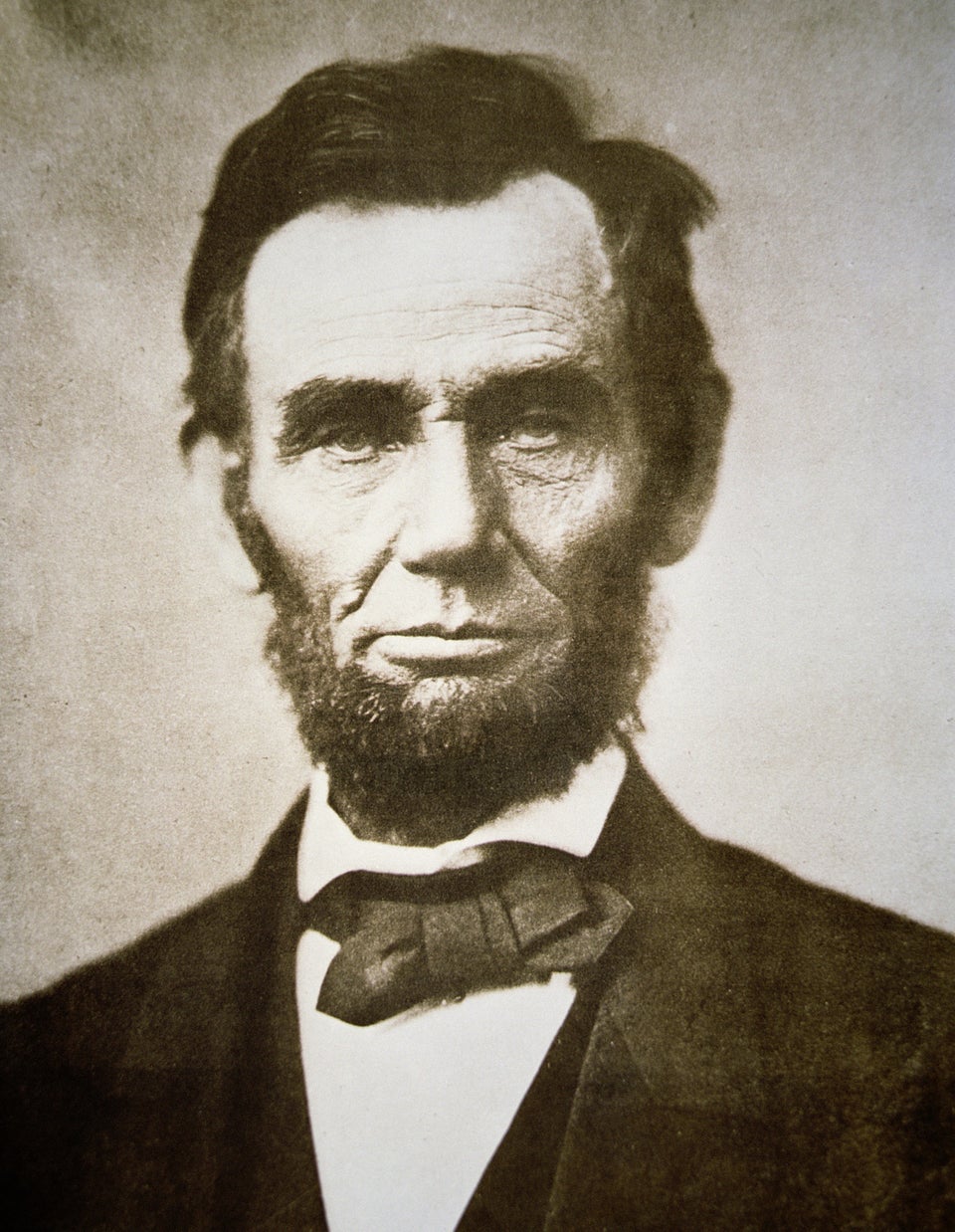 Alexander Gardner via Getty Images
Jeremy Corbyn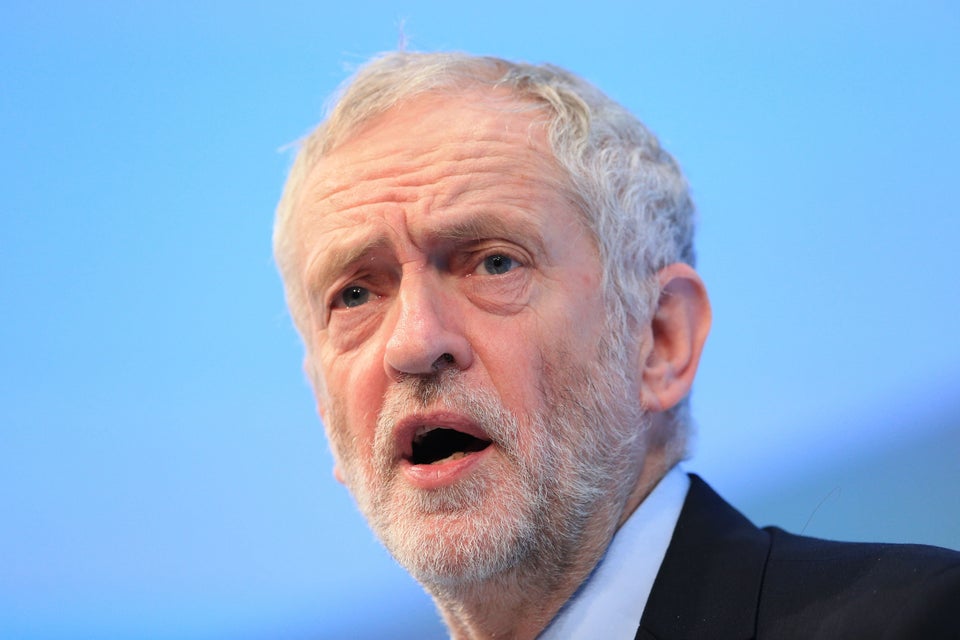 Fidel Castro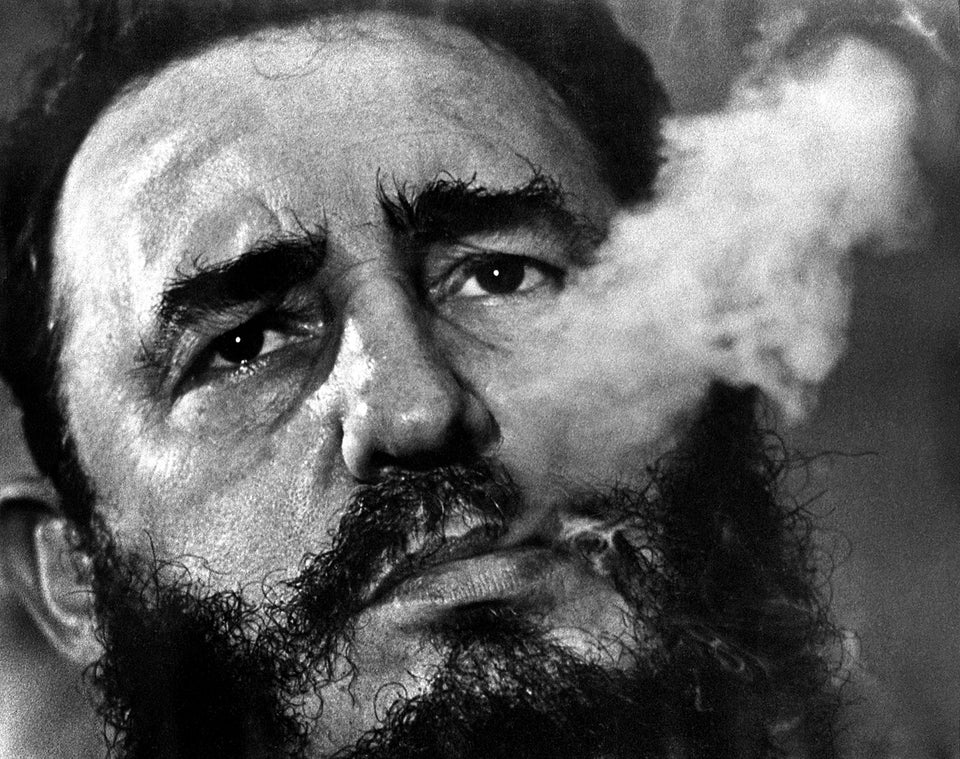 Robin Cook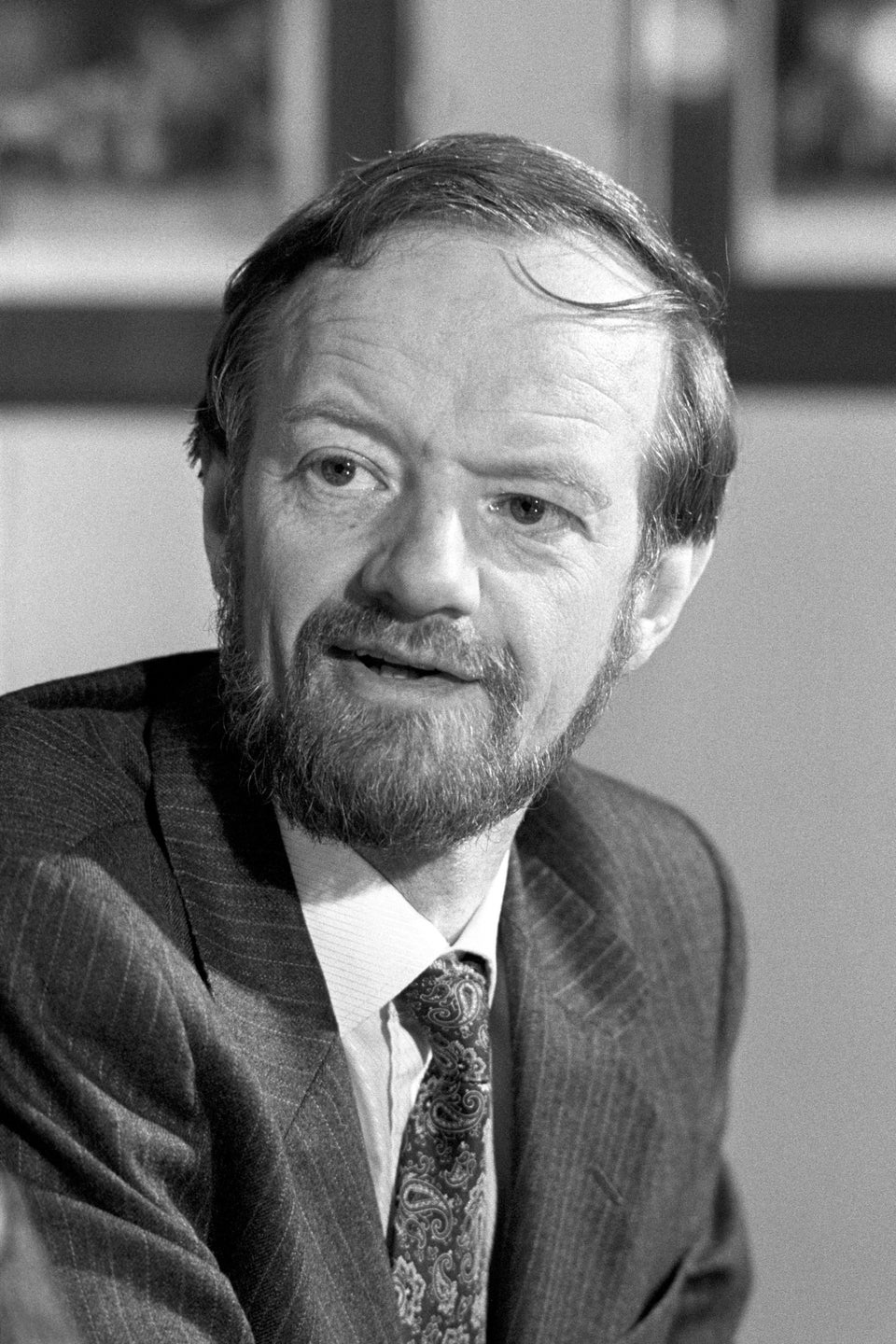 Joseph Stalin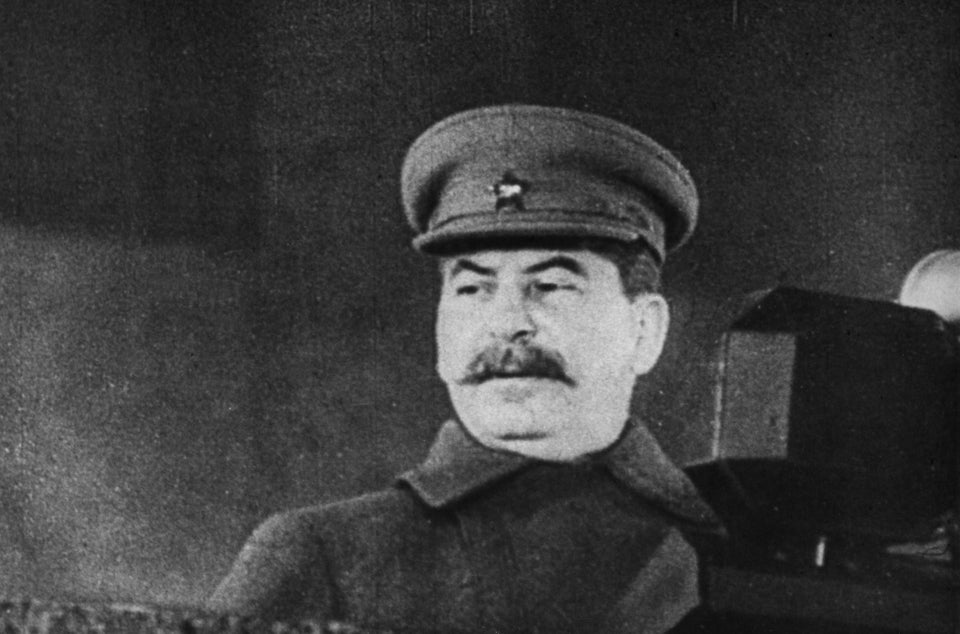 Al Gore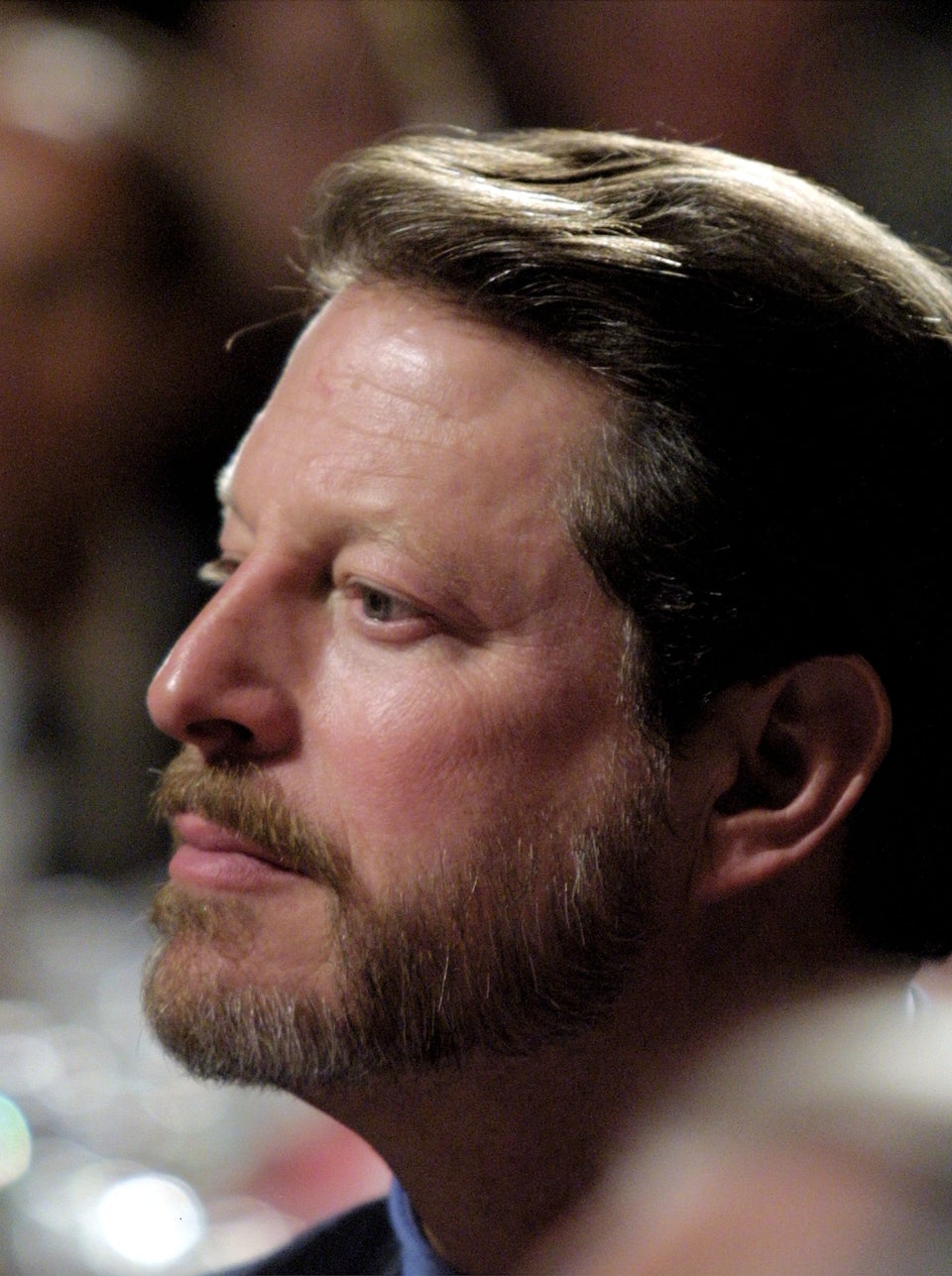 Eric Francis via Getty Images
Alistair Darling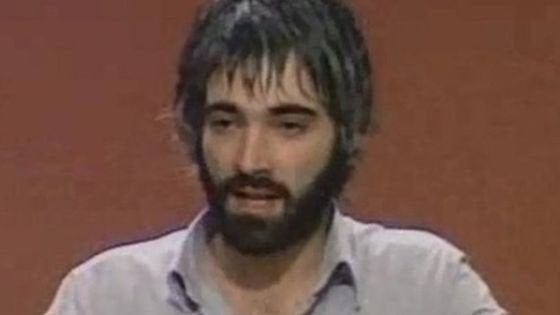 Gerry Adams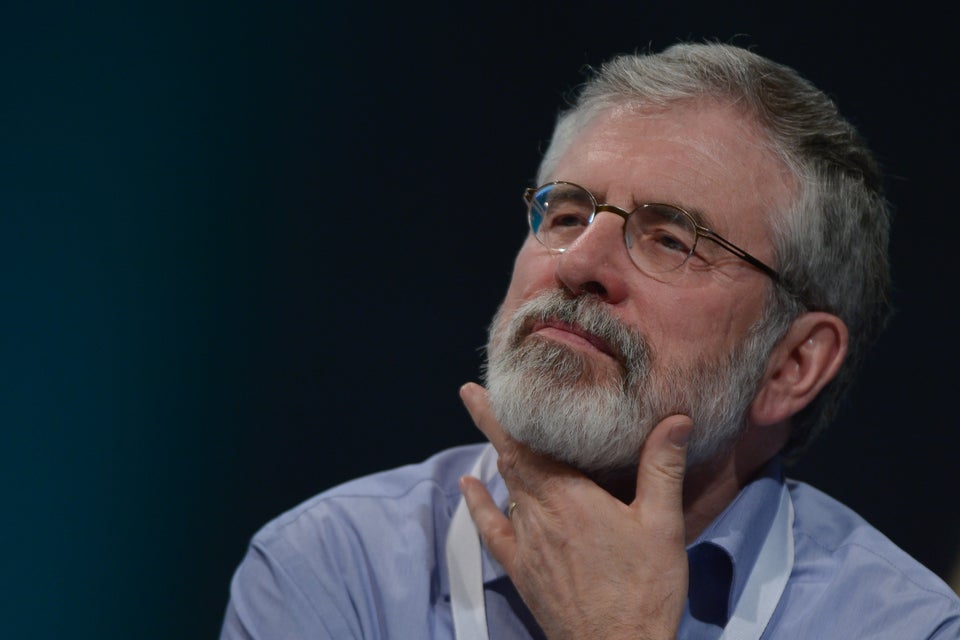 NurPhoto via Getty Images
Popular in the Community