Gen Mattis has a reputation as a battle-hardened, tough-talking Marine who was entrusted with some of the most challenging commands in the US.
The 66-year-old is a Marine Corps general who retired in 2013 after serving as the commander of the US Central Command.
Mattis also goes by the nicknames 'Warrior Monk' – a reference to his lifelong, childless bachelorhood and 'Chaos' – Mattis's call-sign in Iraq and Afghanistan.
Here are some of his more colourful bon mots...
On how much fun it is to shoot people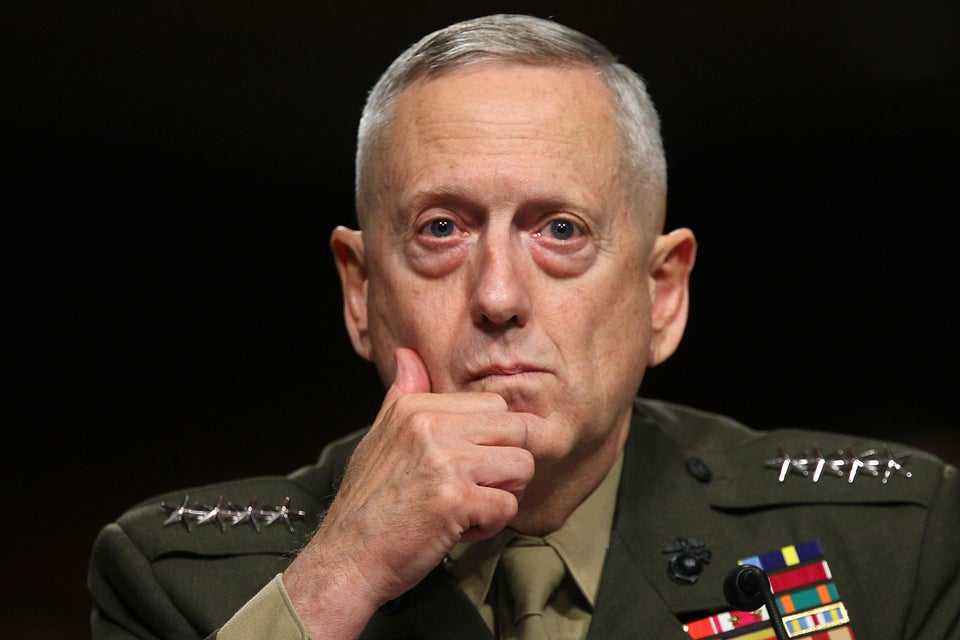 Alex Wong via Getty Images
On being asked to tone it down...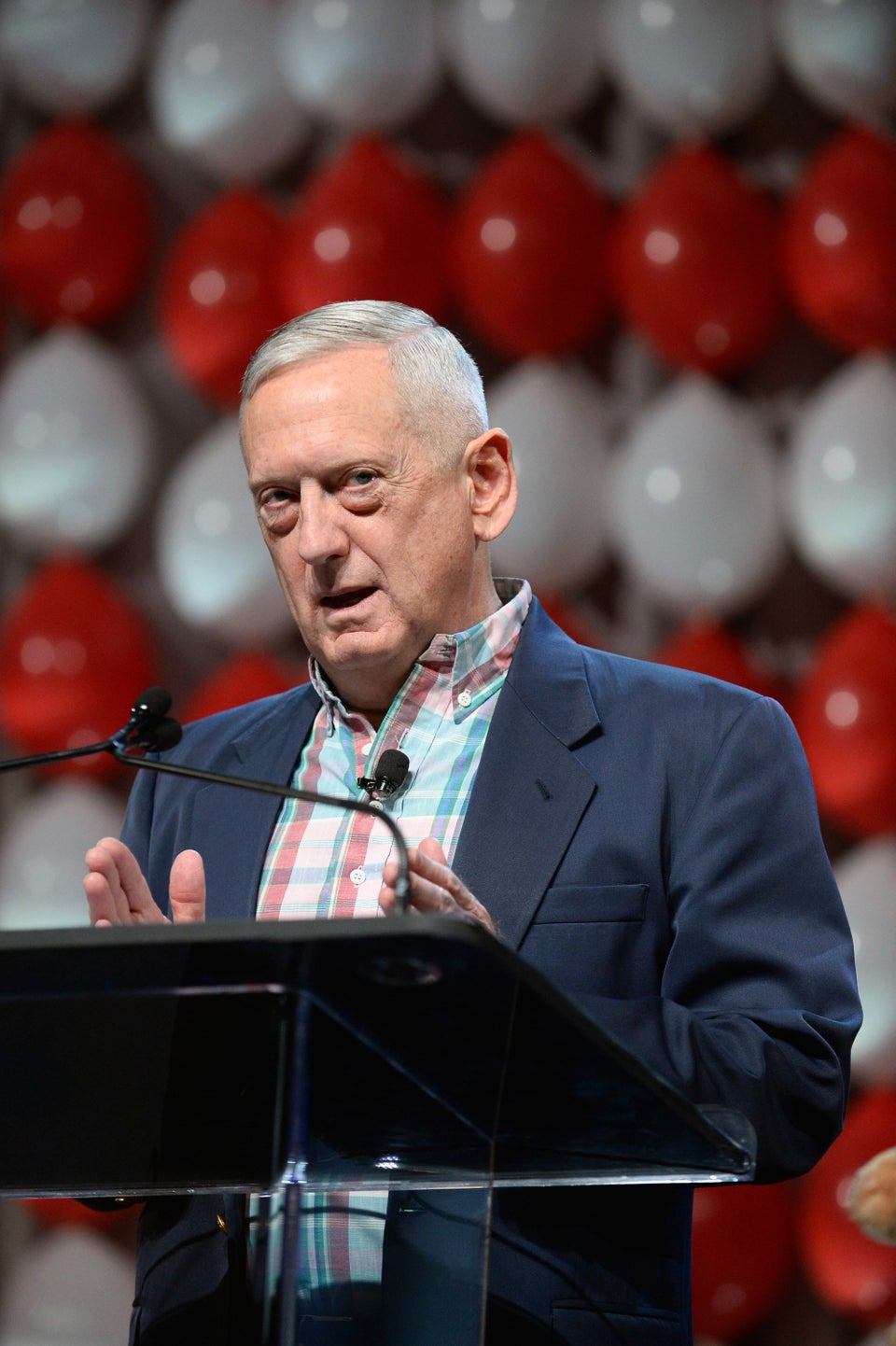 Bryan Steffy via Getty Images
On making allies
Keeping the killing impulse professional
On how much he hates Iran
And he's not keen on Russia either...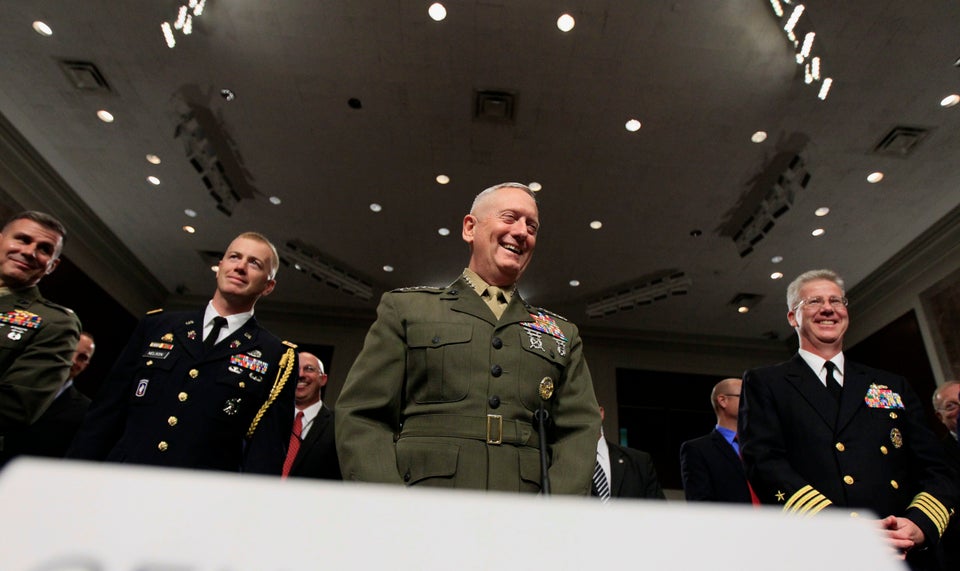 On what he holds dear...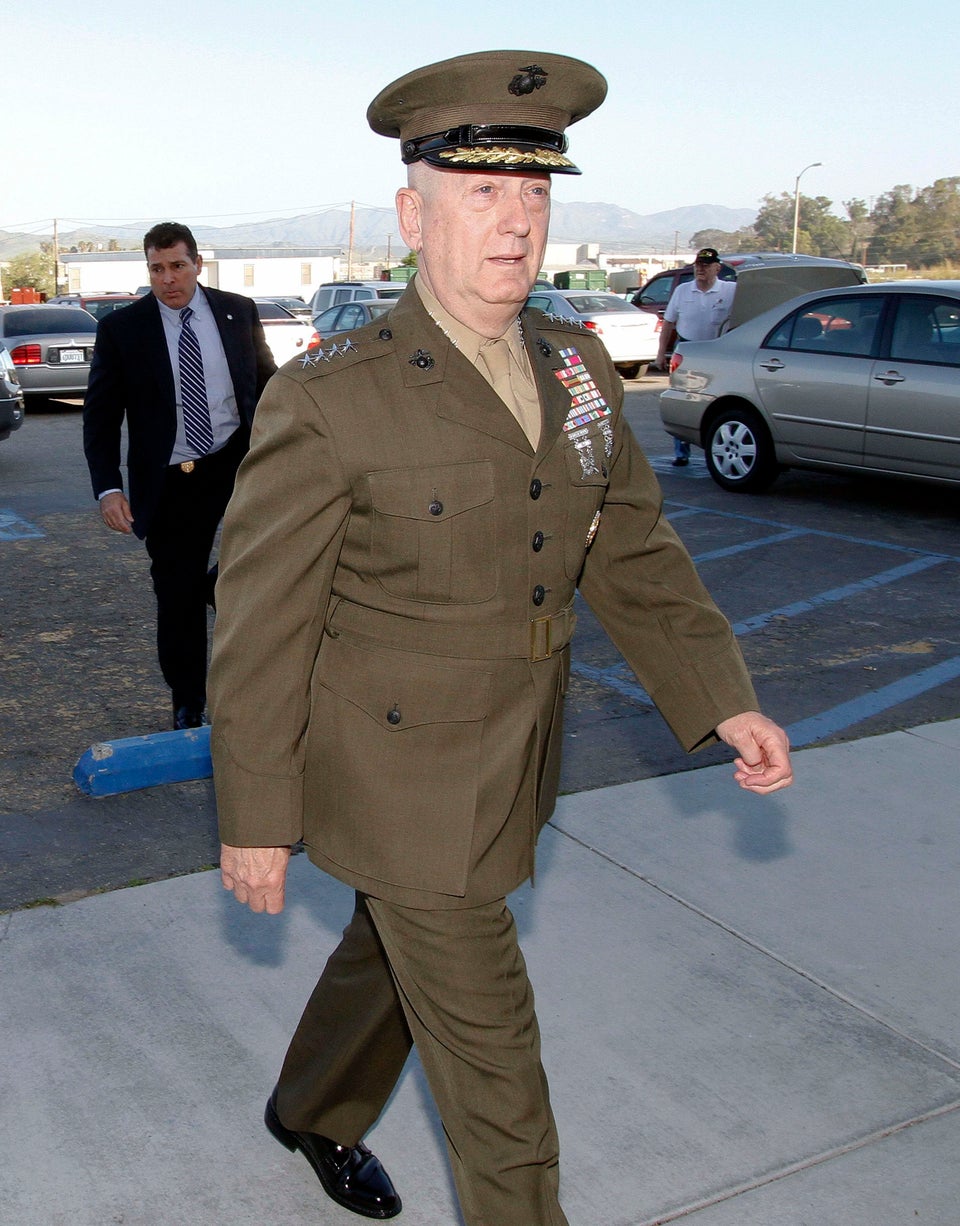 He doesn't believe in failure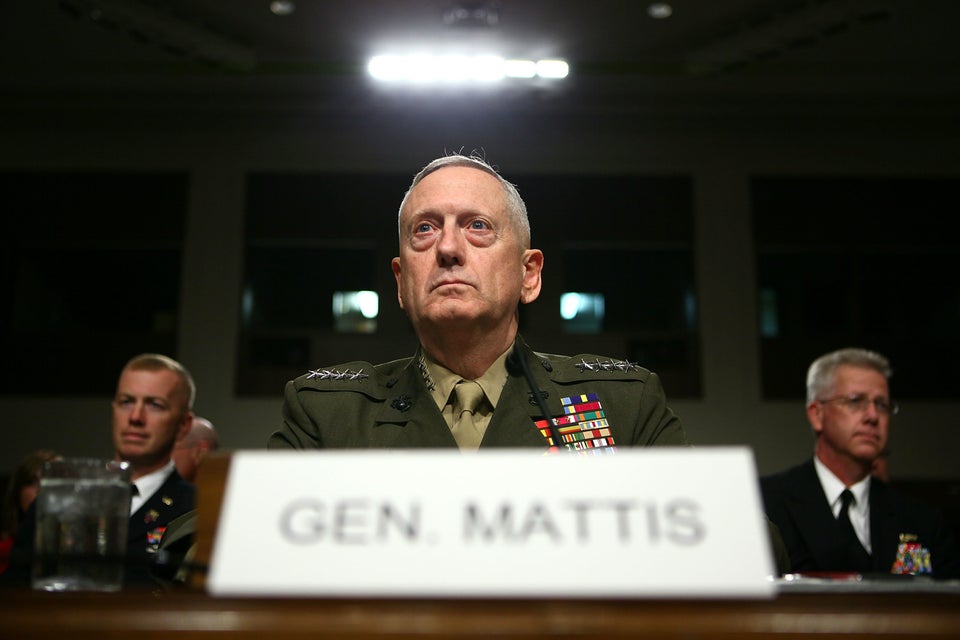 Alex Wong via Getty Images
On torture...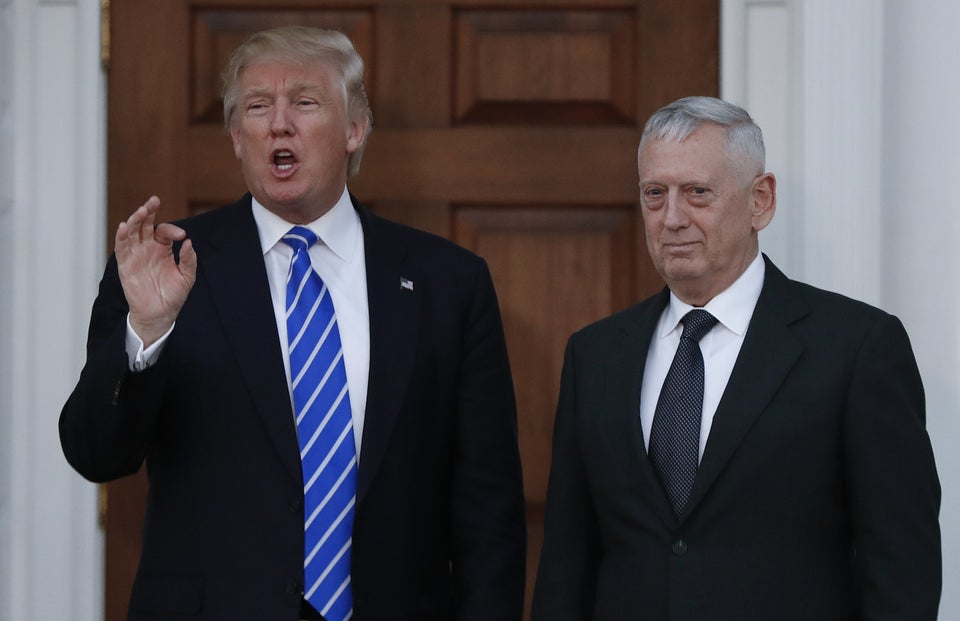 Popular in the Community