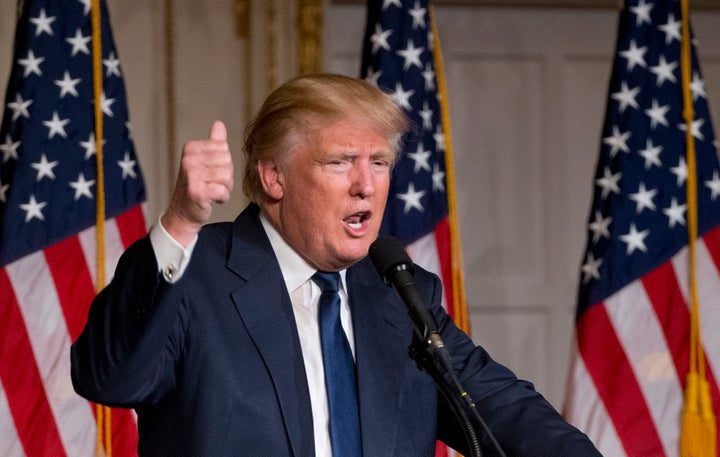 Donald Trump was "plain wrong" to claim British Muslims were not reporting concerns about extremism in their communities, home secretary Theresa May has said.
This morning the frontrunner in the race to become the Republican nominee for president claimed moderate Muslims were "absolutely not reporting" would-be terrorists in their communities, and said the perpetrators of the Paris attacks had been "coddled".
His claims were rubbished as "bigotry" and inaccurate by the Muslim Council of Britain.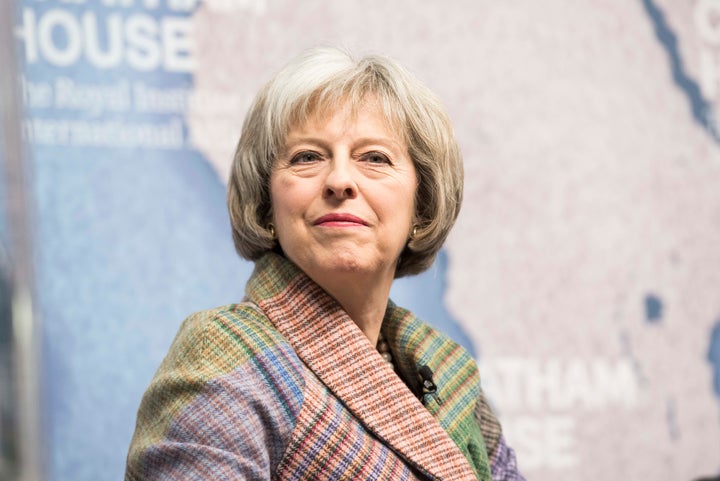 Speaking in the Commons today in the wake of the Brussels terror attacks, May attacked Trump for his comments.
"I understand he said Muslims were not coming forward in the UK to report matters of concern, this is absolutely not the case, he is just plain wrong," she told MPs.
"We do see Muslim communities around the UK who are as concerned as everyone else is in the UK both about the attacks that have taken place but about the perversion of Islam."
The home secretary said the British government was focused on "uniting our communities not dividing them".
In an interview on ITV's Good Morning Britain this morning, Trump he had "great respect for Muslims" and had "many friends that are Muslims".
But when asked what the Muslim community should do to prevent radicalism, Trump replied: "I would say this to the Muslims, in the United States also: when they see trouble they have to report, and they are not reporting it. They are absolutely not reporting it. That's a big problem."
Miqdaad Versi, assistant secretary general of the Muslim Council of Britain, appeared on the show to respond to Trumps claims, and calmly dismissed the notion moderate Muslims were not doing enough.
He said: "We've had mosques that throw extremists out of their midsts. We've had many hundreds of Muslims reporting other Muslims to the police and to counter-terror officials. We have over 90% of Muslims saying if there is any Muslim within their own community, maybe committing an attack, they would report them."
Trump has previously claimed that London is so radicalised that police are afraid to go on the streets, comments dismissed by the Met Police and the Government.
Yesterday, May also said Trump was wrong to call for the torture of terror suspects. "I don't think it's appropriate to talk about waterboarding and torture," she said.
She told the Commons home affairs committee: "We have a very clear position in the UK against torture and we should maintain that."
Related