The US Secret Service has reportedly launched an investigation after Donald Trump's former butler called for President Barack Obama's death in several posts on his Facebook page.
Anthony Senecal, who worked as Trump's butler for 17 years, wrote on his Facebook page on Wednesday that Obama should have been "taken out by our military and shot as an enemy agent in his first term".
After Mother Jones broke the story on Thursday, Senecal confirmed the authenticity of the post to several media outlets. His posts are private and only viewable to his friends.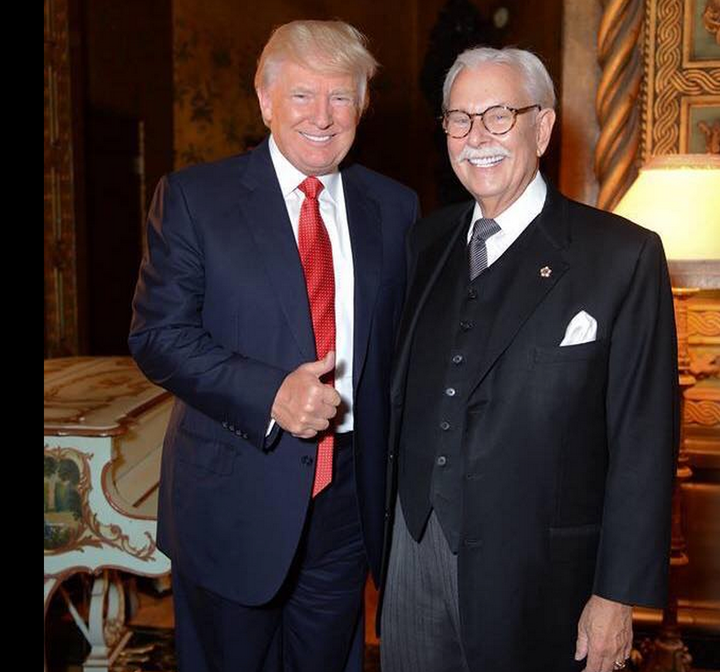 Mother Jones also detailed several other posts in which Senecal had written from a "far-right perspective in which he decries Obama and his wife—along with Hillary Clinton, other Democrats, and Republican leaders".
It said Senecal often referred to Obama as "zero," and several times, called for his execution.
Senecal, 84, has since told CNN that Obama should be "hung" outside the White House. He also referred to the White House as the "White Mosque".
After working as the presumptive Republican nominee for president's butler, Senecal went on to be named the in-house historian at the tycoon's Mar-a-Lago estate in Palm Beach. He is said to have been in Trump's employ for 30 years.
According to the BBC, Trump's campaign has distanced itself from Senecal's remarks, which the US Secret Service is now investigating.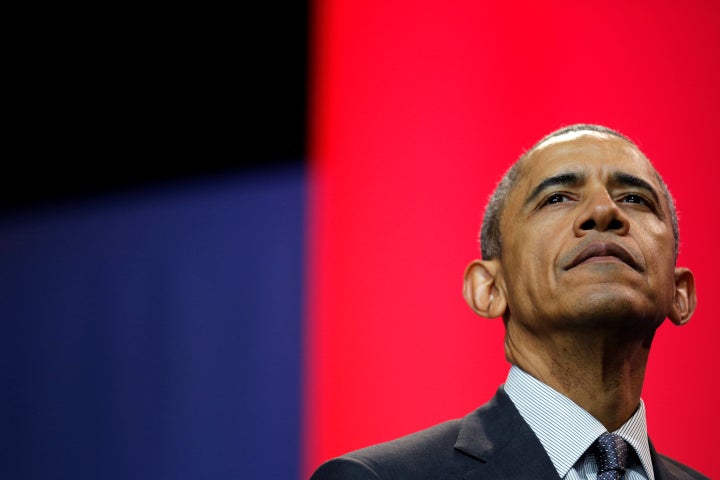 "He is not employed by Mr Trump, and hasn't been since June of 2009," Trump campaign spokeswoman Hope Hicks said in a statement.
"We strongly condemn these horrible comments from Mr Senecal."
In a New York Times profile of Senecal in March, the newspaper revealed that despite his retirement in 2009, Senecal had stayed on at Trump's Mar-a-Lago estate in Florida as "a kind of unofficial historian".
"He understands Mr Trump's sleeping patterns and how he likes his steak ("It would rock on the plate, it was so well done"), and how Mr Trump insists - despite the hair salon on the premises - on doing his own hair," the profile read.