Clayton Litten of Midlothian, Virginia, says he was sitting on the toilet when he spotted a "clear as day" image of The Donald on his new flooring.
But we're not so sure - can you see Trump's face?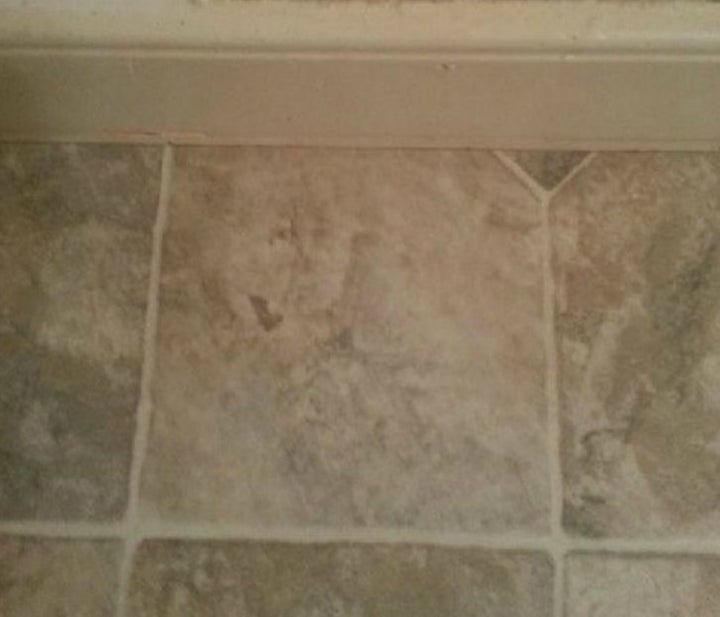 After a long, long time looking we think we've managed to figure it out. Here's a little bit of help if you still can't spot it: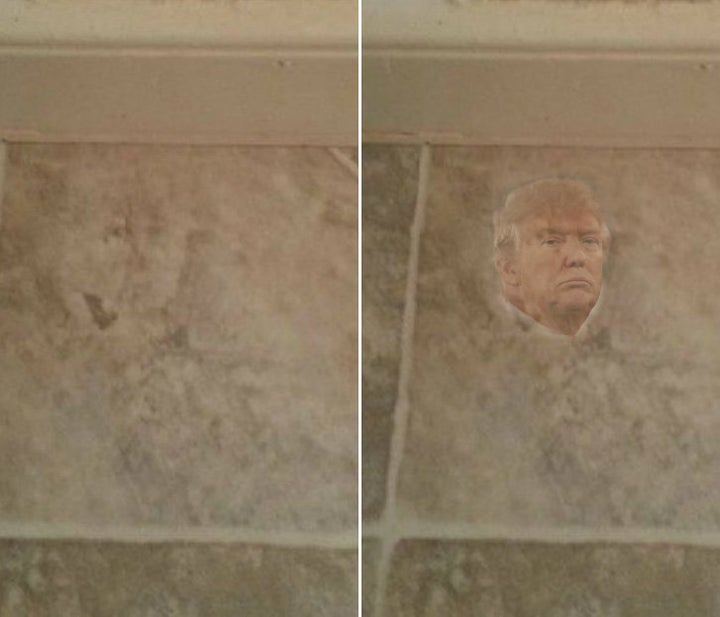 Litten, who plans to vote for Trump, said his wife and some of the workers who laid the tiles were also able to see the same thing.