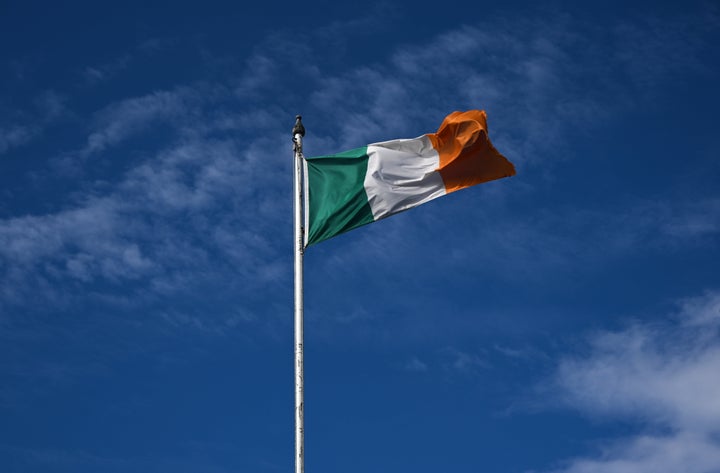 The offending message was quickly deleted after it was posted on Instagram this morning.
It showed two dancers outside No.10 with the message: "Yesterday we celebrated the culture of Northern Ireland with a reception in Downing Street.
"Businesses from across Northern Ireland arrived to showcase some of the best produce the country has to offer."
That was replaced by a second post featuring a Union Flag instead of the tricolour, before that was also deleted. A third post featuring no flags at all was then posted instead.
Instagram users were quick to point out the mistake.
One said: "Literally the government of the country not knowing the flag of the country. You couldn't make it up."
Another wrote: "Imagine working at 10 Downing Street and not knowing the flag of your own country. Just wow."
Northern Ireland minister Steve Baker appeared to allude to the mistake with a post on X (formerly Twitter) showing a lapel badge featuring the flags of the UK and Northern Ireland.
A Labour source said: "It's always hard to know with the Tories if they're too incompetent to check what they're saying and doing, or too ignorant to know that it's wrong.
"Either way, it is doing a grave disservice to the people of Northern Ireland to have people at the heart of our government who understand so little about these kind of issues."
The PM's spokesman said: "Obviously that was an error. It was quickly deleted."