TV medic Dr Christian Jessen has said that Italians are using the coronavirus outbreak as an "excuse" to "have a long siesta".
The Embarrassing Bodies star made the eyebrow-raising comments during an appearance on Fubar Radio, after Italy was placed on lockdown to help combat the virus.
The country is the worst affected in Europe, with over 1,000 Italians having so far died after contracting the virus, while there are over 15,000 confirmed cases.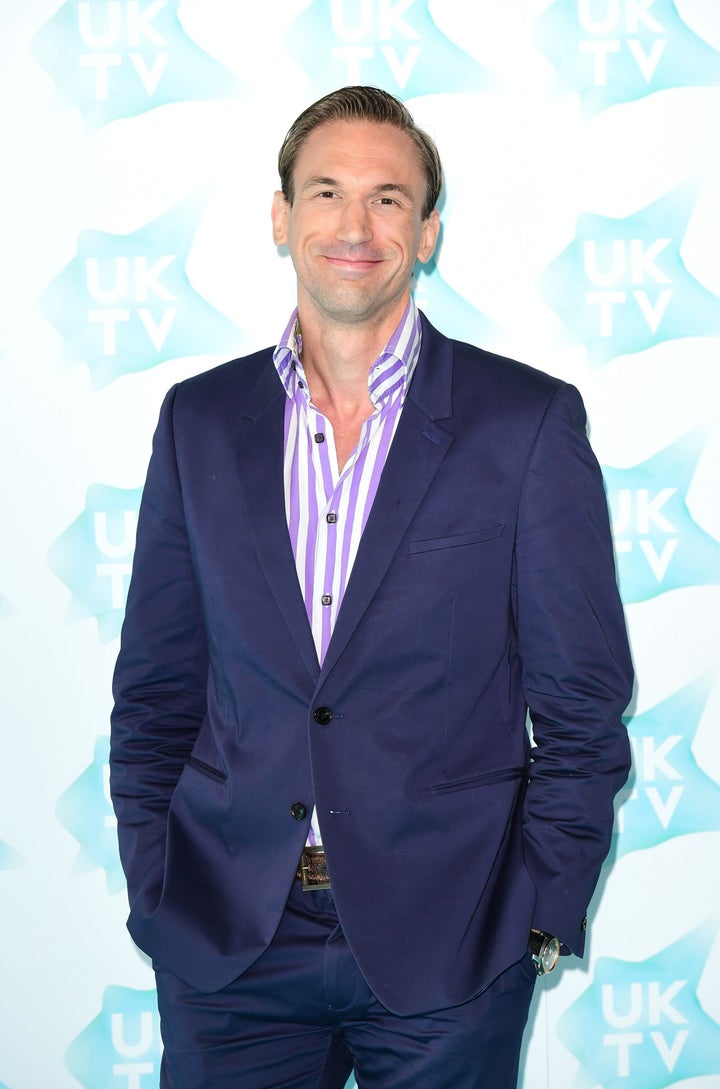 Addressing Italy's decision to close all non essential shops and businesses, Dr Jessen said: "This might be a little bit racist to say this, [and] you'll have to make apologies, but do you not think it's a bit of an excuse?
"The Italians, any old excuse to, you know, shut down everything and stop work for a bit and have a long siesta."
He also praised prime minister Boris Johnson's decision not to close schools during his address on Thursday, saying: "I think it's an epidemic lived out more in the press than in reality.
"I mean if you think about flu right, without getting too heavy, flu kills thousands every single year."
He continued: "Now I know that's tragic for those involved but it's not exactly huge numbers is it compared to flu, which is thousands.
"It doesn't affect mothers, it doesn't affect pregnant women, it doesn't affect children so far as we know. So why this massive panic?
"This is like a bad cold really, let's be honest."
Dr Jessen also claimed the media had been scaremongering with coverage of the outbreak, describing it as a "Daily Mail epidemic".
He said: "I don't think it's a – it's a real epidemic. Well, it's obviously a real epidemic, but I think we are more worried than we need to be.
"Now I might have to eat my words and I really hope I don't!"
Dr Jessen's comments were condemned on social media: