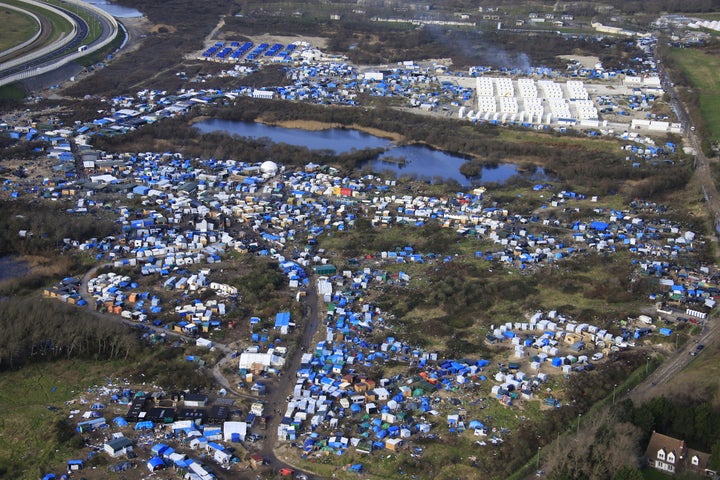 For more than 20 years, migrants have been congregating in the Calais area of Northern France in an attempt to claim asylum and begin a new life in Britain.
This week, the French authorities have been demolishing the sprawling, squalid camp dubbed the 'Jungle', tearing down makeshift buildings and tents that have been housing up to 10,000 men, women and children.
As thousands left in the first waves of the exodus, photographers captured a blend of migrants wheeling bags away, demolition teams dismantling accommodation and blazes set off in protest at the crackdown - capturing the abandonment and anger.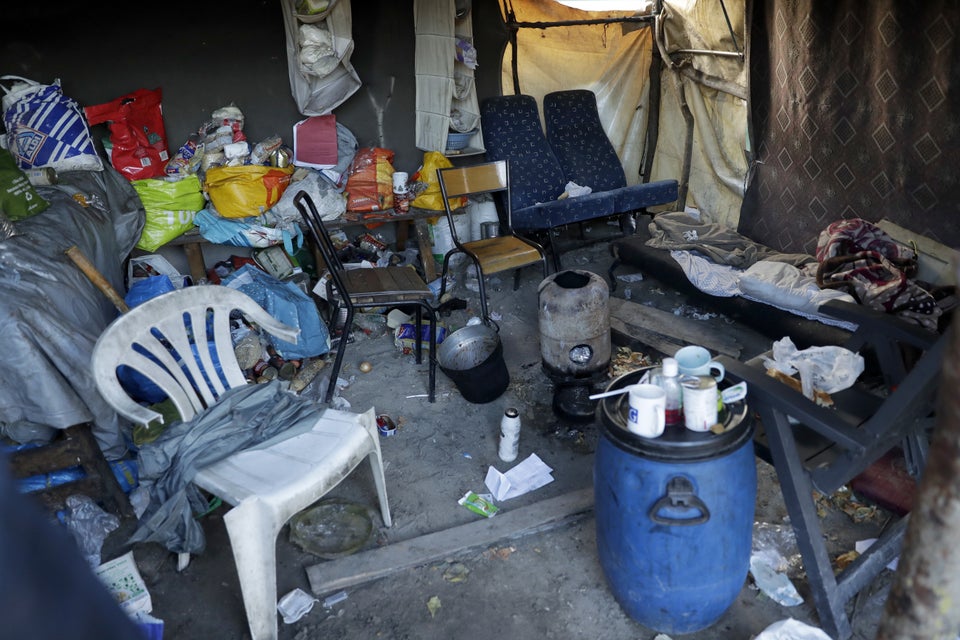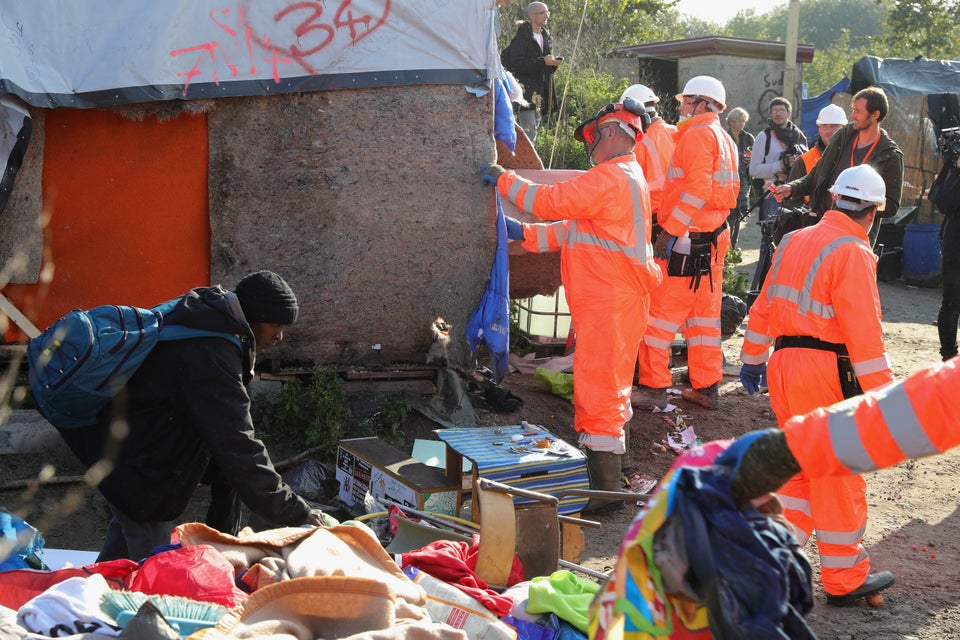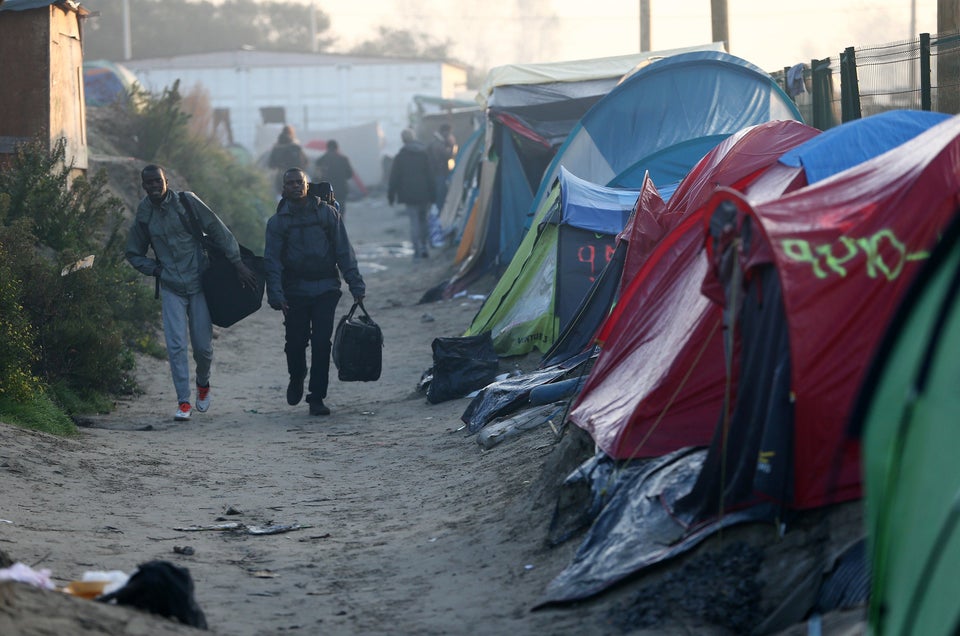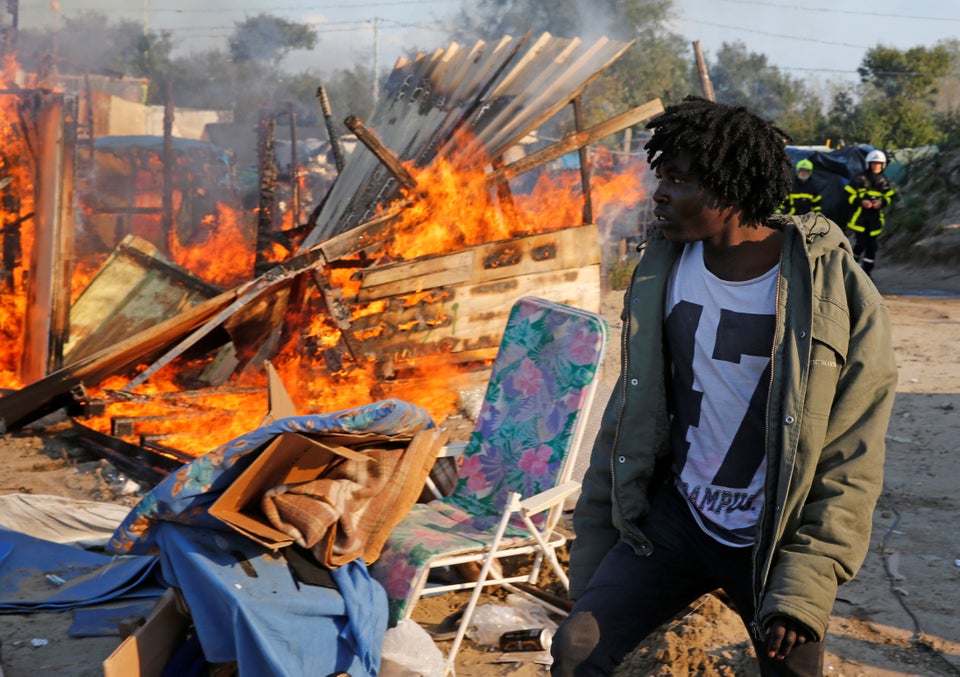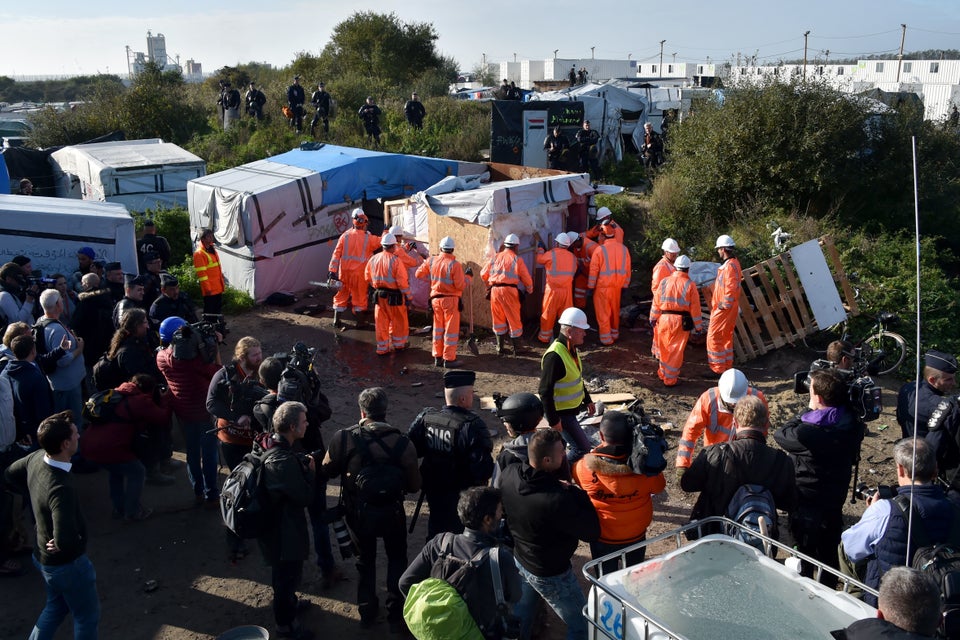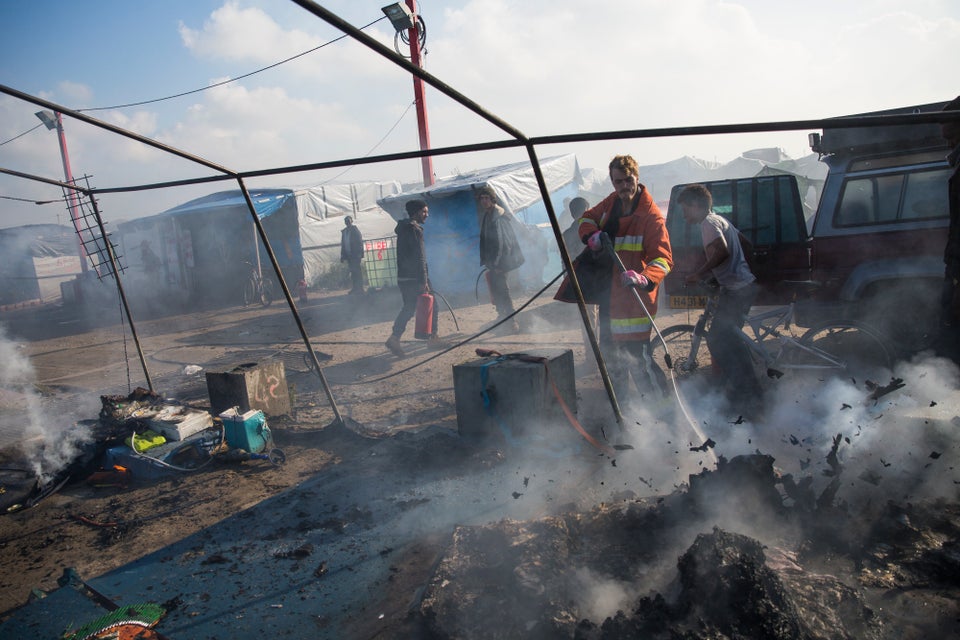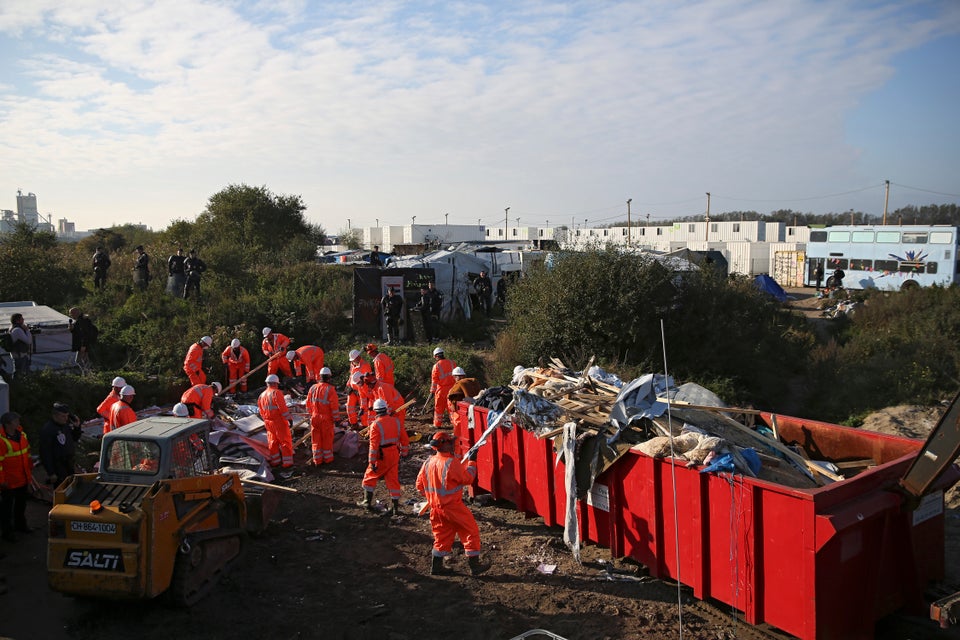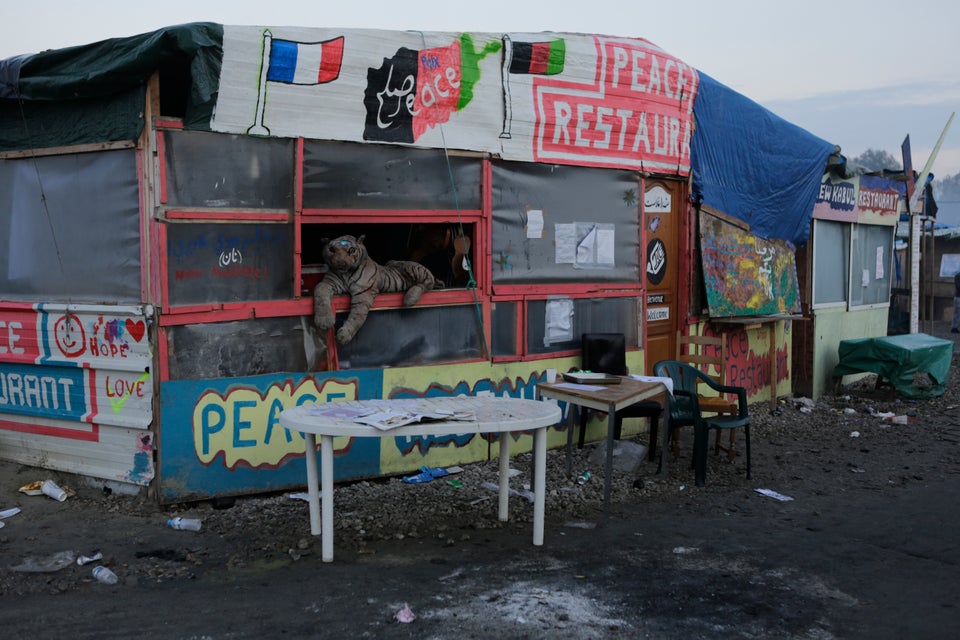 Pacific Press via Getty Images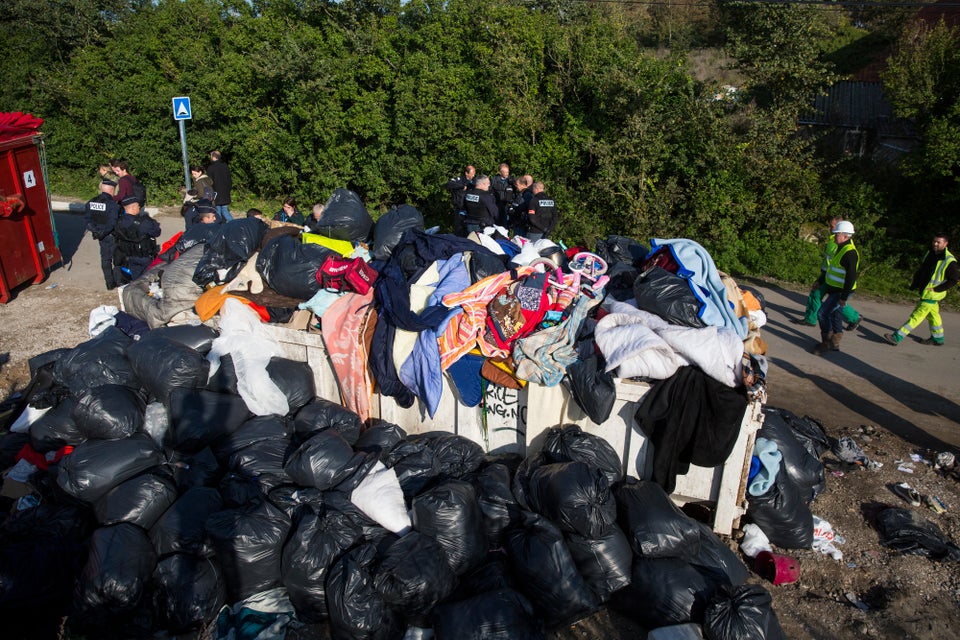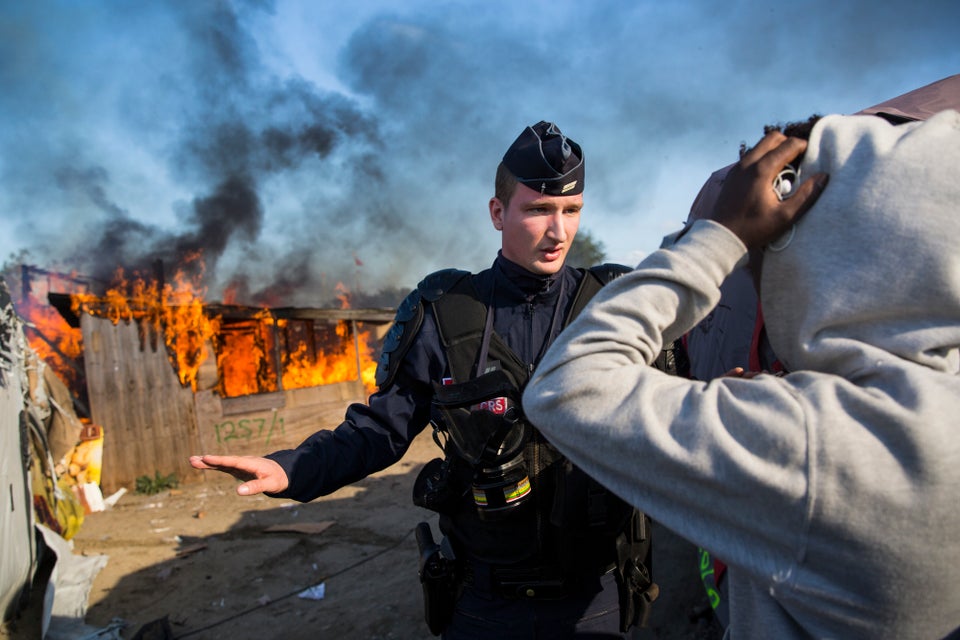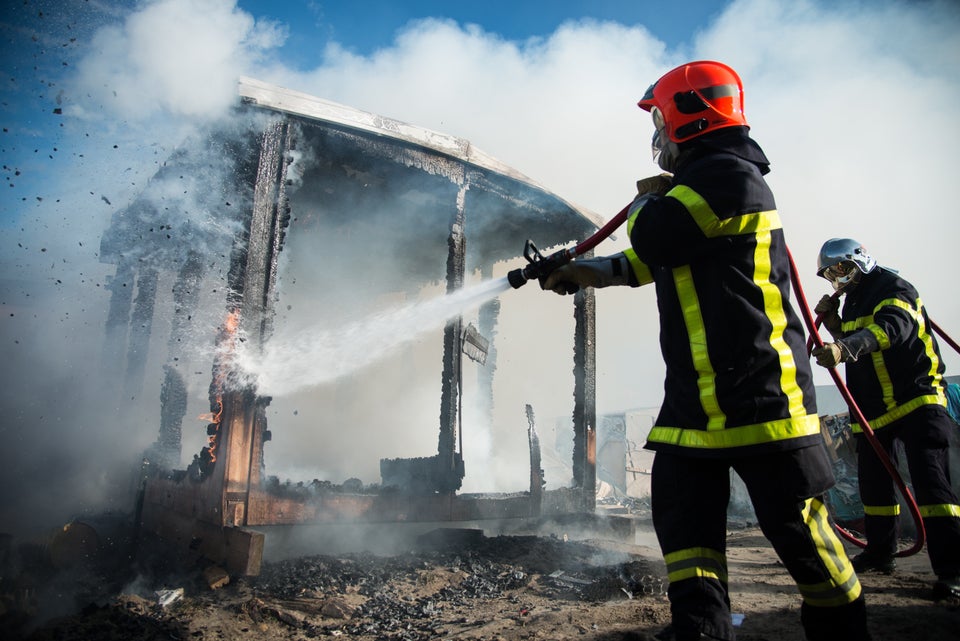 Anadolu Agency via Getty Images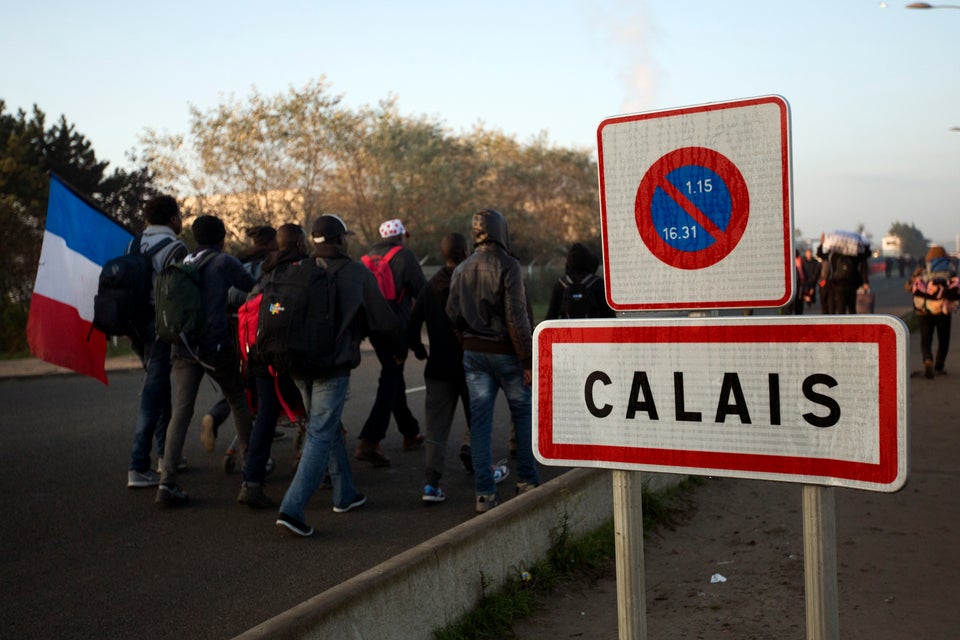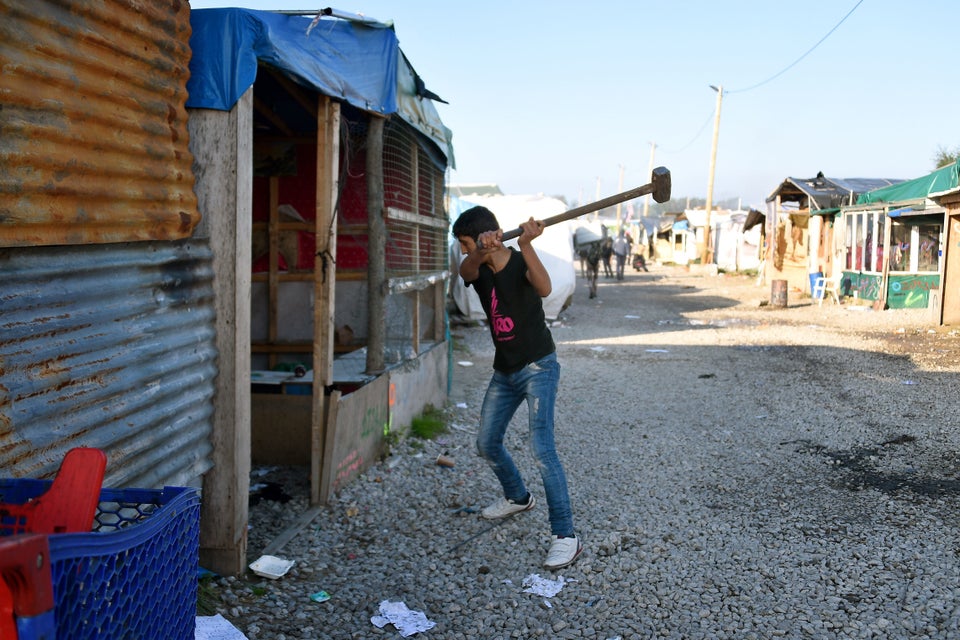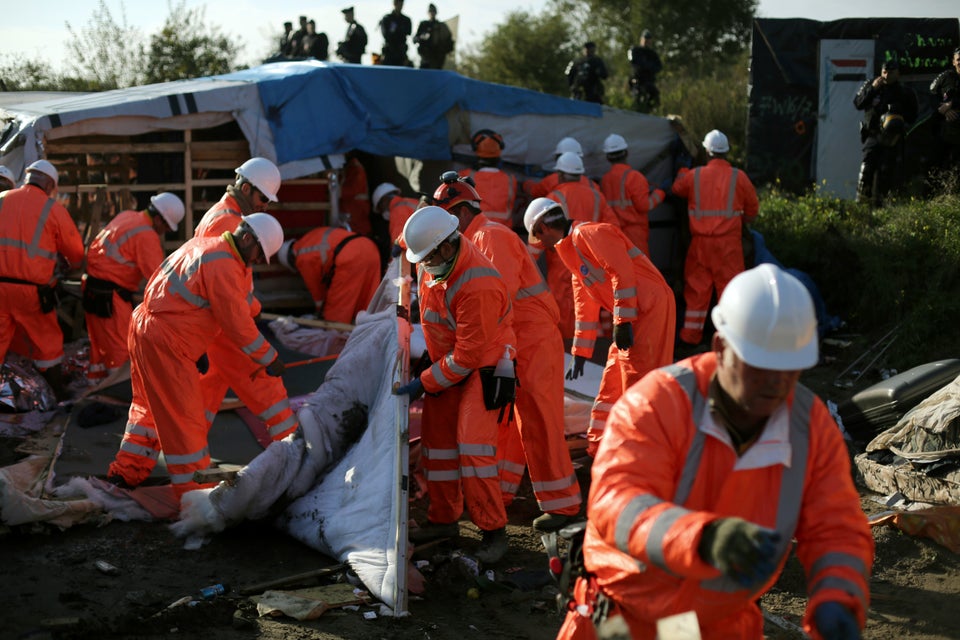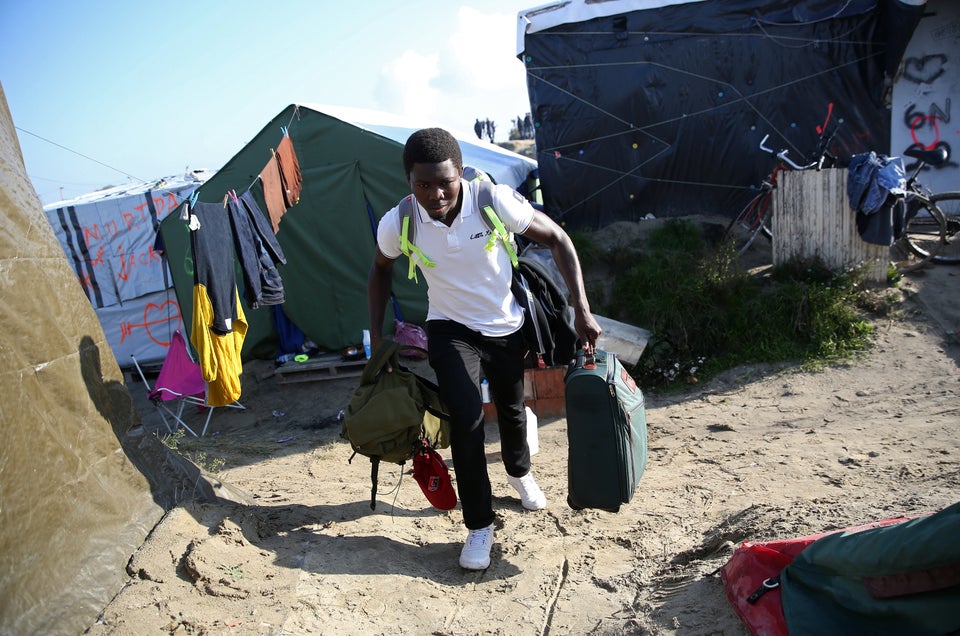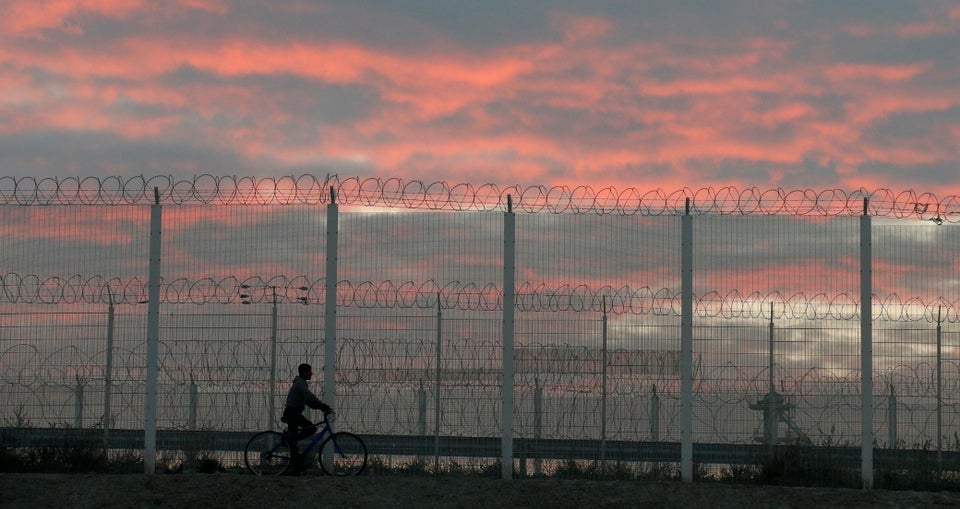 Pascal Rossignol / Reuters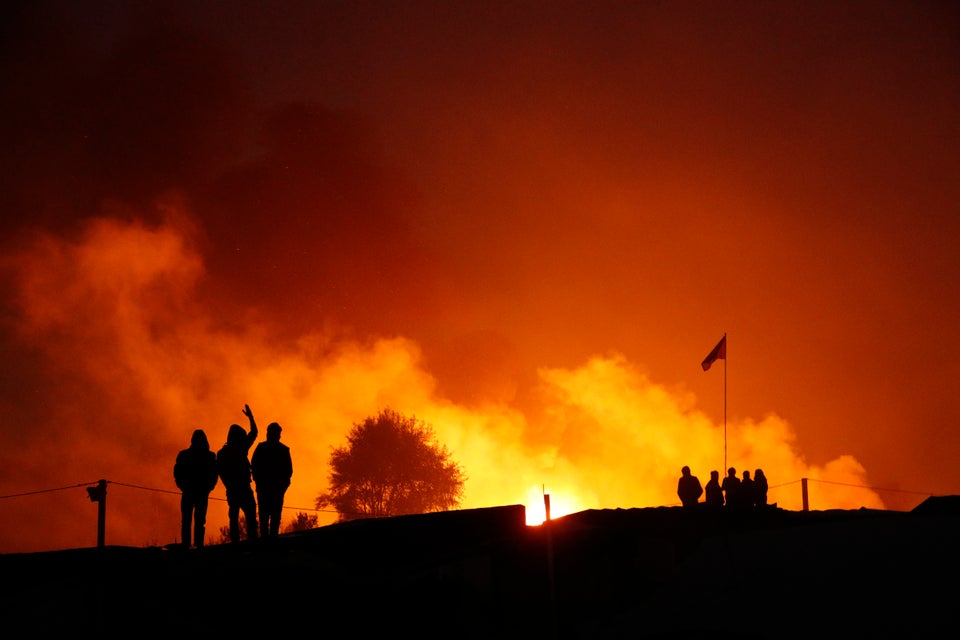 Philippe Wojazer / Reuters