Our minds often wonder to sunnier climes when it's raining, dull and cold outside. Between intermittent thunderstorms, torrents of rain and bright sunny spells it's difficult to know what the weather is up to this time of year.
So who can blame you if you're already looking ahead to next year's holiday as the long nights draw in. We asked experts how you can make sure you get the best deal.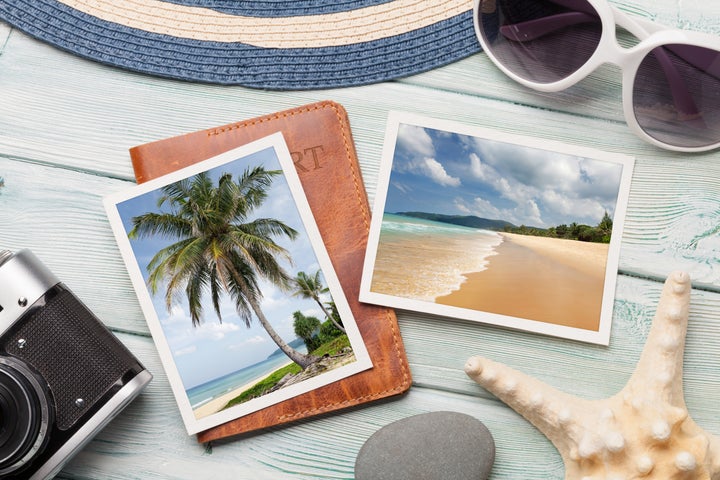 First things first - maximise your holiday days.
If you plan it right, you can turn 9 days off into 18 over Easter by taking the 23rd, 24th, 25th, 26th, 29th, 30th April and 1st, 2nd, and 3rd May as holiday, and you can turn 7 days into 16 days off over Christmas by taking the 23rd, 24th, 27th, 30th and 31st December, and 2nd and 3rd January as annual leave. Bravo.
Just bear in mind your colleagues will probably want to do the same - so get in there quick.
Shop around - and not just on comparison sites.
There are so many things to weigh up when it comes to finding the best deal – so whether you want a package holiday, an all inclusive trip, or just the cheapest accommodation and flights possible, it's worth shopping around.
A lot of the time it's cheaper to order a hotel and flight package through a booking agent. Traditional package deals are usually cheapest for seven, 10 or 14 days away in traditional holiday destinations, according to advice on MoneySavingExpert. You'll also get the best protection via ATOL or ABTA if anything does go wrong, so that's worth bearing in mind.
But sometimes it can be cheaper to book flights and hotel separately, so it's worth having a hunt around.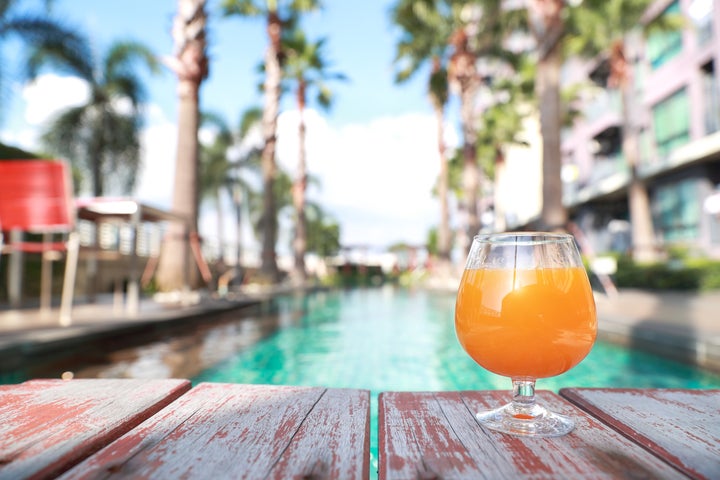 TravelSupermarket is worth keeping an eye on for prices of major operators including Tui and Thomas Cook and Ice Lolly also includes lots of smaller suppliers, MoneySavingExpert says.
If you are looking for accommodation, some hotels will also give you a better price direct than what you can find online - or will offer you an incentive. Hilton hotels, for example, give you a 25% discount if you book direct.
Be flexible if you can, but otherwise book early.
Consumers used to get brilliant deals for last minute holidays, but now it is such a popular way to travel that's not always the case. In fact, if you are travelling on popular dates and to a popular destination, that could sometimes set you back even more cash - because demand will increase.
Not everyone can take holiday whenever they like, but if you can be flexible on location and date and don't mind trying new things then this could play in your favour.
Skyscanner, for example, has a function that lets you search "everywhere" - and will let you look at all destinations from your chosen airport and date.
Jack's Flight Club is a membership service that is worth taking a look at. The company continuously tracks and monitors fares to destinations and then emails out the cheapest ones to subscribers. It claims to save up to around £400 on some long haul flights - and most of the flights are departing between two and 11 months time.