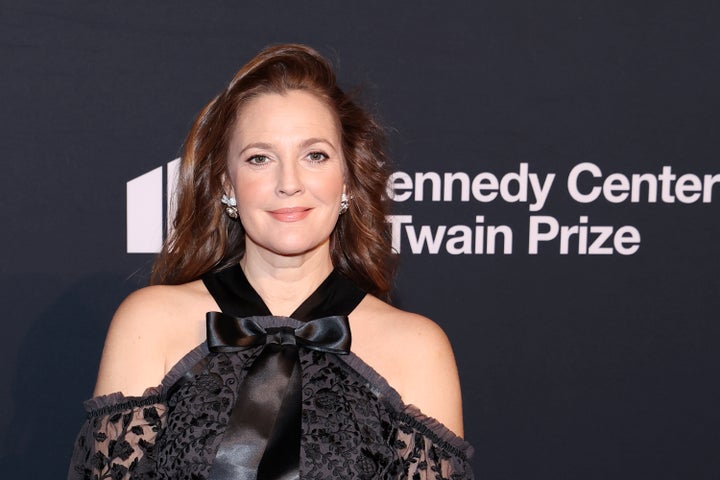 Drew Barrymore has announced she will no longer be bringing back her US talk show while the writers' strike in America is still going on.
"We launched live in a global pandemic," she said at the time. "Our show was built for sensitive times and has only functioned through what the real world is going through in real time.
"I want to be there to provide what writers do so well, which is a way to bring us together or help us make sense of the human experience.
"I hope for a resolve for everyone as soon as possible. We have navigated difficult times since we first came on air. And so I take a step forward to start season 4 once again with an astute humility."
However, in a follow-up Instagram post shared on Sunday, Drew said she had "listened to everyone", resulting in a change of heart.
"I have listened to everyone, and I am making the decision to pause the show's premiere until the strike is over," she wrote.
"I have no words to express my deepest apologies to anyone I have hurt and, of course, to our incredible team who works on the show and has made it what it is today. We really tried to find our way forward. And I truly hope for a resolution for the entire industry very soon."
In May, Drew previously stepped down as host of the MTV Movie & TV Awards as a show of solidarity with the writers who are on strike.
Shortly after the writers' union revealed its members were going on strike, the Screen Actors Guild and American Federation of Television and Radio Artists (SAG-AFTRA) also announced it was taking action.