An investigation was launched after a British Airways pilot reported that his aircraft was struck by a drone as it prepared to land on Sunday.
Flight BA727 was thought to have been struck by a drone around 12.50pm after flying from Geneva - but the object that hit it may in fact have been a humble plastic bag, a minister has said.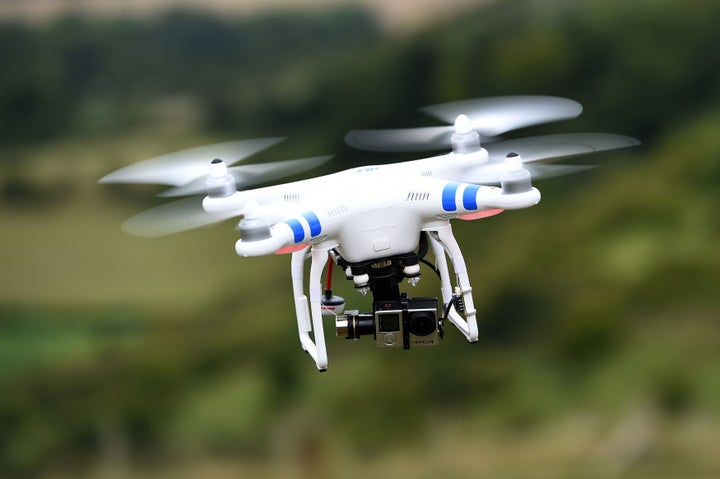 A Met Police spokesman said the pilot "believed a drone had struck the aircraft".
But Transport minister Robert Goodwill has admitted the object that hit the passenger plane had not actually been confirmed to be a drone - and no damage was done to the aircraft.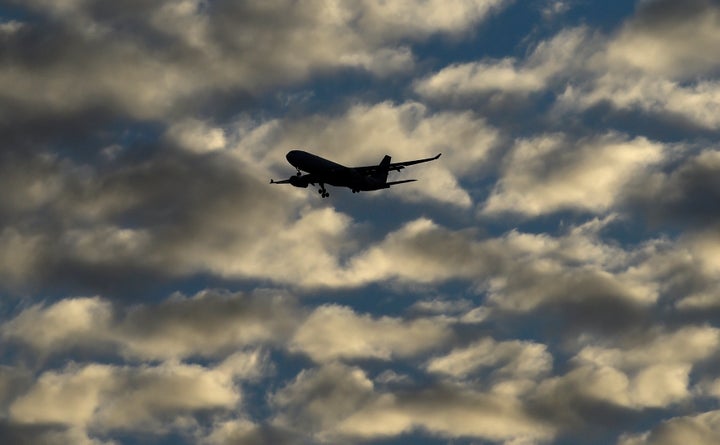 "And indeed the early reports of a dent in the front of the plane were not confirmed - there was no actual damage to the plane and there's indeed some speculation that it may have even been a plastic bag or something."
No arrests were made after the incident and the plane managed to land safely at Heathrow Terminal 5.
Goodwill warned people not to "overreact" to the incident, saying that while he himself had never landed a 747 plane at Heathrow, "I've landed the simulator and the pilot has a lot of other things to concentrate on so we're not quite sure what they saw so I think we should maybe not overreact too much."