The United Arab Emirates (UAE) has unveiled plans to build a £100m 'Martian City' right here on Earth in the Emirati desert.
Known as the Mars Scientific City, this 1.9-million-square-foot complex will be completely cut off from the outside world allowing scientists and engineers the chance to simulate what like will really be like on Mars.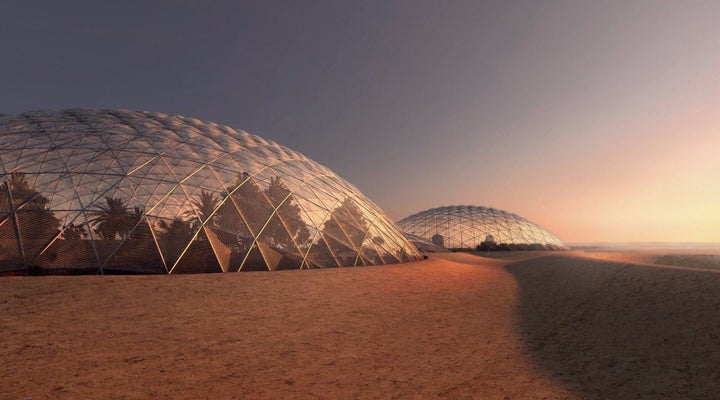 The largest of its kind, the project will reportedly house researchers for a year allowing them to carry out experiments on growing food, maintaining supplies and psychological living conditions.
The plan is for the entire city to be completely self-sustaining so that it can accurately apply the pressures that astronauts would experience without any outside help.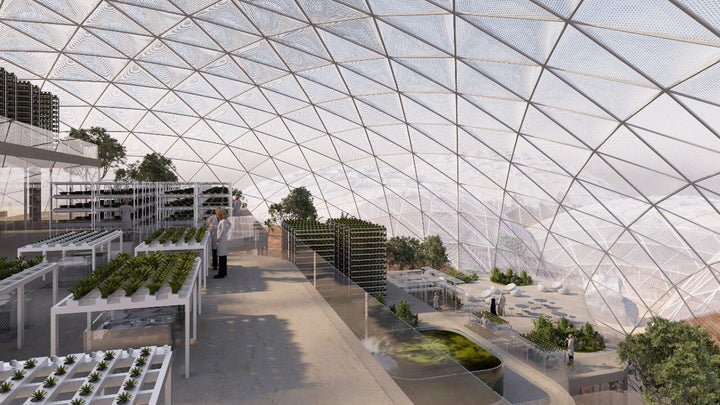 Mars Scientific City is the first major step in a long journey for the UAE as it heads towards its eventual goal of building a colony on Mars by 2117.
The city's accuracy is crucial so it will be built to withstand the same levels of radiation that are expected on the Red Planet as well as containing advanced 3D-printers which can allow researchers to repair their equipment or build new tools.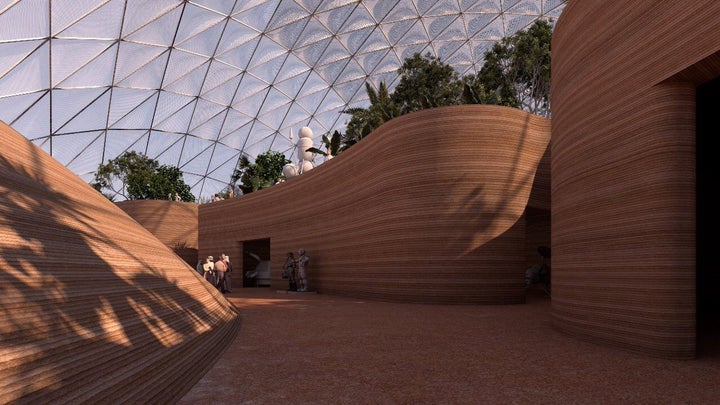 In addition to examining how humans might live on Mars, the UAE will also launch its first spacecraft in 2020.
Called Hope, the probe will arrive at Mars by 2021 where it will be study the Martian landscape and atmosphere.
The UAE certainly isn't the only country to be looking at colonising Mars. NASA has confirmed on a number of occasions that it plans to send humans to Mars by 2030.
While Elon Musk recently unveiled SpaceX's plan to not only build a colony on Mars but to explore the wider solar system.
7 Incredible Discoveries Made By Cassini
Titan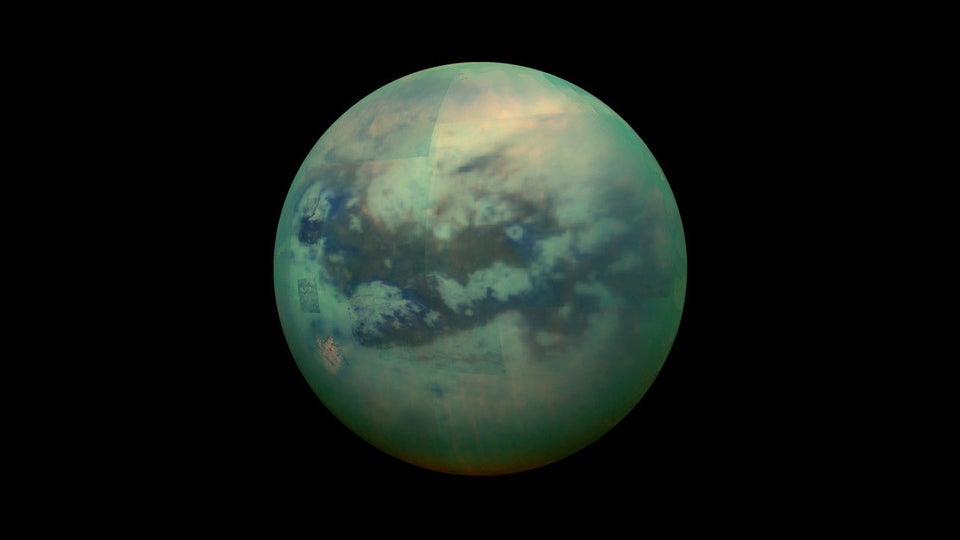 Auroras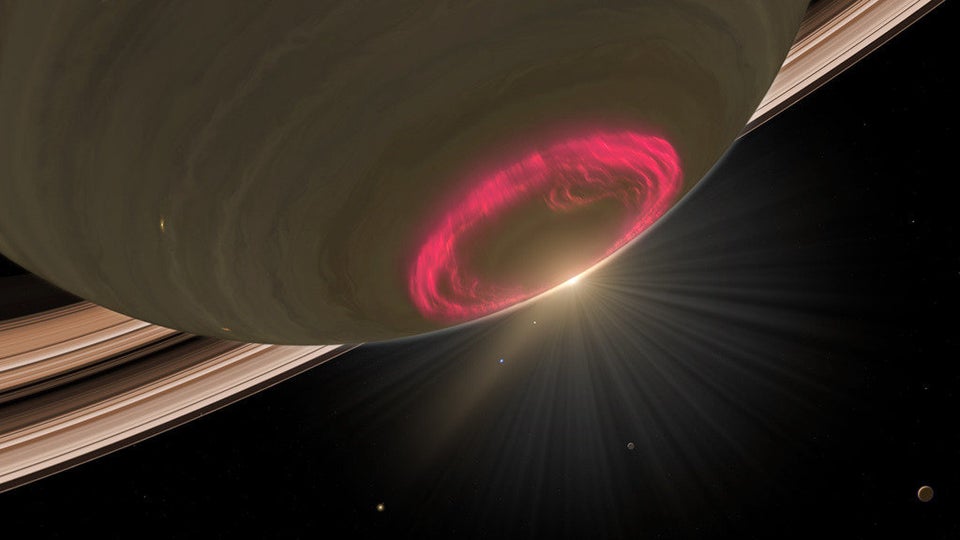 Hexagonal Storms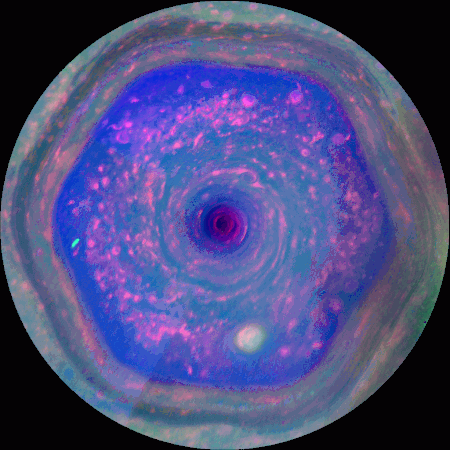 Hyperion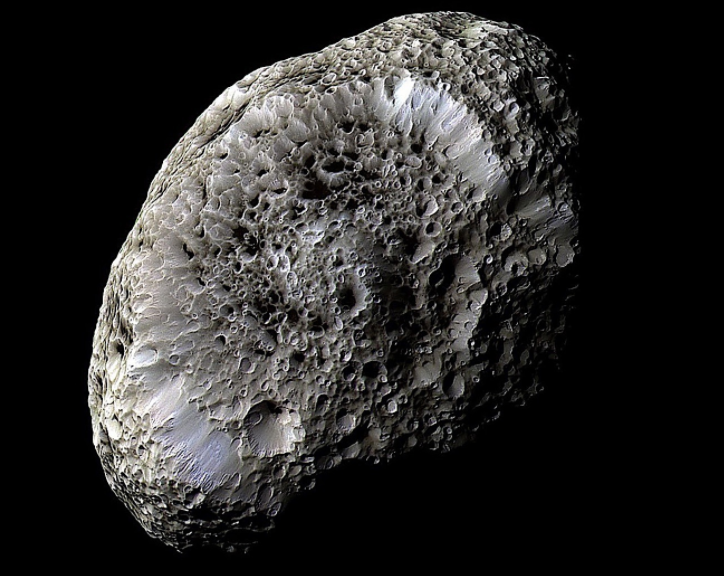 Enceladus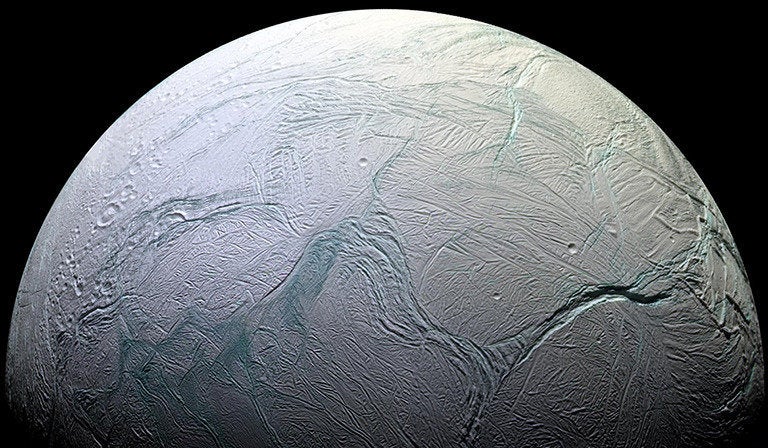 The Lapetus Ridge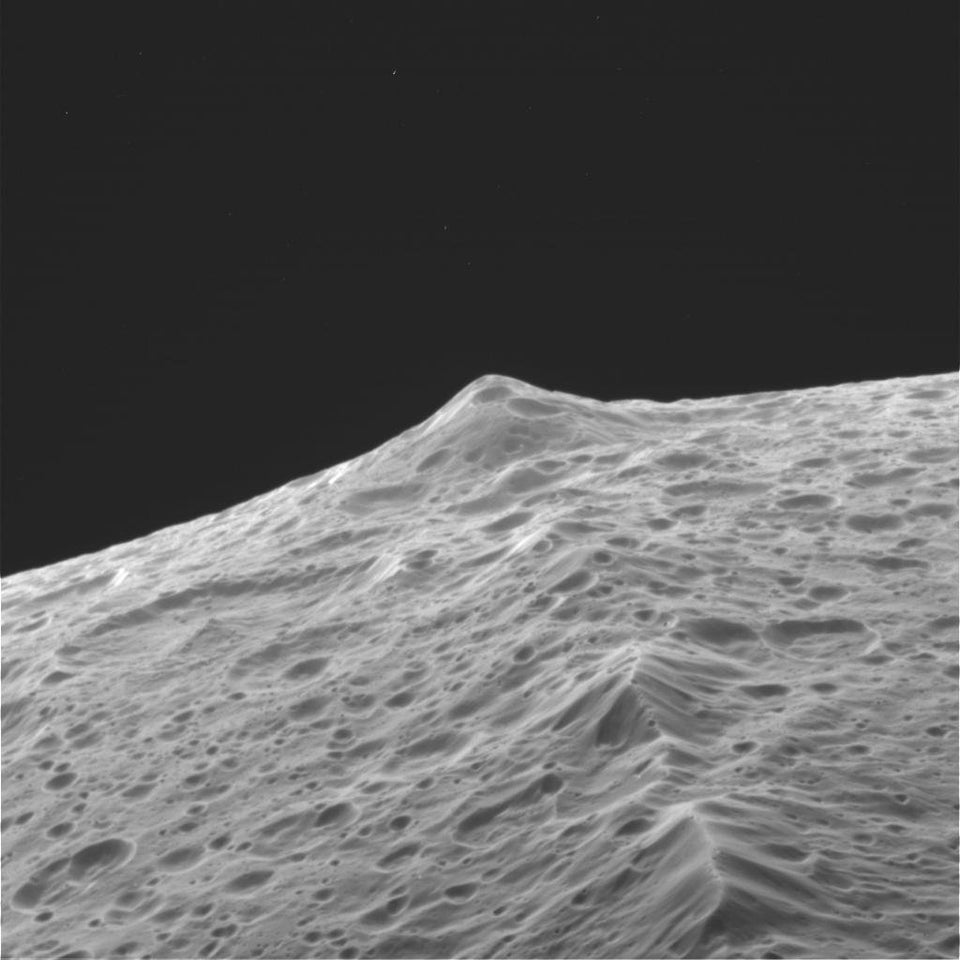 Saturn's Rings