"They're both doing very well at the moment," Prince William replied when Kathryn England, 59, asked him about his kids.
"They're noisy but lovely. I'm just trying to sort out schools now, it's going very well."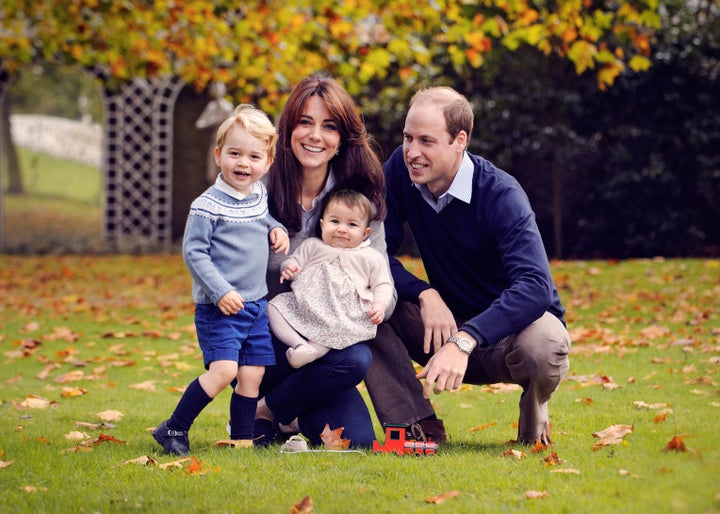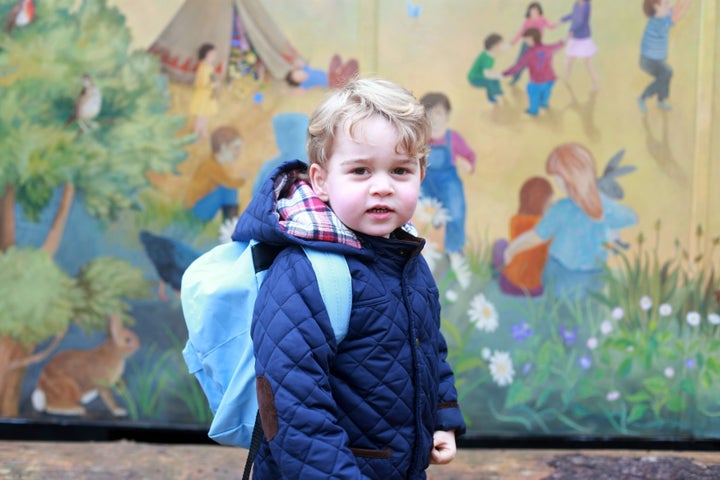 A Montessori school takes an approach to education based a child's own development, rather than expecting pupils to all reach standards at the same age.
Earlier this year, it was reported the Duke and Duchess put Prince George's name down at a family-known pre-prep school called Wetherby, in London, according to the Telegraph.
The Duke and Duchess of Cambridge often give insights into snippets of their family life when taking part in royal engagements.
"George is now obsessed with the air cadets and wants to join," she told Lucinda Conder, 19, who won top female cadet of 2015.
"We are going to have to push that one when he gets to 12."