In exchange for the cash, the DUP's 10 MPs will vote with the Government to support the Queen's Speech and any budget, as well as against any no confidence motion Labour might try and use to bring the Government down.
The £1 billion will go on infrastructure in Northern Ireland including health and education.
To keep her Government afloat, Theresa May has also agreed to ditch the manifesto pledges to means-test winter fuel payments for pensioners and axe the 'triple lock' guarantee on state pensions.
This will, presumably, mean she has to look elsewhere to save money, as the NHS faces financial crisis and recent events expose the extent of cuts to emergency services.
Here are the things, from policing to health, that £1 billion could buy:
Don't cut the Met Police budget. Recruit 20,000 new cops for London instead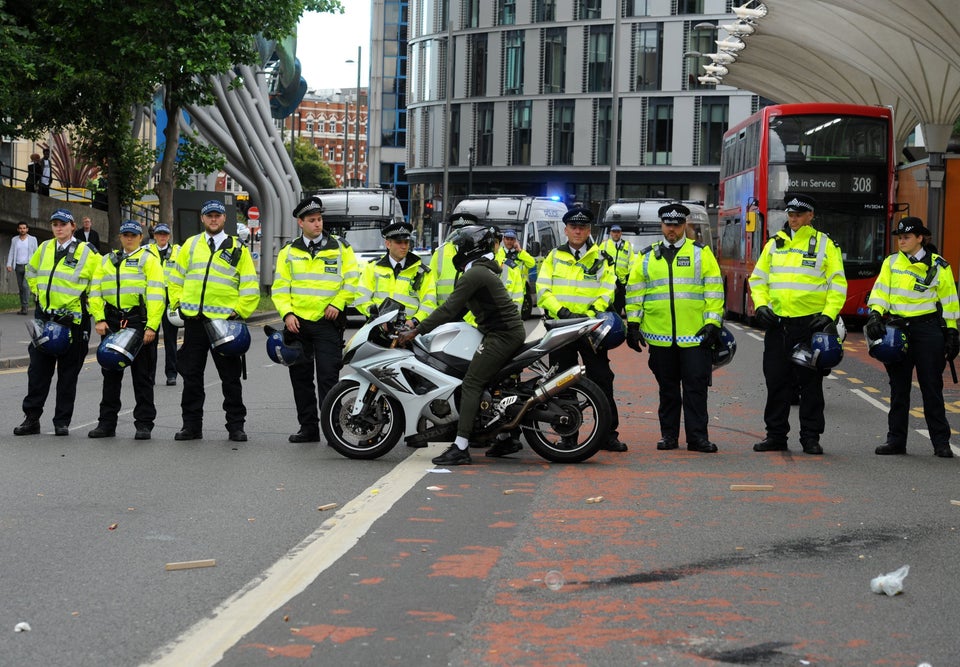 45,419 new trainee firefighters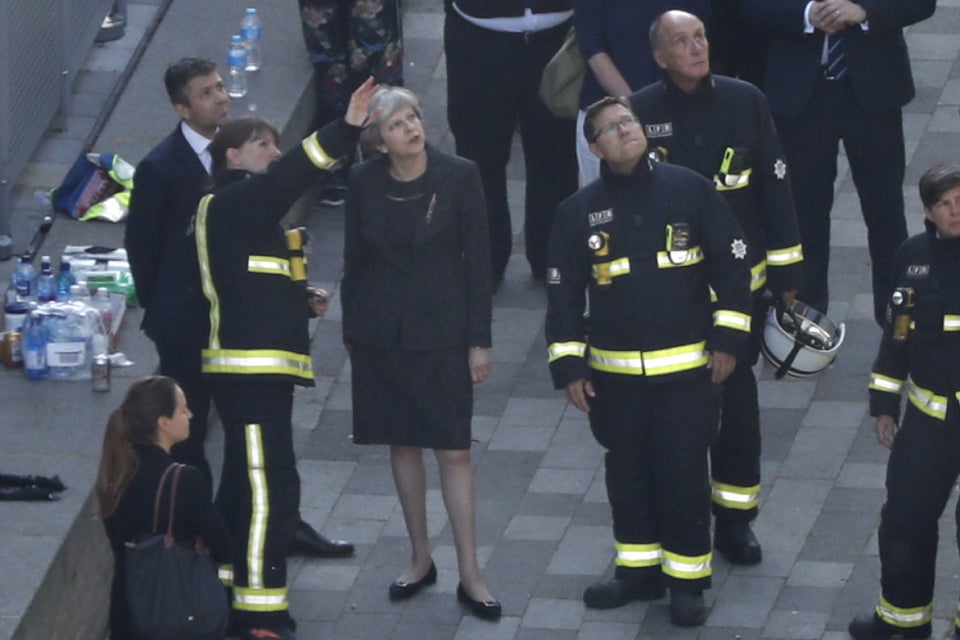 TOLGA AKMEN via Getty Images
46,000 new nurses for a year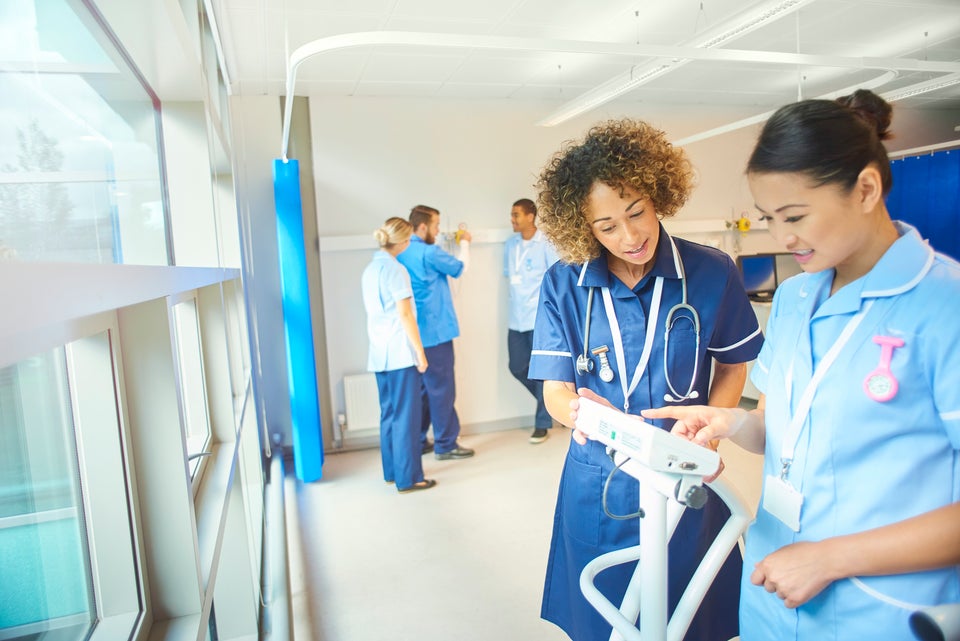 1,117 MRI scanners for the NHS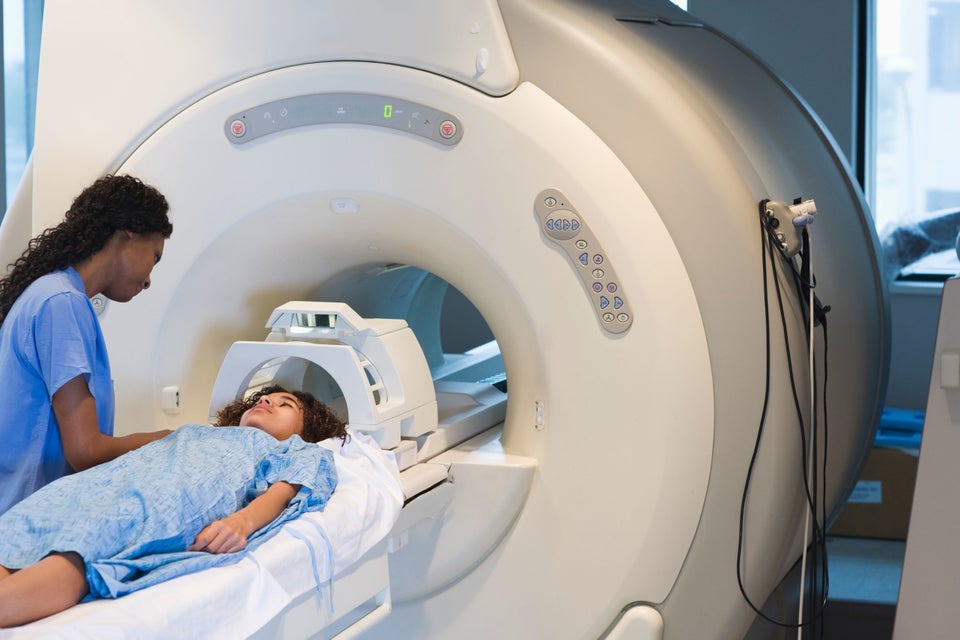 Build 5,264 houses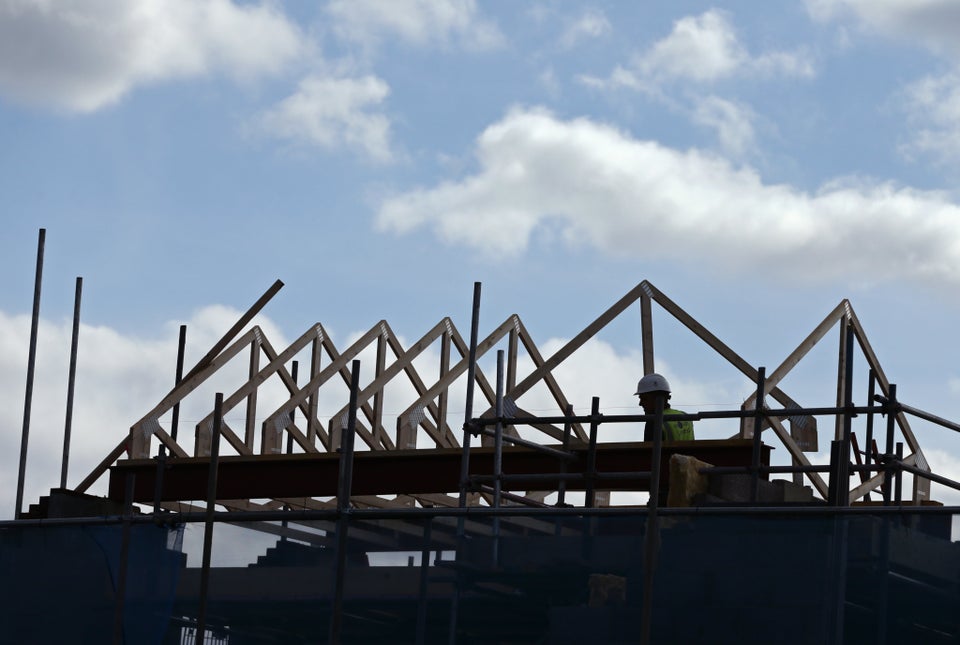 Fund the whole of the BBC for two and a half months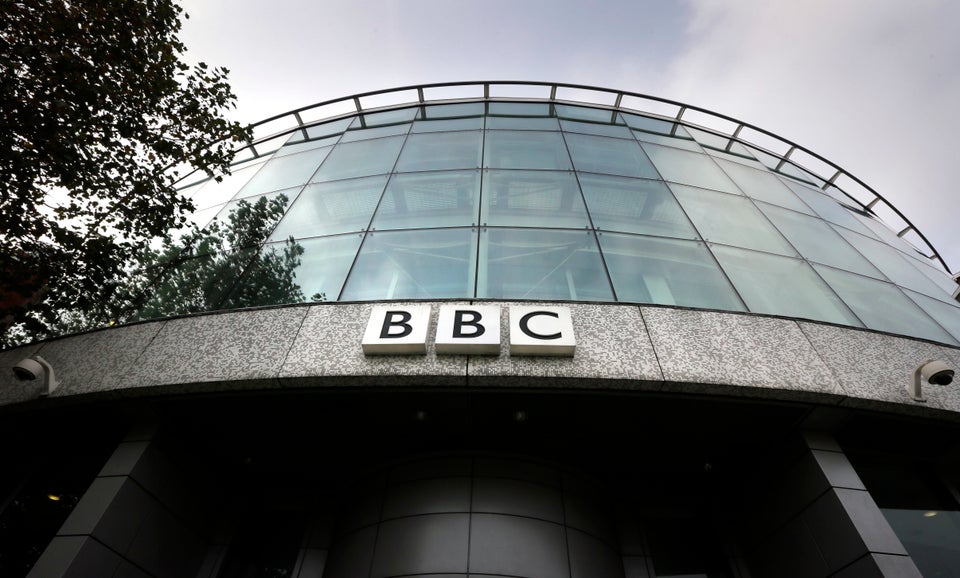 Pay tuition fees for 37,000 students' degrees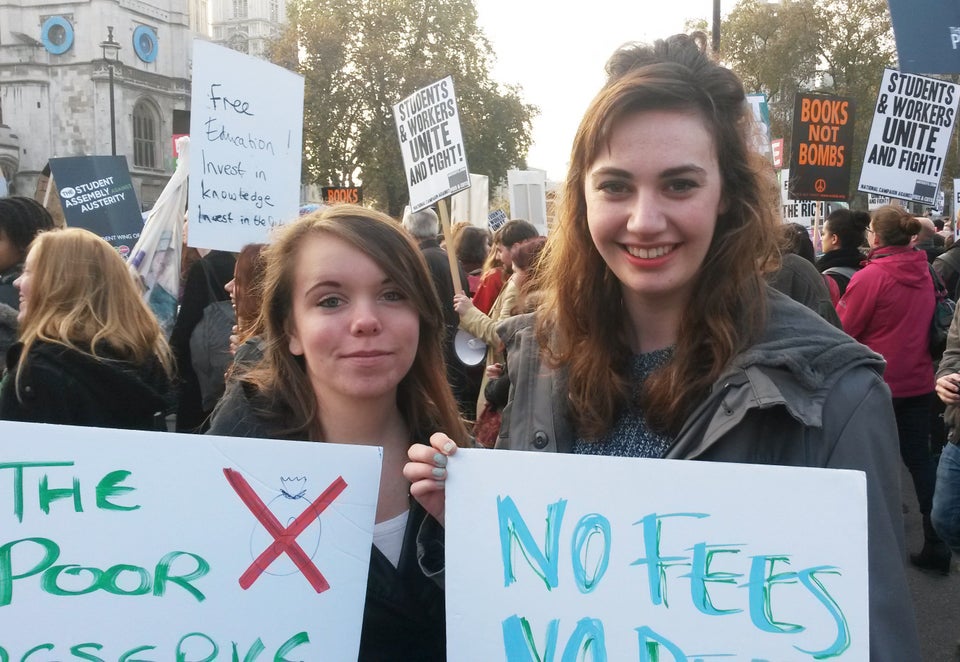 Dominic Harris/PA Archive
Build 71 schools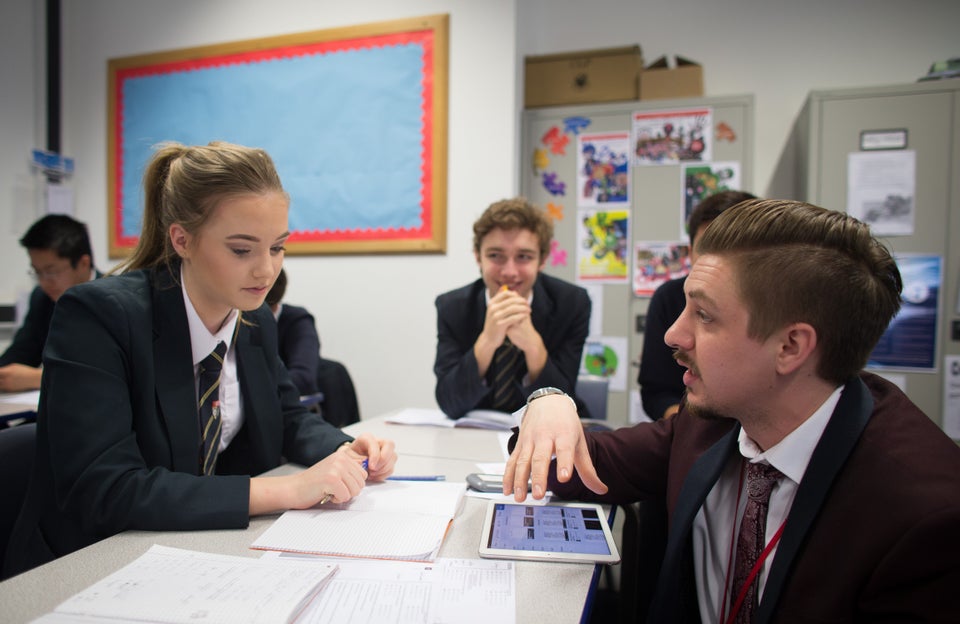 Matt Cardy via Getty Images
Field an entire football team of Paul Pogbas