The first owner of the world's most revolutionary hairdryer is... a cat.
Chanel creative director Lagerfeld runs a blog, Instagram and Twitter account for his feline companion, tweeting last month: "Who in god's name does Dyson's PR? I simply must have a $400 hairdryer for my fur."
Inventor Sir James Dyson told the Bristol Post that "Karl's people got in touch" and a spokeswoman for Dyson confirmed Choupette she was being sent one.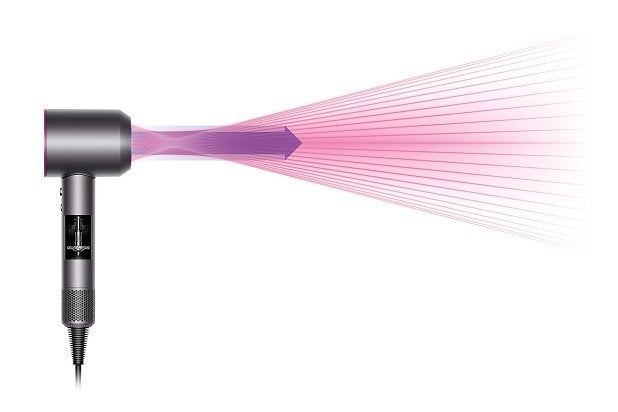 The revolutionary hairdryer claims to be eight times faster than others on the market and half the weight.
Dyson claim it is able to "intelligently protect the hair and scalp" from heat damage, thanks to a glass bead thermistor, which measures the air temperature 20 times a second.
The hairdryer also features a bladeless fan, which eliminates the issue of hair being sucked into the motor.
Popular in the Community