Two French music festivals have cancelled performances by Eagles of Death Metal this summer following comments by the band's frontman over the Paris attacks.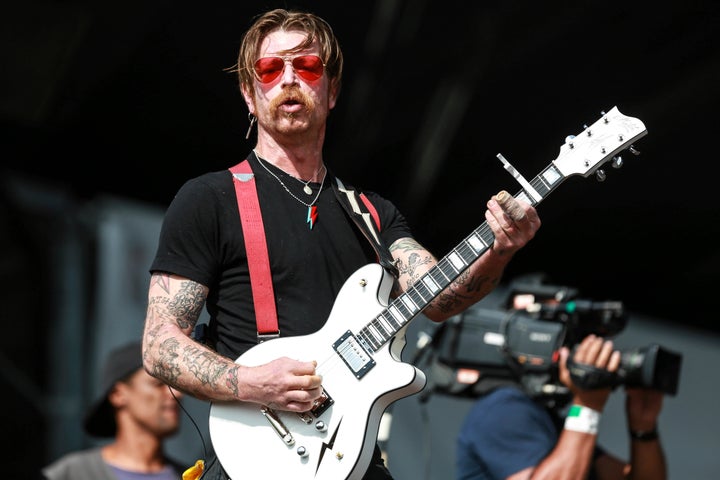 Last week, Hughes told Taki's Magazine, a US online publication, that he saw some "terrorists" in the Bataclan concert hall before their fateful 13 November show and saw "Muslims celebrating in the street during the attack."
Eagles of Death Metal was performing at the popular concert hall to a crowd of about 1,500 people when three terrorists stormed the hall and began shooting people.
Restaurants, cafes and a football stadium were also targeted in the attacks, which claimed the lives of 130 people.
The band returned to perform a show in Paris in February this year.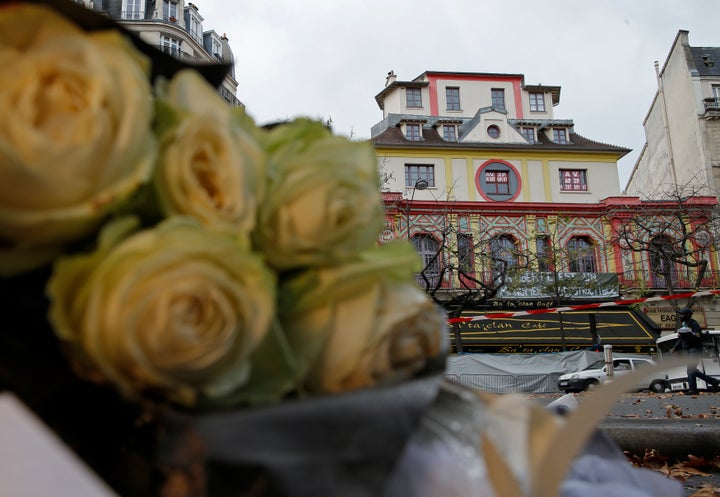 Earlier this year, Hughes claimed that the Bataclan attack was an inside job.
However, he later apologised for the remarks, saying they were "absurd" and a result of the trauma of the attack, according to Sky News.
The singer and guitarist, who is a long-term advocate of gun ownership, said that France's gun control laws did not prevent terrorists targeting Paris.