Having spoken to her Eamonn, Gloria said he and Ruth are finding it "very difficult to understand" why bosses have made the change.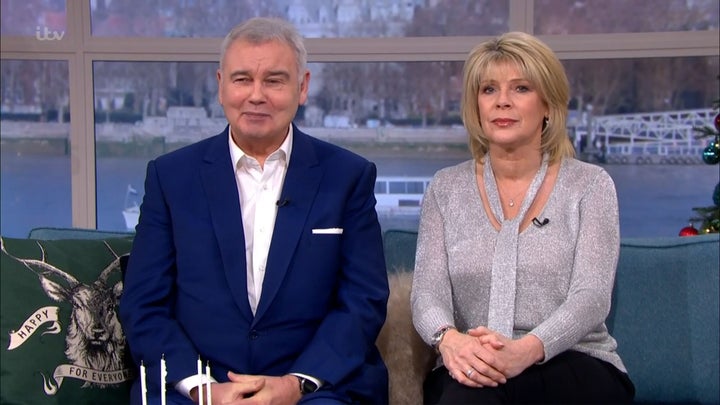 "I've talked to Eamonn since, and he's clearly disappointed.
"I think they find it very difficult to understand why the change."
However, Gloria, who appears on the Loose Women panel alongside Ruth, added: "There are a lot of lovely new young presenters coming in, which is good. They're trying to cater for every age group."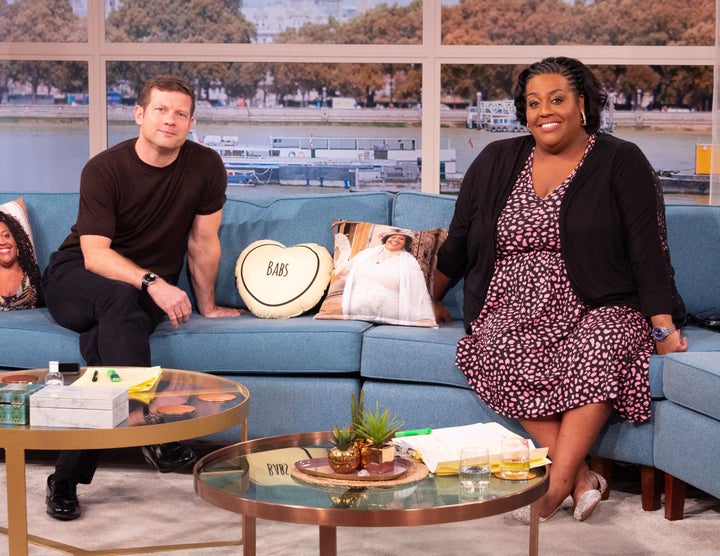 "She really has left of her own accord - she wasn't asked to leave or anything like that, in fact quite the opposite," she said.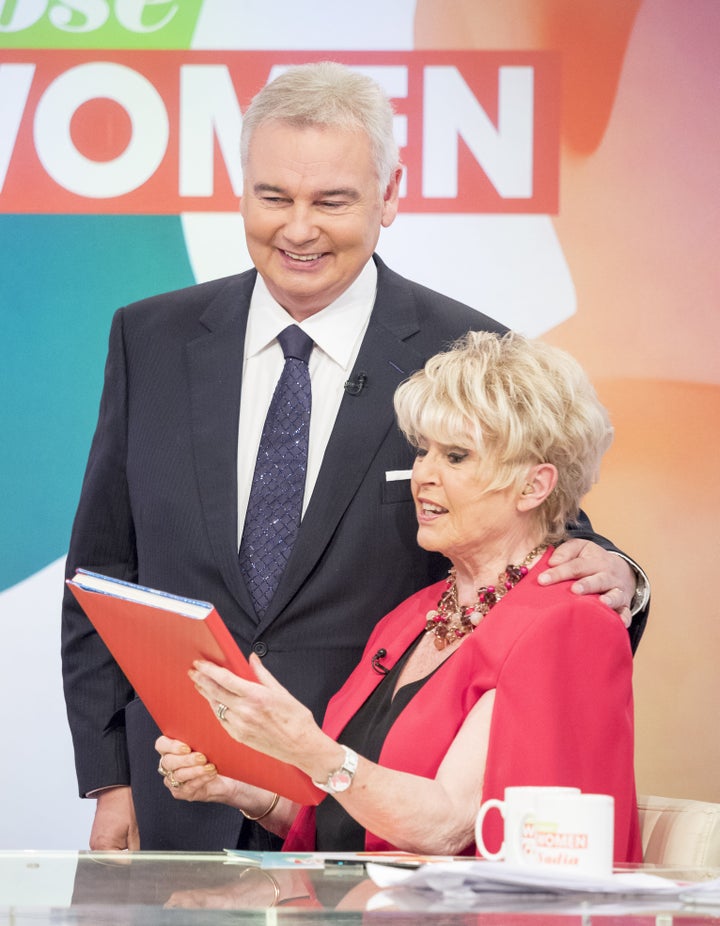 Gloria's comments come after Eamonn and Ruth publicly congratulated Alison and Dermot on their new Friday roles.
Posting a joint statement on their social media accounts, the pair said they hope This Morning viewers make them "as welcome as you made us over the years".
They wrote: "It's a changing of the guard on Fridays from January. We hope you make Alison and Dermot as welcome as you've made us over the years. Have a ball you two!
"It's not goodbye from us, it's simply au revoir until the next half term."
Eamonn and Ruth will continue to present the show during school holidays when Monday to Thursday hosts Holly Willoughby and Phillip Schofield are on leave. Their roles remain unaffected by the changes.
Alison and Dermot, who proved to be a hit with viewers when they teamed up to present two shows together over the summer, will take the reins of Friday's This Morning in January.
This Morning airs weekdays at 10am on ITV.