It follows a complaint from a viewer to broadcasting watchdog Ofcom, saying the word is racist.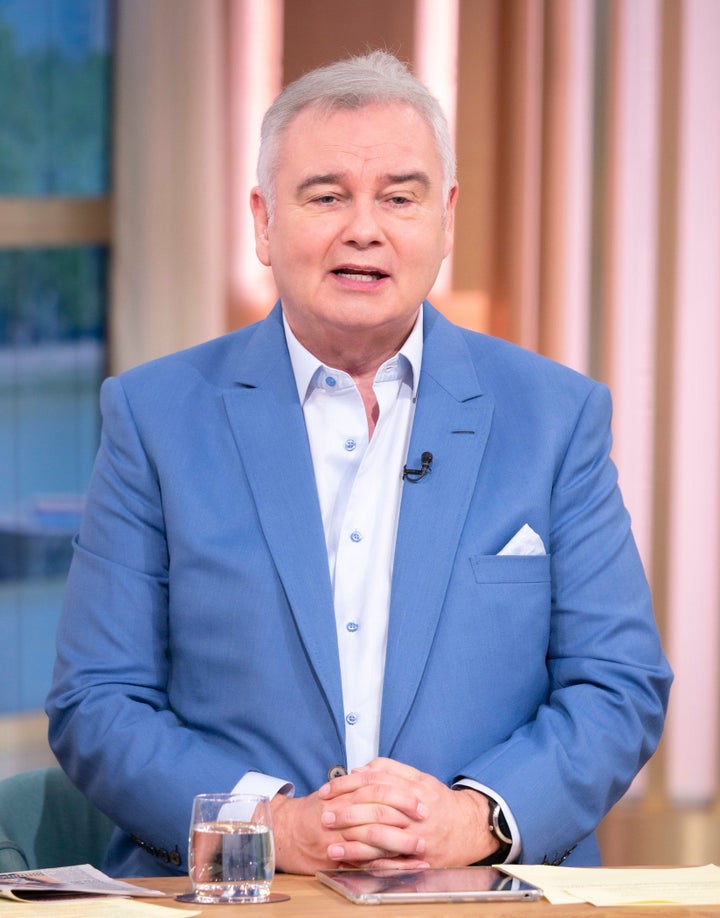 Eamonn made the remark on the ITV daytime show in July, during a discussion about the Duchess's requests for privacy with reporter Lainey Lui who was in Canada.
The TV host said: "If you have an uppity attitude, you're only through the door two minutes and suddenly you're sitting at Wimbledon and your royal protection are saying, 'No photographs, no photographs!' You do know. If that was somebody in Canada, you would be writing [that] they're right up their own backside."
The Cambridge English Dictionary's definition of un 'uppity person' is someone who "behaves in an unpleasant way because they think that they are more important than they really are".
According to the Daily Mail, following the broadcast the complainant also wrote to ITV's Head of Diversity, Ade Rawcliffe, who responded to the viewer explaining that Eamonn "was unaware of the history of the term 'uppity' and how it could be interpreted".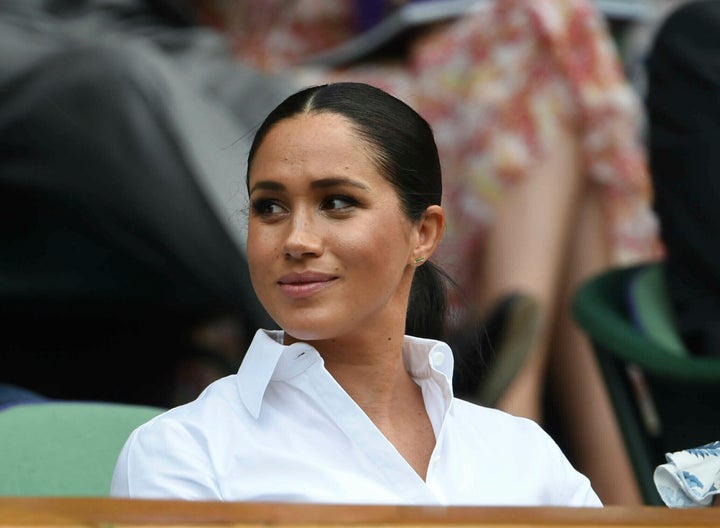 A spokesperson for ITV told The Daily Mail: "At the time of the broadcast in July, Eamonn Holmes was unaware of the history of a particular usage of the term 'uppity' and how it could have been interpreted when describing Meghan Markle. Eamonn was using the term to describe what he interpreted as arrogance."
However, in a statement to HuffPost UK the broadcaster denied reports that the presenter had been "reprimanded", insisting it was simply a "point of learning".
"It is absolutely untrue to state that Eamonn was reprimanded in any way for his use of language," an ITV spokesperson said.
"The conversations with Eamonn and the production team involved an explanation of the possible interpretation of the word, on the basis of a single complaint made to the channel following the broadcast, therefore this was a point of learning for the wider team, not a rebuke."
The broadcaster also denied reports that it had banned the use of the word.
HuffPost UK has contacted Eamonn Holmes' rep for further comment.