Princess Diana's brother has said he believes he was "lied to" over plans for her sons, Princes William and Harry, to walk behind their mother's coffin.
Earl Spencer told the BBC the plan was "bizarre" and "cruel" and he was led to believe the princes would be spared what he described as "the most horrifying half an hour of my life".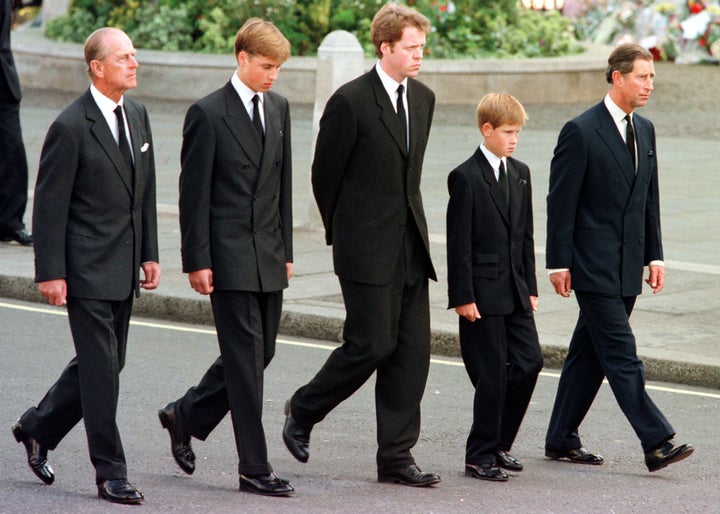 Diana was laid to rest in September 1997, a week after she died in a car crash in Paris.
Spencer, 53, spoke ahead of the 20th anniversary of her death on 31st August.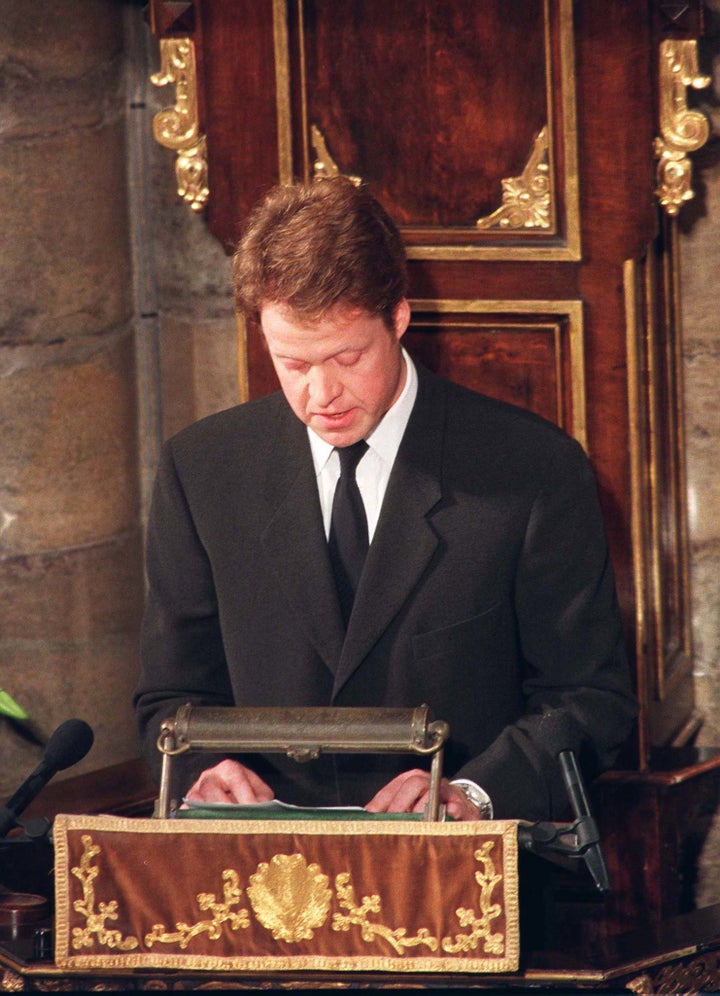 "It was the worst part of the day by a considerable margin, walking behind my sister's body with two boys who were obviously massively grieving their mother," he added.
"It was a sort of bizarre circumstance where we were told you just have to look straight ahead.
"There was a sort of crunching of our procession, the horses and the carriage and our footsteps, and then the incredible crashing emotion coming in from every side. It was really horrifying.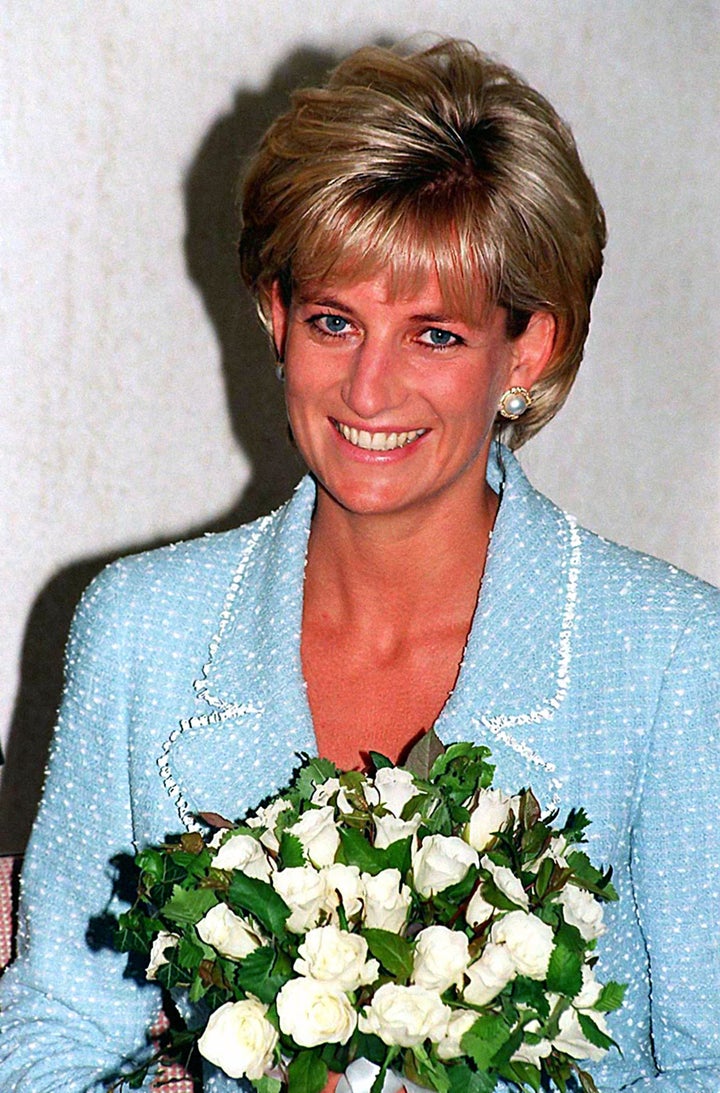 "But the feeling, the sort of absolute crashing tidal wave of grief coming at you as you went down this sort of tunnel of deep emotion, it was really harrowing actually and I still have nightmares about it now."
Spencer spoke about his widely criticised eulogy for Diana, given at her funeral, which was seen as an apparent attack on the Royal family.
In the address, he said Princes William and Harry would be protected by "blood family".
"I know people will think that I am some sort of fruitcake, but I do remember hearing almost some sort of approval then and then I realised then I probably had got some of the thoughts in order," he said.