A mother-of-nine and her nephew murdered by an armed gang on Thursday may have been killed by mistake, their family have said.
Bervil Ekofo, 21, and his 52-year-old aunt Anny Ekofo were fatally shot at a flat in Elmshurst Crescent in East Finchley, north London, reportedly by five gunmen who smashed down the front door of their flat around 6.25am.
Three ambulances and an air ambulance attended the incident, but both victims were pronounced dead at the scene.
Family members who came together to grieve outside the address on Thursday said they did not know what had happened, but believe the two were killed by mistake.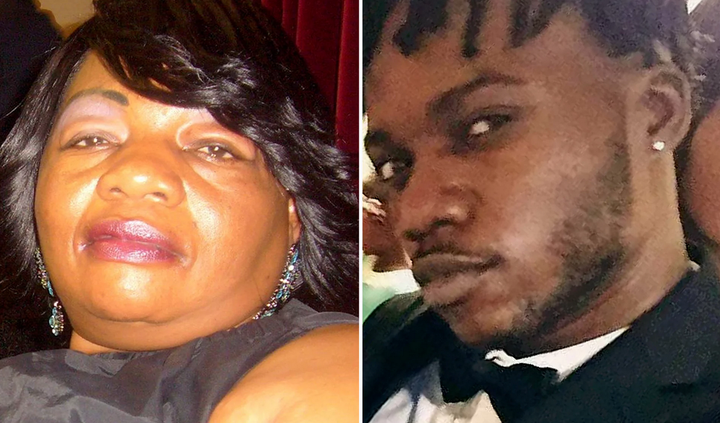 One relative, who did not wish to be named, said: "We think they were at the wrong place at the wrong time.
"We think someone came to the address looking for someone else and when Anny answered the door, they shot her. We think (Bervil) was in his bed sleeping."
Police have said they are keeping an open mind as to the motive for the shooting and are appealing for any witnesses to the "shocking incident" to come forward.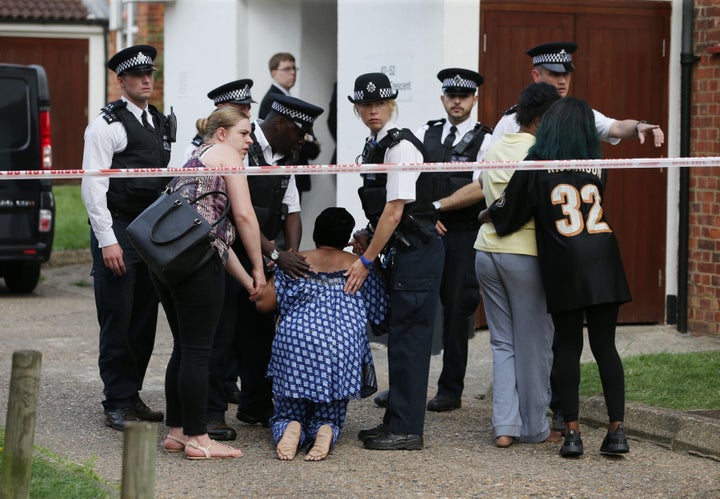 In the wake of the deaths Ekofo's mother said she has lost her "life" and her "best friend".
Maymie Botamba told the Press Association: "He was my life, they have taken my life away. He was my best friend.
"He was so lovely and kind to everyone, always surrounded by girls. He had never been in trouble before, he had never been in a fight in his life."
Ekofo's cousin, Fifi Selo, said that Mrs Ekofo and her husband Jean Pierre had been living in the UK for around 25 years after moving from Congo in central Africa.
Selo, 38, said: "They were an amazing family. Anny was the kind of person who was a mum to everybody. She always brought everybody together."
There have been no arrests.
Detective Chief Inspector Andrew Partridge said: "This is a shocking incident that took place in daylight, albeit in the early hours, and at this early stage in the investigation I am keeping an open mind with regards to a motive for the attack."
He added: "It is important that anyone who heard or saw anything suspicious in the vicinity of the shooting contacts the investigation team as they may hold vital information which could assist us."
Popular in the Community