'EastEnders' actor Jake Wood has credited interim producer John Yorke with "ramping up the drama" ahead of the soap's hotly-anticipated Christmas episode.
The Brannings will take centre stage in this year's festive offering and speaking to HuffPost UK, Jake explained that while the Max Branning revenge plot was concocted by previous producer Sean O'Connor, it was his successor who decided it should take centre stage next week.
Speaking at a press event, he said: "I think originally that storyline was going to go on even longer but there's since been a change.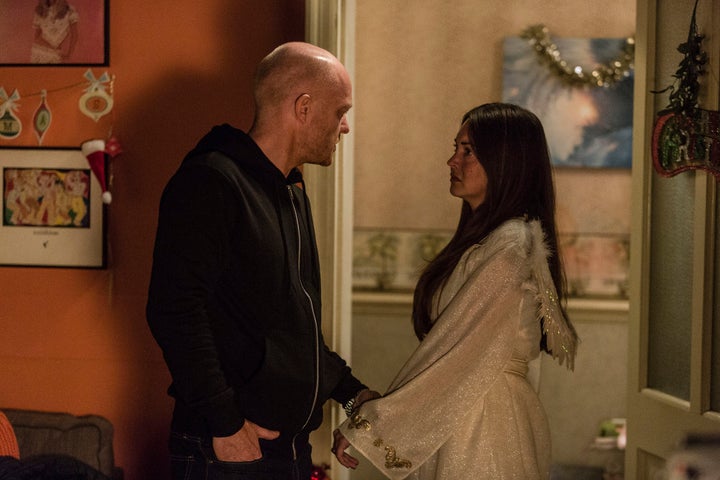 "We have John Yorke back in charge and I think what John's done is speed that story up and put a flame under it, if you like, and really ramp up the drama."
Simon Ashdown, who created the Brannings back in 2007, also returned to the writing room to devise the explosive Christmas Day episode.
"[He] did Christmas '07, the Max and Stacey affair, that was all his creation, he knows those characters inside-out," Jake added. "It's a delight to get a Simon Ashdown script, he's an amazing writer.
"I can honestly say that in the whole time I've been here, these Christmas eps are probably the best episodes I've ever read.
"If we've done our job, they'll be great fun to watch, I'm looking forward to them going out and seeing the reactions.
"In terms of 'EastEnders' Christmases, hopefully it'll go down as one of the best."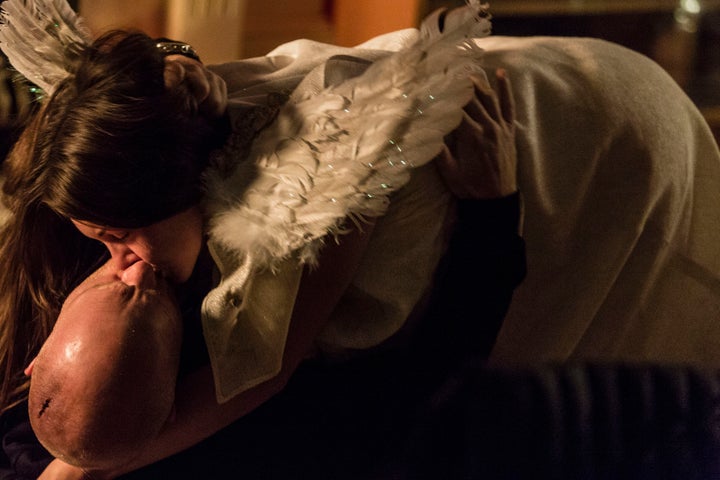 While exact details of what takes place are being kept under wraps, bosses have revealed new spoiler pictures that show Max rekindling his romance with Stacey Fowler.
The pair will end up in each other's arms on Christmas Eve and when tensions run high, they soon find it impossible to resist each other.
Watch Jake's interview in the video above and find out all the latest soap news and spoilers here.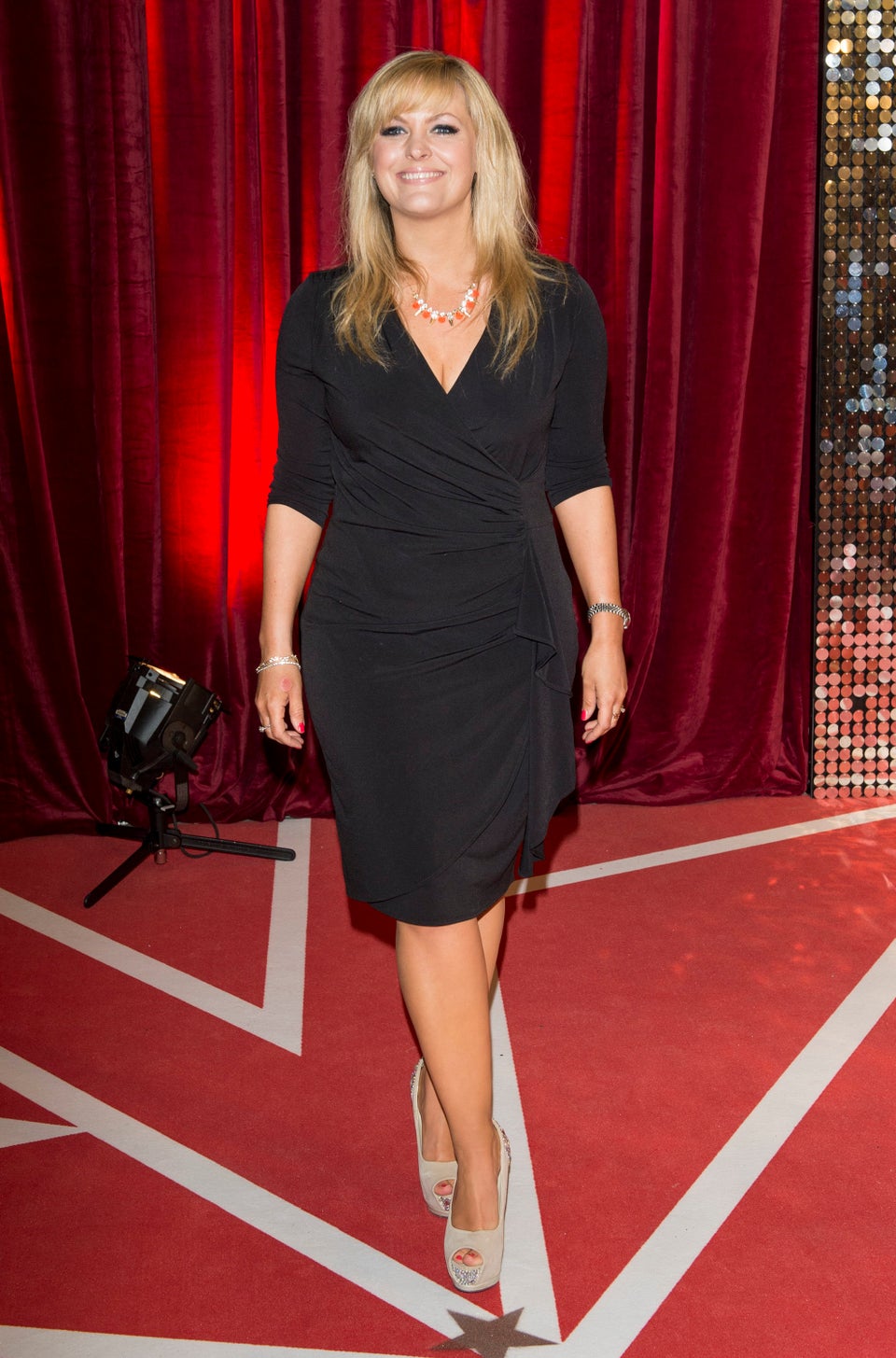 EastEnders: Where Are They Now?