Phil Mitchell's not exactly having a great time in 'EastEnders' at the moment, but thing could be about to change.
His alcohol problems have spiralled out of control in recent months, and while many of his family members have tried - and failed - to convince him to seek help, it seems his former flame Shirley Carter may be able to step in.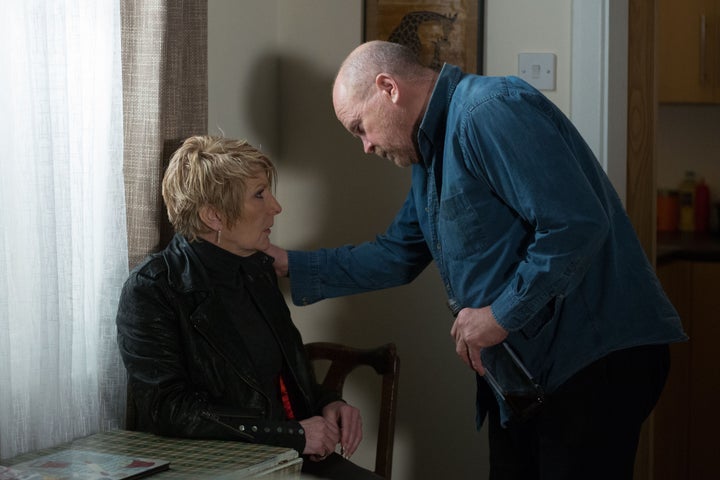 Shirley offers Phil a helping hand, but then gets a surprise when he starts reminiscing about the time they spent together.
Could they end up rekindling their romance?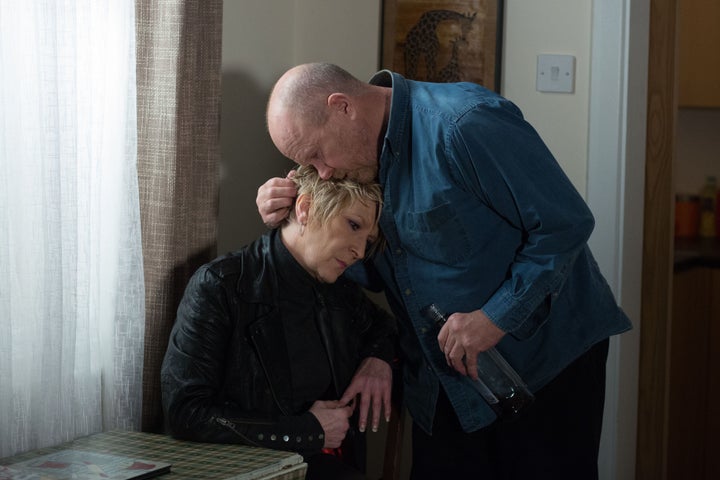 Phi's cirrhosis of the liver diagnosis was revealed over Christmas, and the storyline is set to continue gaining pace in the coming months.
These 'EastEnders' scenes air on Monday 21 March. Catch up on all the latest soap news and spoilers here.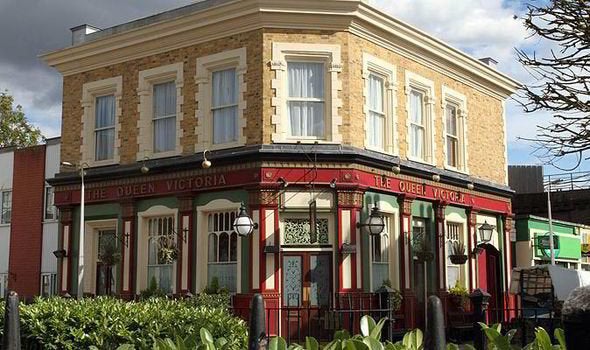 'EastEnders' Storylines You've Probably Forgotten
Popular in the Community