Barbara Windsor has teased her upcoming exit from 'EastEnders', revealing her final scenes as Peggy Mitchell are "sad but perfect".
The iconic Walford matriarch will be killed off in the coming weeks, after Peggy returns to the Square to say her final goodbyes to her family.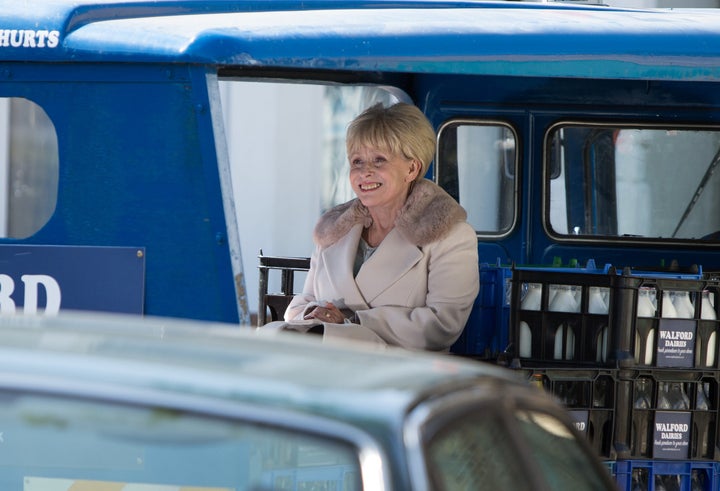 Speaking about filming her last ever episode, she told The Mirror that the cast and crew had "done her proud".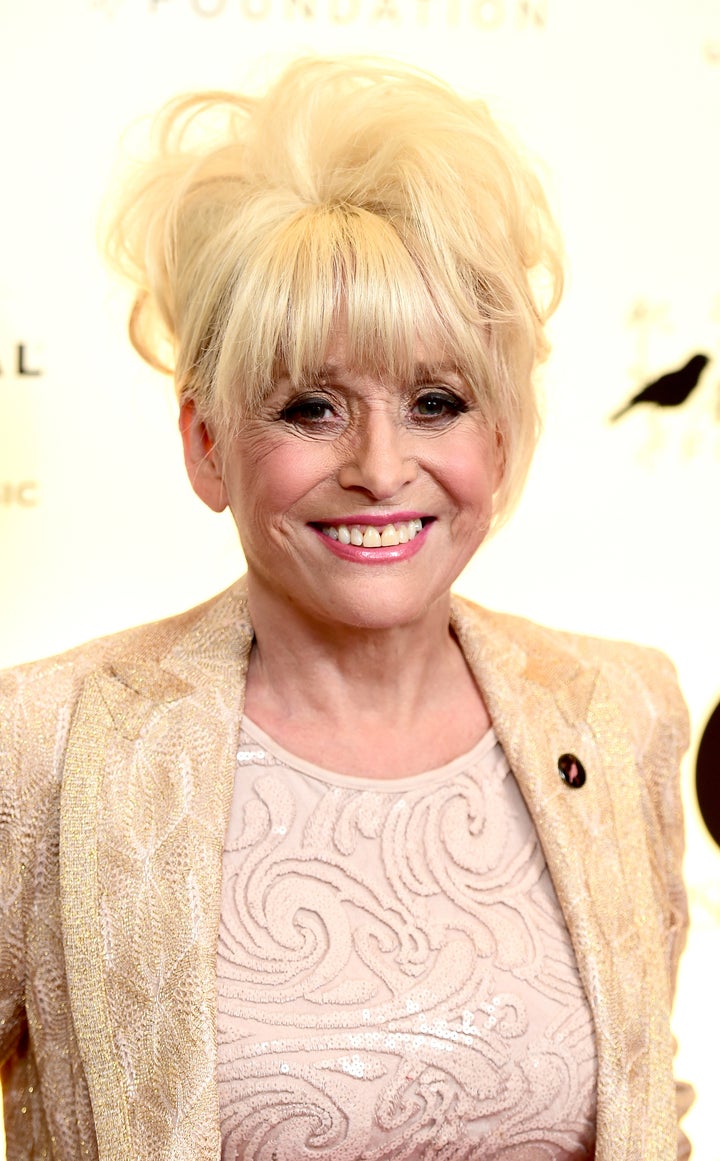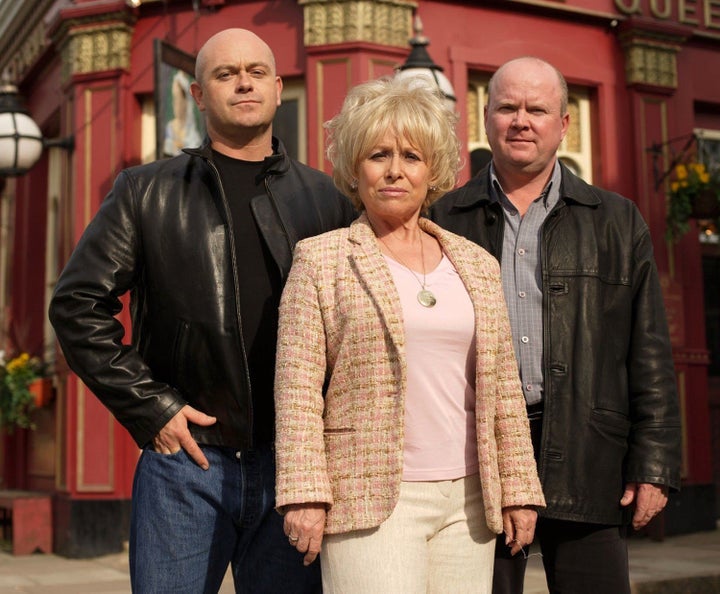 She said at the time: "Everyone knows I love 'EastEnders' and that will never change. Peggy is a character close to my heart but I made the decision a while ago that I need to say goodbye to Peggy once and for all as otherwise she will always be there, urging me to go back and that is something I need to shut the door on.
"After thinking long and hard about it, I realised that it is time for me and the audience to say our final farewells to the lady who I have loved for many years and I thought that whilst the guvnor [executive producer Dominic Treadwell-Collins], who I adore, is still in charge, I want him to be the one to oversee it."
Peggy's return to Walford airs on Monday 9 May at 8pm on BBC One.
Catch up on all the latest soap news and spoilers here.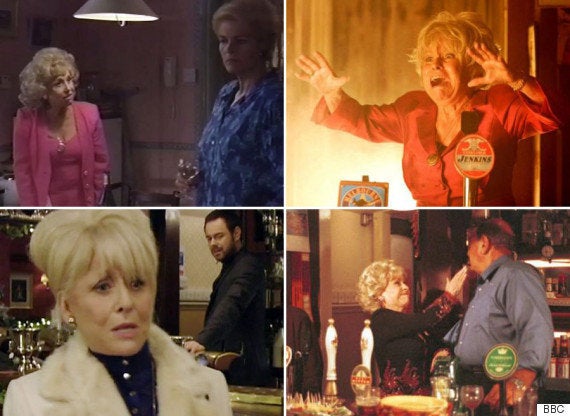 Peggy Mitchell's Most Iconic 'EastEnders' Moments