Arthur Simpson-Kent has been handed a whole life sentence for the murder of Eastenders actress Sian Blake and her two young sons.
The 49-year-old was sentenced over the murders of Blake and their children Zachary, eight, and four-year-old Amon at The Old Bailey on Wednesday.
After killing the trio Simpson-Kent buried their bodies in the garden of their London home before fleeing to Ghana.
Earlier this week The Old Bailey heard that Blake, the family's chief earner, had recently been diagnosed with terminal motor neurone disease and that, along with their "unhealthy" relationship, led her to consider selling their home and moving back in with her close family.
The court heard that Blake's condition had weakened her arms and hands to the extent that she would not have been able to fight off an attacker.
Mark Heywood QC, prosecuting, told the court that Blake was planning to return to live with her family "because of her condition and because of the state of their relationship".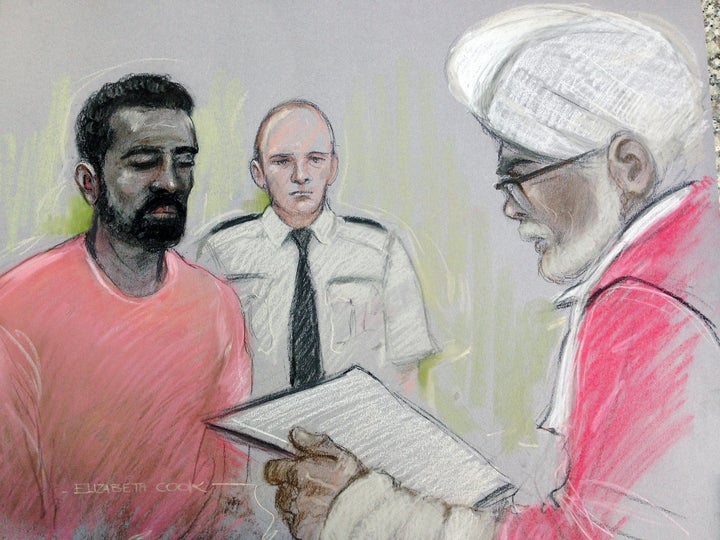 Heywood said: "The evidence suggests, and this much is not disputed, that, on the night of December 14, 2015, the defendant killed each of them in turn with heavy, deliberate, repeated blows with a blunt instrument not since recovered, and then by cutting and stabbing them with a bladed weapon in a way that ensured their deaths.
"He then covered his crimes by moving, wrapping and burying each of them, cleaning and partially painting his home."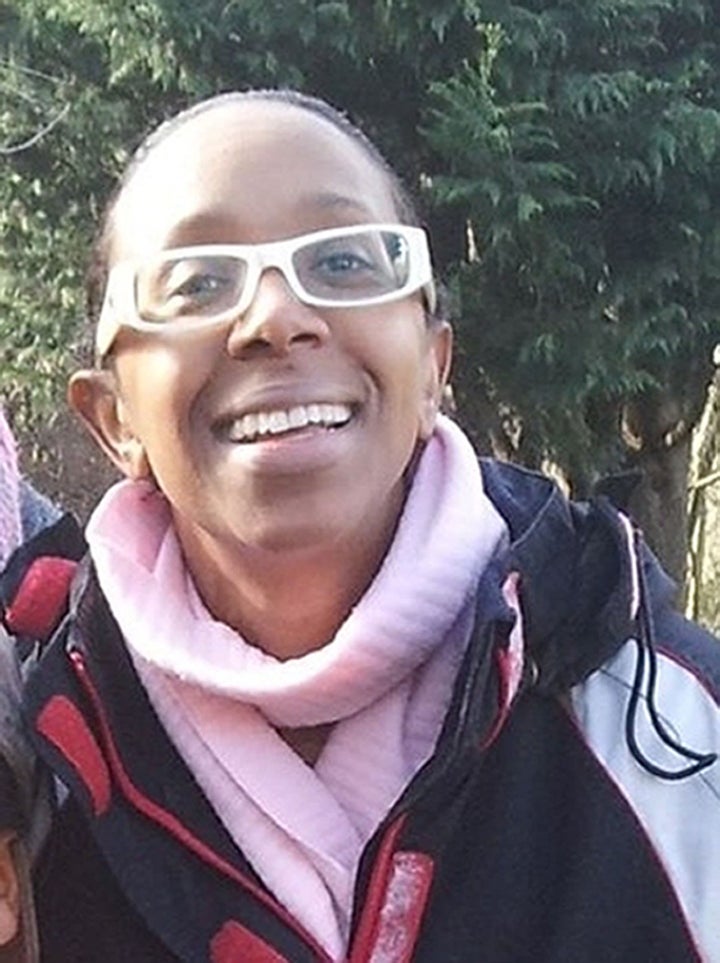 "He misled friends, family and the police, among others, as to what he had done and where his partner and children had gone."
Members of Blake's family wept in court as the case was opened in front of a packed public gallery.
She played Frankie Pierre in 56 episodes of EastEnders between 1996 and 1997.
Related