Holidays are a great time for some family bonding, free from the stress of a weekly routine. The lucky few will be jetting off abroad, but for most of us it's a home holiday we'll be looking forward to. Hurrah!
We've put together suggestions for some special family occasions; times that will become cherished pieces in your family's patchwork of childhood memories.
1. Conquer something new
Free from the constraint of the school run and work commute, you've got time for your child to learn something new with you as chief cheerleader. The final push on her first big bike before she pedals away with growing confidence; his mastery of the scooter; swimming her first width or length underwater; these proud 'I did it' moments make a holiday. So use this time over Easter and help your child achieve something new where you can celebrate success as a family.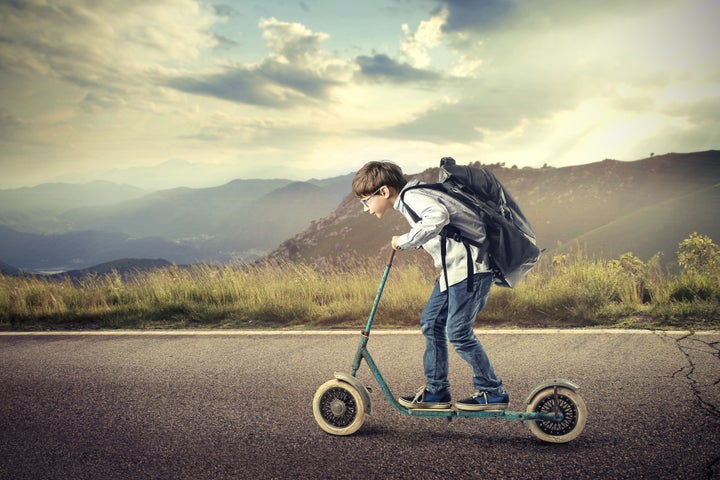 2. Try a new sport together
Playing computer games with your kids can be great fun, but even better is getting off that sofa and participating in some real sport together. Playing a sport with your children works for all of you on so many levels for team-building: the adrenaline-pumping joy of being active, the opportunity to teach the important stuff like being a good and bad loser, supporting each other, not giving up and the pride of doing something to the best of your ability.
Plus, you get to relive so many moments together as a family - from epic fails that will become the stuff of family legend (and perhaps filmed for prosperity) to impressive physical feats which build confidence.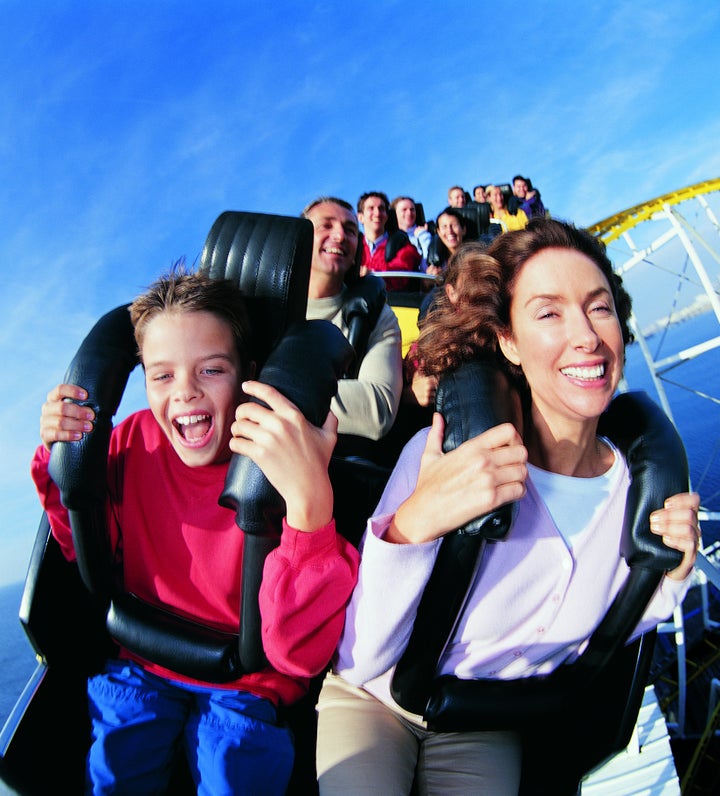 3. Plan one big ticket day
The holidays don't need to be a succession of expensive treats, but one big outing together as a family can truly be a bonding experience. The possibilities are endless, from theme parks, water parks, day outs at an awesome castle like Warwick Castle to visiting to the zoo or aquarium, and you can often reduce the price by planning ahead and collecting money-off vouchers.
The important consideration is to involve your children in the decision-making, choosing a day out that supports their interests and what would best suit their age (there is nothing more disappointing than being refused rides because they don't meet the height restriction). And don't forget many of the most entrancing museums, such as the Science Museum and Natural History Museum in London, are free to enter.
4. Simple but definitely not dull
When we think back to our own childhoods, often the most treasured memories are those spent doing quite ordinary activities - but with our parents very much part of the picture.
Shrieking with joy as Dad threw you up in the air at the swimming pool; playing board games as a family with lots of teasing and laughing; rolling out biscuit dough, carefully pressing the shape cutters in and being allowed to lick the bowl out (always the tastiest); running full pelt down a hill in a game of tag.
Sometimes, as parents we need to remember it's the simple times that matter the most and the ones our children will cherish too, when you knew you were loved and had the total attention of your parents.
So, detach yourself from your mobiles, switch off from work pressures and give your children the gift of your undivided time and complete presence while you rediscover your inner child and play together. Or just simply chat.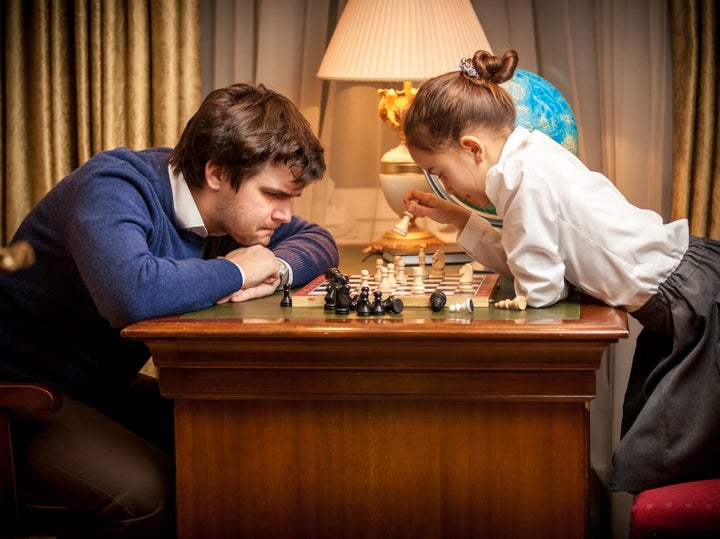 5. Join forces with friends and family
Nowadays, few of us are lucky enough to have family living locally but holidays are the perfect time to make plans to meet and catch up. Hopefully, the weather will be Spring-like, so you can reduce stress and meet in a park or even plan a beach trip. What could be better than a park run-around with your cousins or a huge game of British bulldog with other families, followed by a picnic or fish and chips on the beach? Children love seeing their parents being big kids.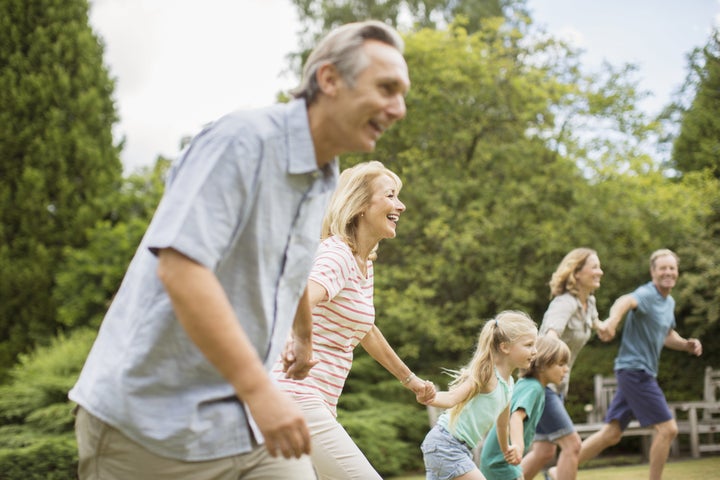 Whatever you do together this Easter, the important part is to make some time to be fully engaged with your children, enjoy their company and revel in the gift of being a family.