Just 3% of the world's commercial airline pilots are women and only 450 of them have achieved the rank of captain.
But easyJet has pledged to change that with a recruitment campaign aimed at getting more women in the driver's seat.
Women currently make up 6% of the company's new pilot intake and 5% of its total pilot community.
But by 2020, easyJet wants 20% of its new cadets to be women.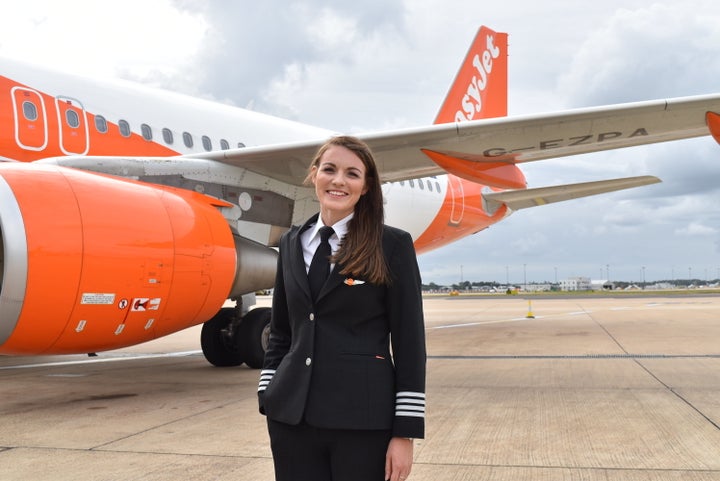 At 26 years old, easyJet pilot Kate McWilliams is now the youngest captain in the world.
She's unsure why there is such a gender imbalance in the industry.
"There is nothing that is gender specific about the role apart from perhaps preconceptions that is a 'man's job," she told The Huffington Post UK.
"The key skill is decision making and management – women in other industries excel with these skills and there are some great leaders in industry, especially our CEO Carolyn McCall."
Since launching its recruitment campaign a year ago, the company has received more than 600 applications from women wanting to be pilots.
Now that its achieved its original target, easyJet has set its sights even higher, planning to recruit 50 new women pilots annually.
The company recently named an aircraft after renowned aviator Amy Johnson in celebration of the new pledge.
"Fifty years ago almost all professions were dominated by men and over the last five decades there has been significant progress in almost every sector with women entering and attaining senior positions in professions like law, medicine, education, finance and politics," she said.
"However, the proportion has not changed for pilots and it is hard to think of another high-profile profession where women are so under-represented.
"We would like to understand why this is and to do what we can to redress the balance."
McWilliams added that women should not let gender stereotypes put them off from pursuing a career in the field.
"I've spoken to so many women so say 'I would love to be a pilot but...'. My response is always 'But why not?'
"If you really want to do it then there is nothing to stop you other than your own belief in yourself."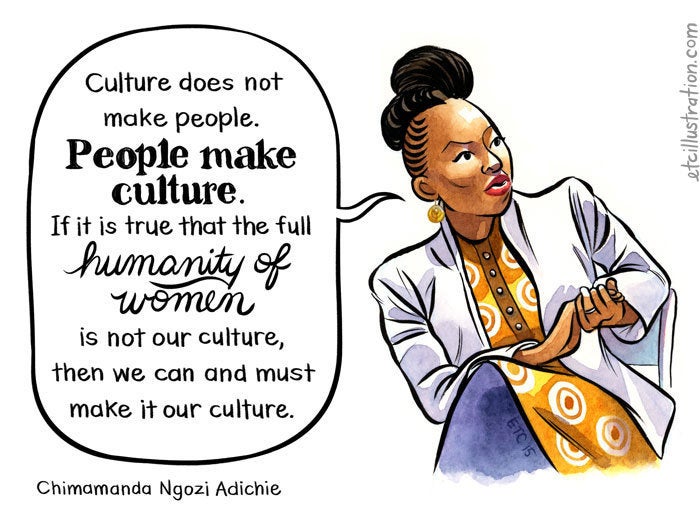 10 women on why feminism still matters