The statistics found that patients can wait, on average, anywhere between 20 and 182 days depending on the mental health trust.
Data from 41 of 55 mental health trusts in England revealed that 1,576 people have waited 18 weeks to see a specialist since 2012. Meanwhile 742 people waited 26 weeks and 99 people waited an entire year.
Eating disorders charity Beat has branded the waiting times as "unacceptable".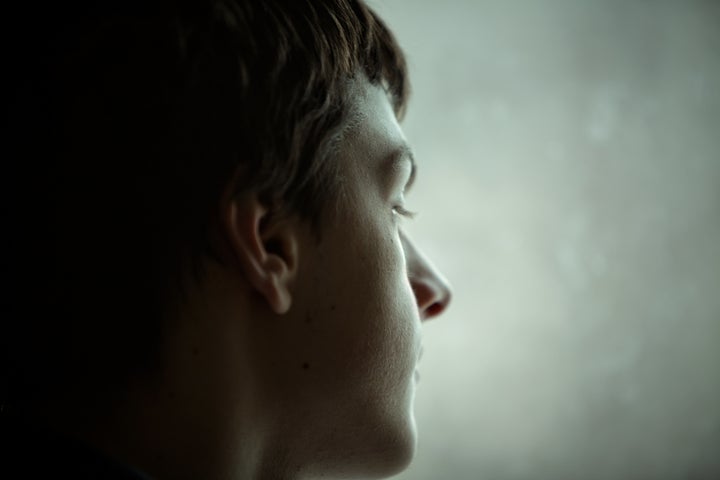 The new statistics revealed that waiting times for outpatient treatment have risen by 120% in some areas over the past four years.
Some patients consistently wait for more than 100 days to see a specialist.
In Manchester, the average wait is 182 days, however in north-east London, Dudley and Dorset the waiting time is around 20 days.
Meanwhile five mental health trusts said they did not provide an eating disorder service at all.
A spokesperson from eating disorders charity Beat told The Huffington Post UK: "These waiting times...are unacceptable. No one should be waiting such lengths for treatment – no matter what their diagnosis or where they live.
"Eating disorders are serious mental illnesses and research tells us the time someone waits for treatment has a huge bearing on both their recovery, rate of relapse and wellbeing."
They added that more needs to be done to help improve patient referral rates.
"We want to see the barriers to treatment removed allowing people to seek help quickly, be referred effectively and be treated sooner to result in a better outcome for all," they said.
The Department of Health said it was developing a pathway for treating young people with eating disorders - the aim is that by 2020, 95% of patients would be seen within four weeks.
In urgent cases, this would be cut to a one week waiting time.
"That is why we're investing £150 million to develop community services in every area of the country for children and young people, and have set a target for routine care to be available within four weeks and urgent care within one week by 2020."
A spokesperson for Beat said this standard now needs to be set for adults who develop eating disorders after the age of 18.
They said: "We have been promised that every individual under the age of 18 seeking help for their eating disorder will be seen within four weeks – a target that these figures might suggest we are a long way away from achieving.
"The introduction of this standard and the investment behind it is a huge step forward but there is no standard yet set for adults who develop their eating disorder after the age of 18, or who no longer qualify for their Child and Adolescent Mental Health Service.
"Eating disorders do not disappear when someone hits the age of 18, they need continued, structured treatment in order to find the recovery they deserve.
"Today, we'd like to ask the government when this will happen."