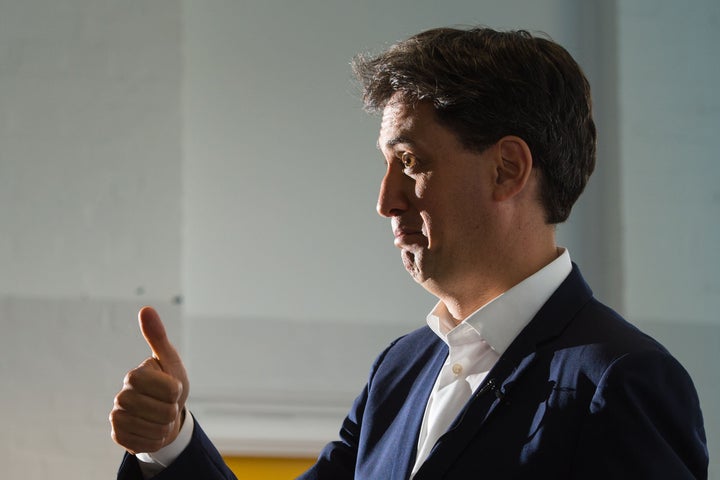 Ed Miliband has conceded some Labour supporters still do not know which way the party wants them to vote in the EU referendum.
"The sexy part of this campaign has been the blue-on-blue action," the former Labour leader told BBC Radio 4's Today programme.
Miliband said the battle between David Cameron and Boris Johnson had dominated the campaign too much.
"Some Labour voters don't know where we stand at the moment," he said. "That's why the Labour message has got to be heard. So far not enough of our voters have heard we are for 'In' and 'Remain'."
However he defended Jeremy Corbyn as an "effective advocate". The current Labour leader has been criticised in the past for not being enthusiastic enough in his support for EU.
"I actually think where Jeremy stands, which is having doubts about some parts of he way Europe has behaved on certain issues but feeling firmly that we should remain is quite close to the centre of gravity of a lot to of people in Britain," he said.
"The sexy part of this campaign has been the blue-on-blue action"
Today senior Labour figures will warn Brexit would lead to an emergency Tory Budget that would result in further austerity.
"Working people across the UK face a double threat if we vote to Leave: a massive black hole in the public finances, and an unfair Tory government that will make ordinary families pay for it through further cuts and tax rises," the party's deputy leader Tom Watson said.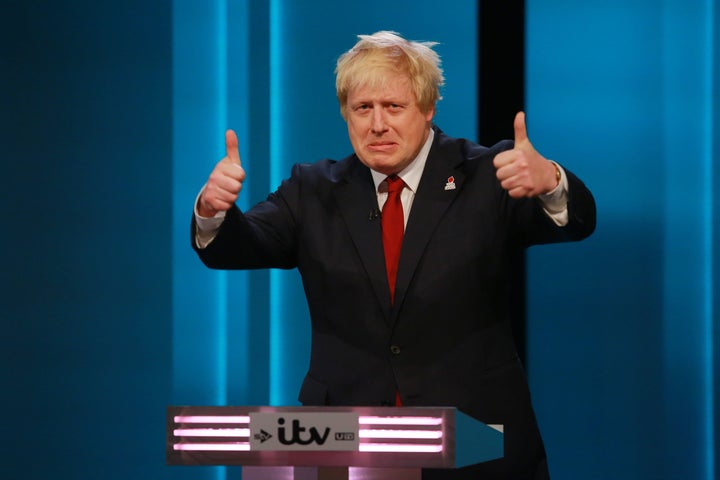 On Thursday evening the blue-on-blue infighting escalated as energy secretary Amber Rudd tore into Boris Johnson during ITV's live referendum debate.
Asked about immigration figures, Rudd hit out at Johnson: "I fear that the only number Boris is interested in is Number 10," she said.
"Boris is the life and soul of the party but he is not the man you want driving you home at the end of the evening," she added.
Her striking personal attack on the former mayor of London ended any presence that the two sides of the Tory party would play nice during the campaign.
And Rudd's decision to go after Johnson appeared to have been sanctioned from on high.
Last night, Andy Burnham warned the 'Remain' campaign was facing the "very real prospect" of defeat in the referendum in two weeks' time.
The shadow home secretary said a vote to leave the EU on June 23 could lead to social "fragmentation" and the break-up of the United Kingdom.
He also sharply criticised the party's campaigning saying it had failed to reach out to traditional Labour voters amid fears that concerns about immigration are driving them to back Leave.
"We have definitely been far too much Hampstead and not enough Hull in recent times and we need to change that. Here we are two weeks away from the very real prospect that Britain will vote for isolation," he told BBC2's Newsnight.