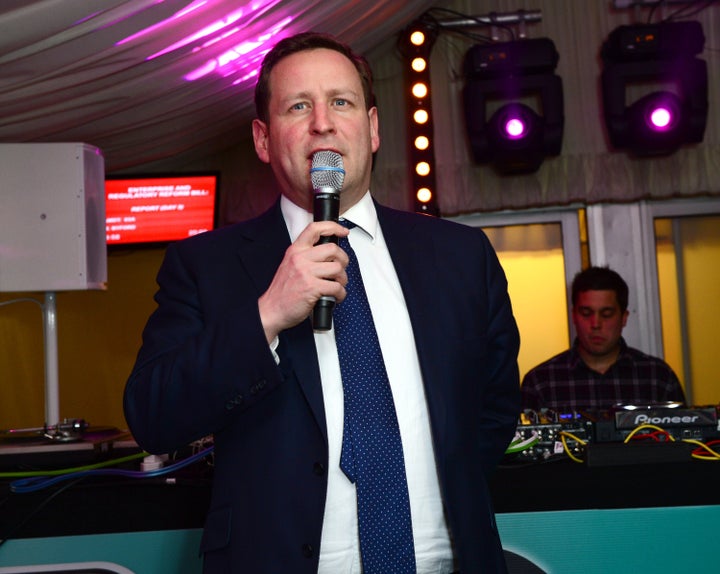 In a letter to Boris Johnson, he said now is the right time to move on because he is "passionate about the arts, our creative industries and technology" and wants to specialise in those sectors.
He wrote: "Let me make one thing clear: I am and will remain an enthusiastic supporter of you as our prime minister."
Vaizey had the Conservative whip restored after he was one of 21 rebels kicked out of the parliamentary party for backing a plan to take control of the Commons timetable to pass legislation to block a no-deal Brexit.
Vaizey thanked the PM for returning the whip to him "despite our temporary differences", adding: "I wish you well in the crucial days and weeks ahead. I will be your friend and ally wherever I end up and whatever I may do."
Vaizey joins a long and growing list of MPs who have announced they are stepping down at the General Election, with some hinting at the toxic nature of modern politics.
Former cabinet minister Amber Rudd, who resigned from the cabinet and surrendered the Tory whip over Brexit in September, was among the series of high-profile parliamentarians to say last week they were getting out of Westminster.
She was followed by former cabinet colleague Nicky Morgan, the culture secretary, who alluded to the "clear impact on my family and the other sacrifices involved in, and the abuse for, doing the job of a modern MP".